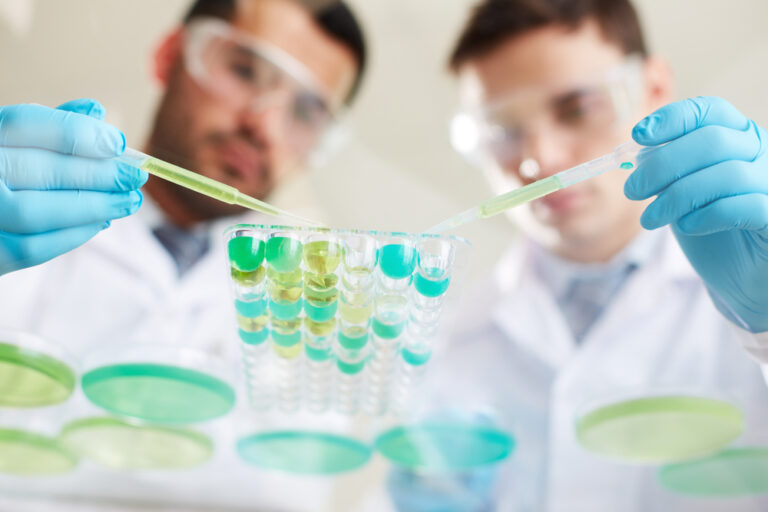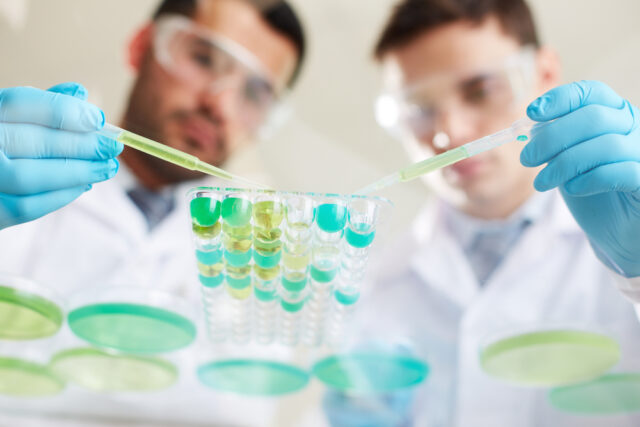 Positive outcome for Alligator Bioscience's joint study with Scandion Oncology
A little more than a year has passed since Alligator Bioscience and Scandion Oncology announced the start of a joint project exploring the anti-tumour effect in chemotherapy-resistant tumours using mitazalimab and SCO-101 together with chemotherapy Folfirinox. The companies have now achieved a positive outcome of their preclinical study and concluded their collaboration.
Swedish biotech company Alligator Bioscience has developed the CD40 antibody mitazalimab, aimed to stimulate the CD40 receptor in dendritic cells to create a more efficient immune response to selectively attack cancer tumours. Mitazalimab is soon to enter a phase II trial in metastatic pancreatic cancer.
About a year ago, Alligator teamed up for a preclinical study with Danish Scandion Oncology, which is developing SCO-101, a drug candidate targeted against chemotherapy resistance mechanisms in cancer.


All goals were achieved
The aim of the project was to evaluate the anti-tumour effect of mitazalimab in combination with SCO-101 as an addition to the chemotherapy Folfirinox in resistant preclinical tumour models.
Now, the data from the feasibility study have been analysed, and the companies announced that all goals of the project have been reached.
Collaboration concluded
The collaboration has been concluded and both companies have found support for their respective drug candidates.
Bo Rode Hansen, President and CEO of Scandion Oncology, stated in a press release:
»The feasibility study supported our hypothesis and opens the door for harvesting the value of this successful study with larger players. Both Scandion Oncology and Alligator have limited resources and our joint intention was to support the hypothesis, which now has been achieved. We remain committed to further exploring the potential of SCO-101 in immuno-oncology.«
Søren Bregenholt, CEO of Alligator Bioscience, also expressed his contentement of the co-operation between the two biotech companies:
»We were pleased to see that the results strengthen and expand the preclinical efficacy data for mitazalimab by demonstrating synergy with FOLFIRINOX in tumours resistant to chemotherapy. We are committed to develop mitazalimab in hard-to-treat cancer, and this data is very valuable in continuing to assess the efficacy of mitazalimab as a combination therapy with FOLFIRINOX in pancreatic cancer in our OPTIMIZE-1 phase II study.«
Broad potential for mitazalimab
The data further validate the potential of mitazalimab in combination with standard of care chemotherapy such as Folfirinox, thus being an indication of mitazalimab's broad potential.
The content of BioStock's news and analyses is independent but the work of BioStock is to a certain degree financed by life science companies. The above article concerns a company from which BioStock has received financing.
Prenumerera på BioStocks nyhetsbrev