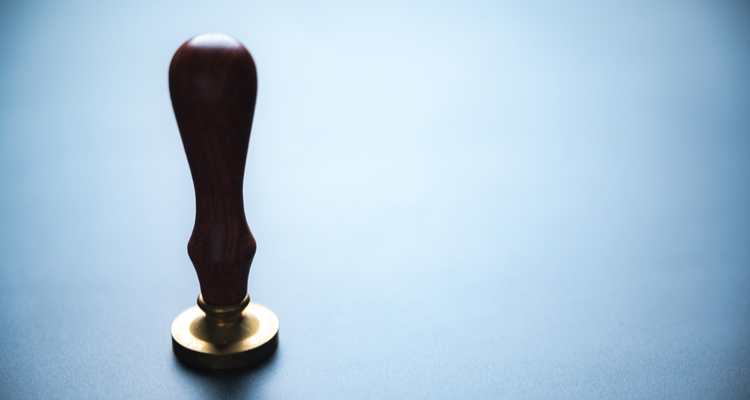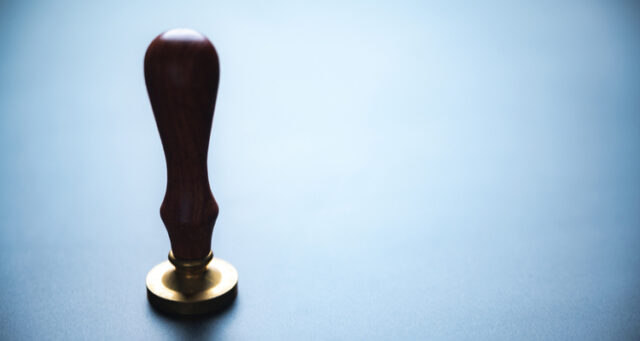 Patent approved for Respiratorius' COPD project
Lund-based Respiratorius has received the green light from the European Patent Office regarding the company's patent application for the RESP9000 series. The company has also received positive indications regarding the recent collaboration with Iconovo. BioStock contacted Respiratorius CEO Johan Drott to hear more about what this means for the company.


Drug developer Respiratorius has two main development programs in its pipeline, where the RESP9000 project aims to develop drug candidates for the treatment of COPD and severe asthma.Drug candidate RCD405, which is the main substance of the project, has in early trials shown an almost complete relaxation of small airways isolated from human lung tissue, regardless of how these have been contracted.
The candidate has also exhibited anti-inflammatory properties, which in combination with the broncho dilating properties distinguishes it from other medicines available today. Currently, ex vivo studies are being conducted on tissue from rats, dogs and humans to obtain further confirmation of the candidate's efficacy.
European patent application approved
The European Patent Office (EPO) has announced its intention to approve Respiratorius' patent application for the RESP9000 series, which is the first patent approval for the family. Now only formalities remain before the patent is granted, which will provide market exclusivity in Europe until 2039.
Positive signals from Iconovo collaboration
According to Respiratorius, the collaboration with Iconovo has also shown that there are good conditions for using RCD405 as an inhaled drug in powder formulation. The companies, as BioStock has reported previously, will develop a product based on Respiratorius' drug candidate and Iconovo's inhaler ICOone.
Next on the agenda in the project are results from the ongoing ex vivo study, after which toxicology studies will begin, which will be the final step for the project before clinical studies begin.
CEO comments
BioStock contacted Respiratorius' CEO Johan Drott to get his view on the latest news.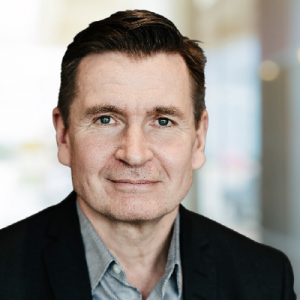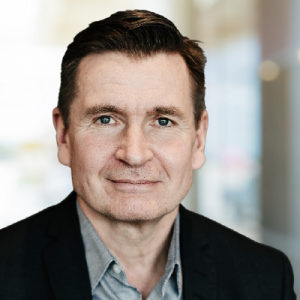 You have worked intensively with patent authorities in several countries and have now received positive feedback from EPO. What does this mean for other patent discussions?
– This is, of course, a very good message, even if patent authorities in other countries carry out their audits.
 You recently started the collaboration with Iconovo and have received positive indications regarding the powder formulation of RCD405. Can you tell us more about the development and when you might row ashore with the formulation work?
– The work with Iconovo is divided into steps. The good results we have so far are indicative of starting other parallel activities in the development plan, in this way we are cost-effective and risk conscious.
How well funded is the project?
– We have funding for the planned work, i.e., to finish the preclinical work and preparations for the start of the clinical study.
The content of BioStock's news and analyses is independent but the work of BioStock is to a certain degree financed by life science companies. The above article concerns a company from which BioStock has received financing.
Prenumerera på BioStocks nyhetsbrev