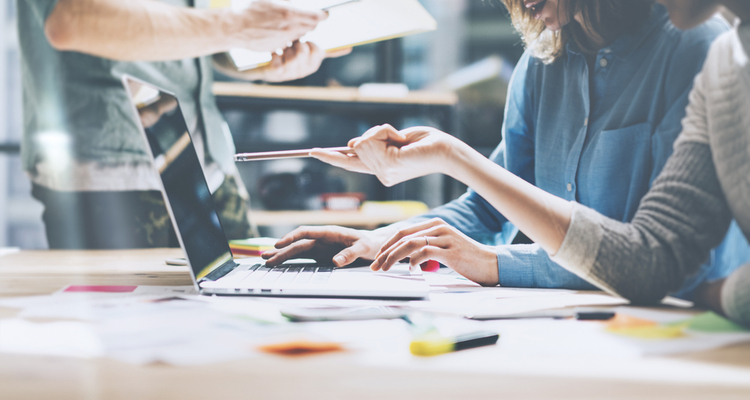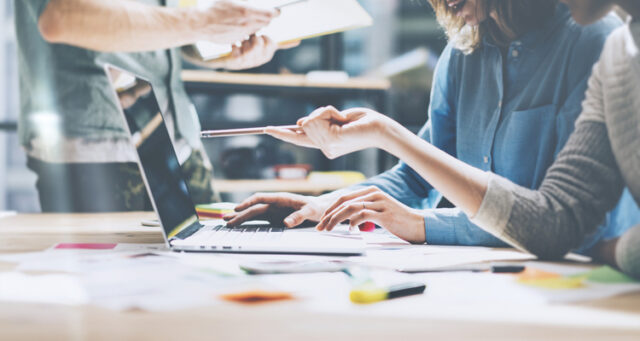 Invent Medic increases focus on marketing and product launch
For Invent Medic, the first half of 2021 has been focused on investments in the marketing of the company's first product Efemia bladder support. As the second quarter of the year is summed up, preparations are increasingly being made for the autumn launch of the next product in the series. BioStock contacted Invent Medic's CEO Karin Bryder to get her comment on the last quarter and find out what she expects from the autumn.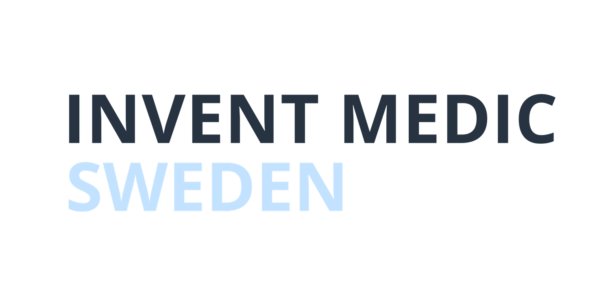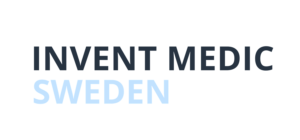 Lundbased Invent Medic develops products that promote women's health. The company's first product, Efemia bladder support, is designed to help women who have problems with stress urinary incontinence, which according to Manchester University affects around 700 million women worldwide.
Great focus on marketing
During spring and summer, thw company has largely focused on expanding marketing around the product. With two newly-hired team members focused on marketing  the campaign work has switched up a gear; partly in-house, but also in cooperation with partners. One activity highlighted in the report is a collaboration with health blogger Lena Larje who runs traning40plus.se. The company has also been selected to present the results of its training incontinence studies at the ICS2021 conference in October.
The company has signed framework agreements with Region Kalmar and agreements have also been signed with Lloyds Apotek. However, the agreement with Apoteket AB was terminated due to low sales volumes.
Sales for the first half of the year totalled just over 1 million SEK, compared to approximately 0.9 million SEK for the corresponding period last year. For the second quarter of 2021, sales were 485,000 SEK. Cash and cash equivalents amounted to just over 10 million SEK as of June 30.
New product is launched
Spring was also marked by preparations for the launch of the company's second product line, Efemia menstrual cup. Invent Medic has conducted two user studies in this process and states that there has already been a lot of interest in the product.
The Swedish launch is scheduled to take place later in 2021 and the new product range targets a much larger target group than the continence support.
BioStock has contacted Invent Medic's CEO Karin Bryder to find out more.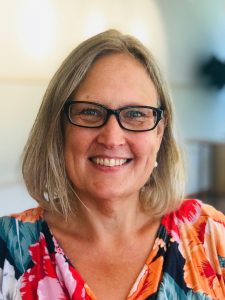 First of all, how would you like to summarise the second quarter of 2021?
– We are of course a little concerned that sales are not picking up faster, but having said that, I am sure that the marketing activities will pay off in the future.
You mention in the report that it is successful studies that are the reason for your collaboration with Lena Larje. What are these results?
– The collaboration is mainly based on Lena herself having tested the product and that it worked well for her. We have conducted studies on exercise-active women in running, cross-fit and weightlifting where the results are similar in all studies. Between 94 and 100 per cent, depending on the studies, answered yes to the question if Efemia continent support reduced their leakage during exercise. Eight out of 10 replied that it is likely that they will continue to use Efemia. This is gratifying and clearly shows that when we get women to use the aid, they are satisfied.
Your new product Efemia menstrual cup is due to be launched in Sweden later this year. Is it possible to say something about the launch plans, both in the introduction phase, but perhaps also in a slightly longer perspective?
– You could say that the launch has already begun. Not with regard to a product that can be bought, but the cup has been tested in two different designs and many women in the test groups expressed interest. We have digital posts about our cup and during the autumn there will be different activities that will make sure that when the menstrual cup is physically available for purchase, the market will know.
The content of BioStock's news and analyses is independent but the work of BioStock is to a certain degree financed by life science companies. The above article concerns a company from which BioStock has received financing.
Prenumerera på BioStocks nyhetsbrev