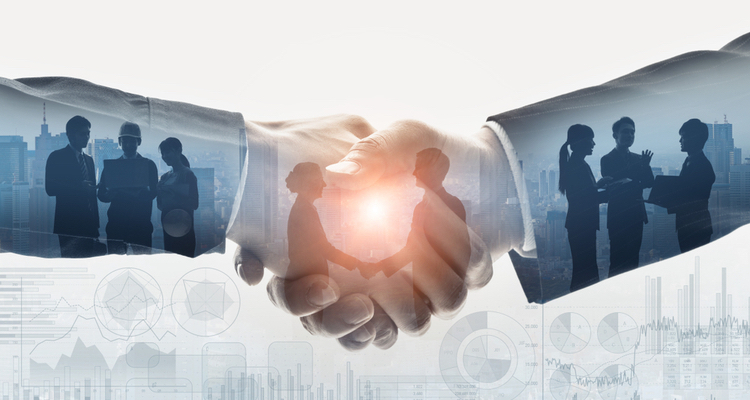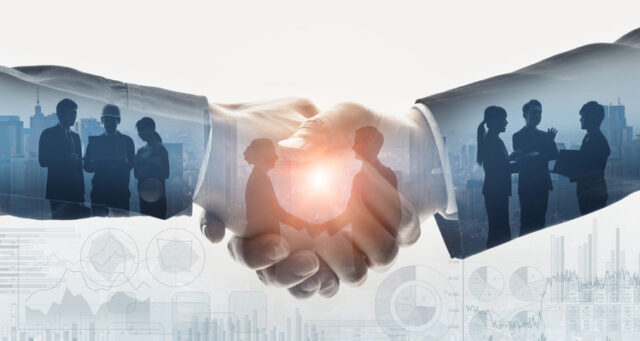 Alligator Bioscience enters collaboration with Orion Corporation
We found out this week that Alligator Bioscience's immuno-oncology technology platform RUBY has caught the eye of Orion Corporation, a global pharma company dedicated to developing new treatments for cancer patients. The research collaboration signed between the two companies will focus on the discovery of novel bispecific antibodies directed towards immuno-oncology targets selected by Orion. 
Alligator Bioscience is a clinical-stage biotech company focused on developing tumour-directed immuno-oncology antibody drugs. Alligator has several patented in-house technology platforms used for the discovery and development of novel drug candidates. One of these is RUBY, a novel concept in bispecific antibody formats. Thanks to its high binding ability and shorter development timelines, the RUBY platform enables Alligator to move drug candidates faster from the preclinical to the clinical phase, thus giving Alligator a competitive edge in the field of Immuno-oncology by delivering pipeline leads at increased speed for successful out-licensing.
Collaboration with Orion Corporation


Big pharma has taken notice of this advantage. The international pharma company Orion Corporation, based in Finland, has signed a collaboration and licensing agreement with Alligator to use the RUBY platform in order to develop up to three bispecific antibodies. In the agreementOrion will select the targets and design criteria, and Alligator will employ its phage display libraries and RUBY bispecific platform to develop.
During the initial research period of the collaboration, Alligator Bioscience will receive an upfront payment and research support payments.  Additionally, as part of the agreement, Alligator Bioscience is eligible for development, approval and sales milestone payments of up to 469 MEUR, in addition to royalties if Orion exercises its options to continue development and commercialisation of the resulting product candidates.
Senior Vice President, R&D, at Orion, Outi Vaarala, was very pleased with the newly formed collaboration:
»We are particularly pleased with this collaboration with Alligator Bioscience to develop new immuno-oncology treatments mobilizing the immune system to eliminate cancer cells. Bispecific antibodies provide as a tool many advantages for the next generation immuno-oncology treatments with improved efficacy, particularly in the cancer patients who do not respond to the present available therapeutics.«
Alligator Bioscience's CEO Søren Bregenholt has put his excitement on display in a recent press release:
»We are excited to enter into this collaborative research program which combines Alligator Bioscience's expertise in antibody discovery and immuno-oncology development with Orion's insights into novel immuno-oncology approaches and welcomed the opportunity to work with Orion.This agreement validates that Alligator Bioscience's extensive range of phage display libraries and our RUBY bispecific platform offer a solid foundation to identify and develop high quality first-in-class therapeutic antibodies with excellent manufacturability characteristics.«
The content of BioStock's news and analyses is independent but the work of BioStock is to a certain degree financed by life science companies. The above article concerns a company from which BioStock has received financing.
Prenumerera på BioStocks nyhetsbrev