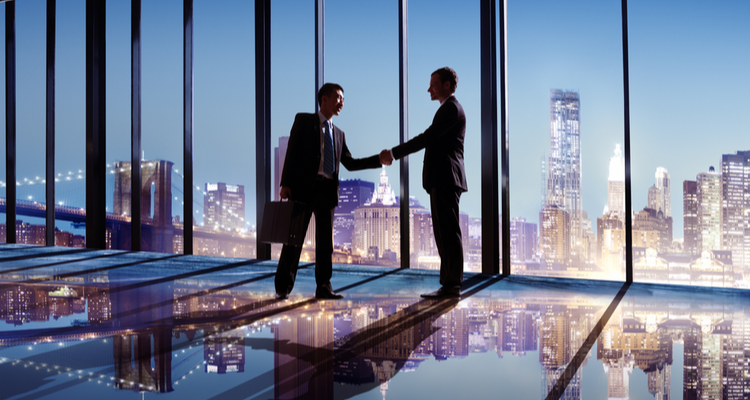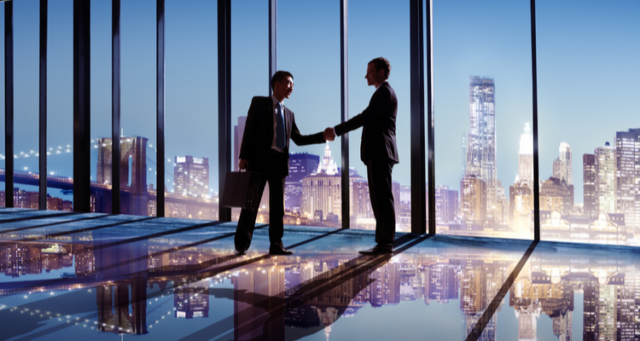 Sobi acquires hematology company Dova Pharmaceuticals
This week specialist drug company Sobi announced that it will acquire Dova Pharmaceuticals in a transaction with a total deal value of SEK 9 billion. Dova Pharmaceutical is specialized in hematology and the deal should give Sobi a strong global platform in this area.
It was on Monday that the news came that specialist pharmaceutical company Swedish Orphan Biovitrum (Sobi) had reached an agreement with Dova Pharmaceuticals to acquire the latter through an acquisition offer. The purchase price consists of an initial cash payment of USD 27.50 per share, and after full dilution, the transaction is estimated to be worth approximately SEK 9 billion.
Dova Pharmaceutical is specialized in hematology and the deal should give Sobi a good global platform in this area. US-based Dova is a relatively young company, founded in 2016, with about 125 employees. Today, the company is listed on the Nasdaq Global Market and last year its total revenue was $ 10.4 million. The company's goal has been to commercialize Doptelet, which was purchased from Japanese Eisai in 2016 for $ 5 million in advance payment.
Doptelet is an oral second-generation small-molecule thrombopoetin receptor agonist (TPO) used in the treatment of thrombocytopenia, a platelet deficiency.
Approval from both FDA and EMA
Last year, Doptelet received FDA approval for the treatment of thrombocytopenia in adult patients with chronic liver disease who will undergo a medical procedure. This year, the approval was extended to adult patients with chronic immunological thrombocytopenia (ITP) who have shown inadequate response to previous treatment. Chronic ITP is a rare autoimmune bleeding disorder affecting approximately 60,000 Americans.
In the EU, the candidate has been approved for chronic liver disease since June this year and it is expected that the application for another indication, ITP, will be submitted to EMA in 2020.
It is also worth noting that Dova is currently conducting a phase III study with Doptelet in chemotherapy-induced thrombocytopenia. The condition is a common side effect of chemotherapy that leads to low platelets. Today, there are no approved treatments to help those affected and the hope is that Doptelet will be released first.
Attractive market
The market for TPO is estimated to amount to USD 2 billion annually. As previously mentioned, Doptelet is an oral treatment and at present there is only one further oral TPO treatment on the market that is approved for ITP. It is the drug giant Novartis Promacta that raises about $ 600 million each year.
In the market there is also an injectable TPO treatment through Nplate, which is owned by another heavyweight, Amgen. Nplate's US sales figures amount to $ 450 million per year.
Sobi is positioning itself in hematology
The acquisition of Dova is part of Sobi's strategy to broaden its product portfolio in hematology as it improves the company's ability to reach a prominent position in the market segment. Dova not only brings commercial products to Sobi, but also makes available a product portfolio that is in late development stages.
In addition, the acquisition opens the door to the US market even further. With Dova comes a strengthened capacity in the US as well as a network of contacts in hematology. This should give Sobi a good base from which to further develop its operations. According to a press release, Sobi will use its expertise and existing Doptelet infrastructure by providing treatment to patients outside the United States.
Prenumerera på BioStocks nyhetsbrev