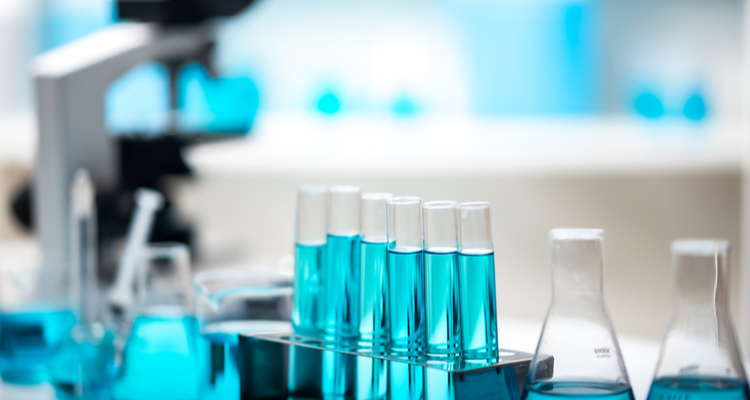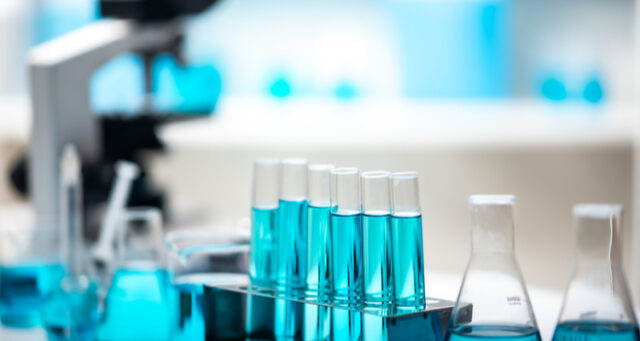 Saniona's CMO on the new clinical trial with SAN711
Saniona has generated promising preclinical data with SAN711 in multiple models of pain and rare neuropathic disorders. BioStock reached out to Rudolf Baumgartner, MD, Chief Medical Officer and Head of Clinical Development at Saniona, to learn more about the newly-initiated phase I safety study in healthy volunteers.


SAN711 is the Boston-based biotech Saniona's first-in-class positive allosteric modulator of GABAA α3 receptors designed using the company's proprietary ion channel drug discovery engine.
SAN711 selectively enhances the effects of GABAA on α3 containing receptors, as opposed to existing molecules that target all GABAA subunits of the receptors indiscriminately. The company's preclinical studies have indicated that SAN711's selectivity may allow for the candidate to provide pain relief and other benefits in the central nervous system, while avoiding the typical adverse effects associated with non-selective GABAA activation, such as sedation, motor instability, cognitive impairment, abuse liability and physical dependence.
The CMO comments
BioStock spoke with Rudolf Baumgartner, MD, Chief Medical Officer and Head of Clinical Development at Saniona, to get his take on SAN711, which the company recently advanced into phase I studies.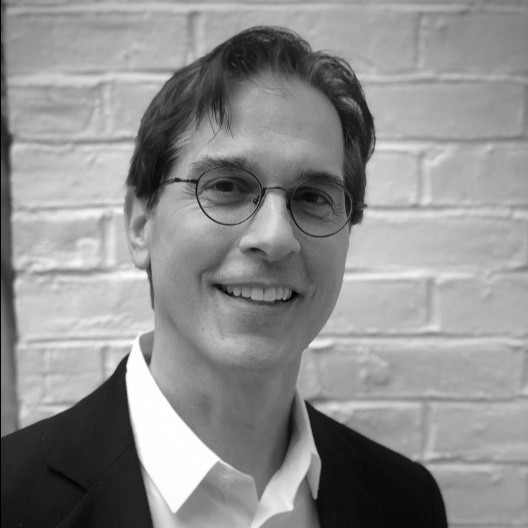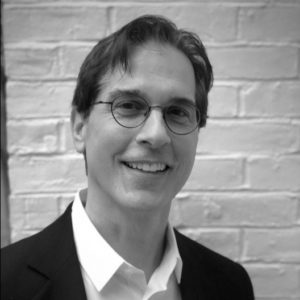 Rudolf Baumgartner, this is the first trial in humans for SAN711. Why has Saniona selected SAN711 as the first program from its ion channel program to advance into the clinic?
– SAN711 is our most advanced compound from our proprietary ion channel drug discovery engine. It is what's known as "first-in-class", meaning that we designed it with a mechanism of action that is unique and different from mechanisms described for other molecules. SAN711 has already demonstrated efficacy in multiple preclinical models of neuropathic pain, so we are excited to have advanced it into human clinical trials.
Could you briefly explain to our readers how SAN711 works?
– SAN711 is a positive allosteric modulator of GABA-A α3 receptors. Essentially, GABA is a neurotransmitter, or chemical messenger, that blocks signals between nerve cells in the brain. Blocking these signals can result in sedation, pain relief, or seizure inhibition, among other effects. To function, GABA binds to its receptors, including various forms of GABA-A. SAN711 was designed to selectively enhance the effects of GABA-A on α3 containing receptors, which in preclinical studies resulted in pain relief and other benefits in the central nervous system while avoiding adverse effects such as sedation and cognitive impairment.
What are you hoping to see in this study, and what do you need to see to be confident that SAN711 can move forward into Phase II?
– The primary objective of the Phase 1 study is to determine the tolerability and the maximum tolerated dose of SAN711, and a secondary objective is to measure binding to target receptors. In this study, we will look to see that SAN711 is well tolerated at a therapeutic dose that we can move forward into Phase 2 and, in addition, we will look for confirmatory evidence that SAN711 is targeting the areas of the central nervous system that it is designed to target.
When will you select the indication for Phase II?
– The Phase 1 trial will be conducted in healthy adults, an indication for SAN711 will be finalized prior to Phase 2.
This study is being conducted in the UK – why did you choose the UK, and will you advance SAN711 in the US?
– Part of what is exciting about SAN711 is that it is highly targeted at the GABA α3 sub-receptor level, because of this we wanted to incorporate an analysis into our Phase 1 study that would confirm the compound is indeed reaching its desired target. We can achieve this using positron emission tomography (PET) technology. In the U.K., we were able to identify a hospital that has strong expertise in Phase 1 trials using PET scanning, so we felt this site would be ideal for this clinical trial. We do intend to submit an Investigational New Drug (IND) application to the U.S. FDA prior to Phase 2, so that we may conduct our Phase 2 trial in the U.S.
Finally, when do you expect to communicate results?
– Data from the SAN711 phase 1 trial are expected in the first half of 2022.
The content of BioStock's news and analyses is independent but the work of BioStock is to a certain degree financed by life science companies. The above article concerns a company from which BioStock has received financing.
Prenumerera på BioStocks nyhetsbrev