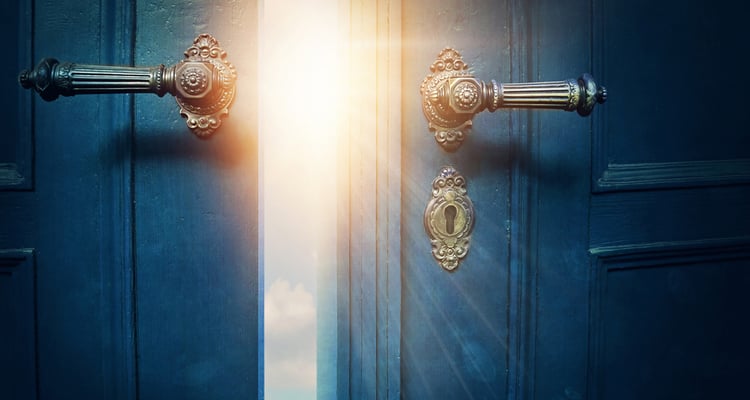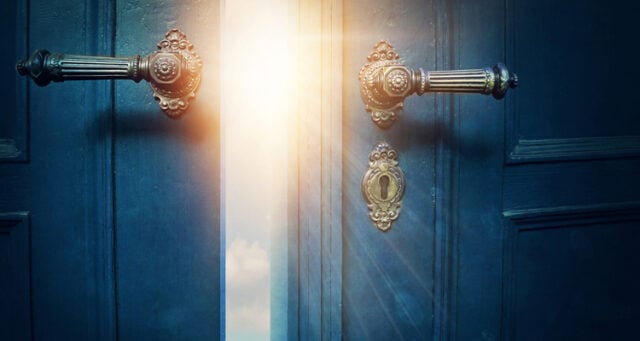 NeuroVive Pharmaceutical changes name to Abliva
During autumn of 2019, Lund-based NeuroVive Pharmaceutical sharpened its focus. The company decided on a strategy focusing on their projects within primary mitochondrial diseases, while other projects were set aside. As part of the that transition, the company announced yesterday that it has now changed its name from NeuroVive Pharmaceutical to Abliva.
The Swedish Companies Registration Office (Bolagsverket) has approved the company's application to change its name to Abliva AB. As of today, May 29, the company's share on Nasdaq Stockholm Small Cap will be traded under the ticker ABLI.
Focus on primary mitochondrial diseases
The name change should be seen as part of the Abliva's strategy to focus on developing treatments for primary mitochondrial diseases with orphan drug potential. It was last autumn that the company conducted a review of its operations and concluded that a more streamlined strategy would create the best conditions for taking its projects to clinical development and reaching the market. Previously, Abliva's operations spanned four areas, but since October last year they have invested their main resources in the candidates within primary mitochondrial diseases.
NeuroSTAT for the treatment of traumatic brain injuries has been a part of the company since it was founded and is now in preparation for a phase II efficacy study. In addition, NeuroSTAT has been granted orphan drug status in both the US and Europe. In the US, the


 candidate also has IND approval to start clinical studies and Fast Track status. With such a solid foundation to build on, Abliva is now looking for soft money and / or a partner who can finance further studies with NeuroSTAT. With financing in place, the company intends to start a new subsidiary in the US to optimise the opportunities to take this project towards market.
With regard to Abliva's NASH project NV556, no additional resources will be put into the project, but the company is looking for a partner to take it further into clinical development.
When mitochondria malfunctions
These diseases affect the mitochondria, often called the power houses of our cells, which create the energy we need to function optimally. When the mitochondria do not work properly, we have difficulty with basic functions such as moving and even breathing. In an individual with a primary mitochondrial disease, mutations disrupt the functions of the mitochondria, which can lead to devastating symptoms.
Primary mitochondrial diseases fall into the category of rare diseases. Historically, this has resulted in very few research projects in the field, and today, there are still no effective treatments that can help those affected. Abliva could thus fill a gap in the market here, which CEO Erik Kinnman also emphasised in connection with the company's name change:
"There is a great unmet need of treatment alternatives for primary mitochondrial diseases, which lead to severe suffering for patients and their families. Our increased strategic focus, together with a strengthened financial position after the recent rights issue, gives us good opportunities to deliver much needed new treatment alternatives to patients who need them and at the same time build shareholder value."
Two projects advancing
Abliva currently has two projects within primary mitochondrial diseases that are advancing steadily: KL1333and NV354. KL1333 is the company's main candidate and is developed against MELAS and similar syndromes, where the most common symptoms are muscle weakness, fatigue and metabolic disorders. Right now, KL1333 is undergoing a clinical phase Ia / b study where patient recruitment will begin as soon as the Covid-19 situation allows. At the same time, clinical trial material is being produced for the next developmental stage and the plan is to initiate a phase II clinical trial during the first half of 2021.
NV354 aims to treat Leigh syndrome, the most common congenital mitochondrial disease among children. The affected children have very severe symptoms and often die before the age of 3. In this project, preclinical safety studies are currently being conducted and the drug substance has been produced to take NV354 to clinical phase I in 2021.
All in all, it seems that the company, now under the new name Abliva, is on a steady march towards the market and its aim of helping the patients affected by primary mitochondrial diseases.
The content of BioStock's news and analyses is independent but the work of BioStock is to a certain degree financed by life science companies. The above article concerns a company from which BioStock has received financing.
Prenumerera på BioStocks nyhetsbrev