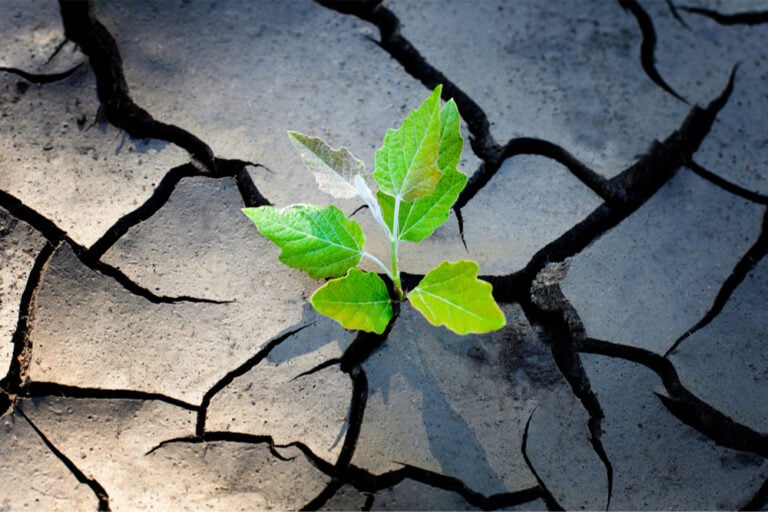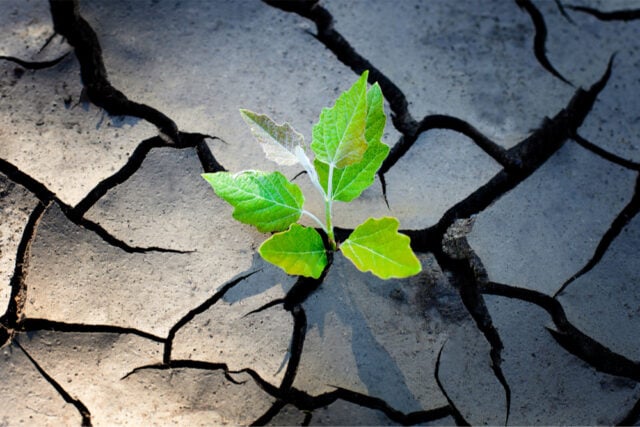 Key advancements for Alligator Bioscience in Q2
As indicated in the financial report released this morning, Q2 was an important quarter for biotech company Alligator Bioscience. It marked the beginning of Søren Bregenholt's tenure as CEO for the company, and it also brought positive data for Alligator's top projects: Mitazalimab and ATOR-1017.
Lund-based Alligator Bioscience released its Q2 report this report, which indicates significant progress for the company, especially in terms of producing both preclinical data with top candidate CD40 antibody mitazalimab and clinical data with monoclonal 4-1BB antibody ATOR-1017.
The preclinical data achieved with mitazalimab is of particular interest to the company because they support the upcoming clinical phase II study OPTIMIZE-1, where mitazalimab is going to be tested in combination with chemotherapy in pancreatic cancer patients. The study is expected to begin this summer.


Moreover, the concept of mitazalimab was further strengthened in the past quarter by two publications in peer-reviewed journals, including a review article published in Expert Opinion on Biological Therapy that provides an overview of the CD40 agonistic antibodies in clinical development, lists current challenges and opportunities for this important class of immuno- oncology drugs, and describes the background for mitazalimab's best-in-class potential.
Preclinical data with Mitazalimab
In April, Alligator presented positive preclinical data at the virtual AACR meeting. demonstrating that mitazalimab synergizes with chemotherapy, notably FOLFIRINOX, leading to improved long-term survival in a preclinical tumour model.
More preclinical data relating to Mitazalimab was published in the scientific journal Cancer Immunology, Immunotherapy, a prominent peer-reviewed journal in the field of immuno-oncology. The data show that mitazalimab activates dendritic cells and tumour-reactive T-cells resulting in enhanced anti-tumour efficacy in combination with a model cancer vaccine, and they further highlighting the strong potential for mitazalimab in comibination with other therapies, including chemotherapies, immune checkpoint inhibitors and cancer vaccines.
Partnership with Scandion Oncology shows strength of Mitazalimab
The partnership between Alligator and Danish counterpart Scandion Oncology also bore fruit recently. The two companies signed a preclinical collaboration agreement in the fall of 2020 to explore the antitumour efficacy of Alligator Bioscience's CD40 antibody in chemotherapy-resistant tumour models.
The data announced by Alligator at the end of June shows that mitazalimab is effective in such models, which bodes well for the upcoming OPTIMIZE-1 phase II trial.
ATOR-1017 clinical data
Alligator's Q2 report also refers to the import clinical data achieved with ATOR-1017, the company's monoclonal 4-1BB antibody, developed as tumour-directed therapy for metastatic cancer. The results, presented in a poster presentation at the 2021 ASCO Annual Meeting, validate the therapeutic potential of ATOR-1017 demonstrating a very favourable safety profile combined with clear signs of proof-of-mechanism, as activation of T-cells in the circulation was observed across active dose levels of ATOR-1017.
The company is now focused on completing the study and determining the optimal therapeutic dose for the subsequent phase II program, which is expected to be initiated before the end of the year.
Newly appointed CEO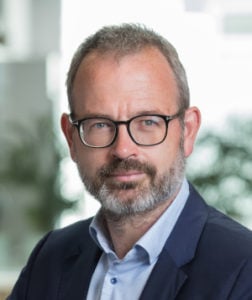 Another major highlight of Q2 has been the beginning of Søren Bregenholt's tenure as new CEO. Bregenholt was brought on to strengthen Alligator's business development activities and clinical progress on an international level as Alligator enters a phase of development where it will be commercially crucial to further develop and leverage its international network.
Dr Bregenholt joined BioStock for an interview earlier this month to give his first impressions working at Alligator. Read the interview here. In the Q2 report he also highlights Alligator's proprietary drug concept for patient-specific immunotherapy Neo-X-Prime. In April, the company entered a joint research collaboration with US-based MacroGenics. Under this agreement, Alligator leverages the Neo-X-Prime platform to generate bispecific antibodies against two undisclosed targets. 
Alligator committed helping cancer patients
Overall, the Q2 report suggests that Alligator Bioscience is well prepared to advance to clinical efficacy studies with both its top candidates, mitazalimab and ATOR-1017, both of which are expected to be initiated before the end of 2021.
The content of BioStock's news and analyses is independent but the work of BioStock is to a certain degree financed by life science companies. The above article concerns a company from which BioStock has received financing.
Prenumerera på BioStocks nyhetsbrev