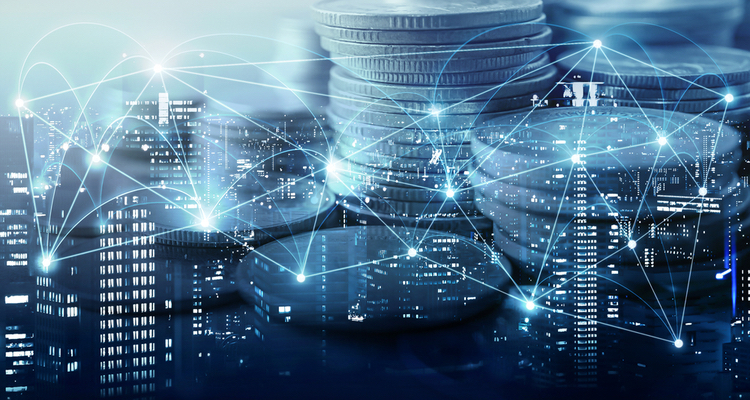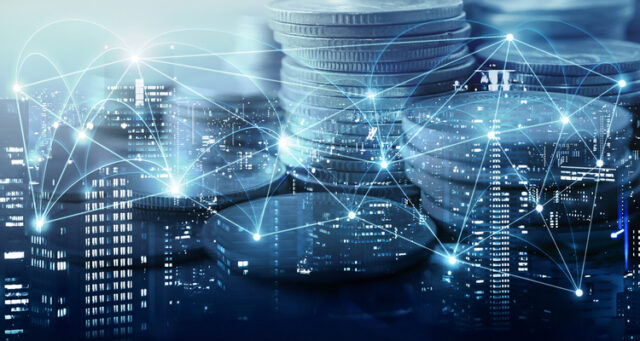 Increased international activity within mitochondrial diseases
Receiving the diagnosis of a mitochondrial disease opens the door to lifelong suffering for patients, as such diseases still lack a cure, and as there is currently only one approved treatment for one of several mitochondrial diseases. For a long time, there has been a distinct lack of financial resources to develop new treatments, but this is gradually changing. One example of the increasing international focus on mitochondrial diseases is the fact that the Chan Zuckerberg Initiative recently donated significant sums of money to research in the area, and, in Sweden, NeuroVive Pharmaceutical is hard at work developing two new candidates for treating mitochondrial diseases.
Mitochondria are known as the powerhouses of the cells, as they are responsible for creating the energy needed for the body to function optimally. For example, mitochondria generate the energy required for our organs to perform their designated functions, as well as the energy necessary for us to grow, think and breathe. In patients suffering from a mitochondrial disease, the mitochondria do not function as they should, which means that these basic bodily functions fail. Common symptoms include fatigue, diabetes, loss of vision and/or hearing, muscle weakness and epilepsy. Mitochondrial diseases are defined as rare since circa 12 of every 100 000 people are affected.
Resources to research
Just as with many other rare diagnoses, there is a lack of knowledge and research surrounding mitochondrial diseases, which in turn means a lack of treatments. However, lately, one can detect a distinct increase in interest in as well as a commitment to helping this group of patients. In early February, Facebook founder Mark Zuckerberg and his wife Priscilla Chan announced that they, through their organisation the Chan Zuckerberg Initiative (CZI), will donate 13,5 MUSD to research into rare diseases.
The money will be divided between 30 different patient organisations with the aim of promoting research and development as well as drawing on the patients' own experiences. One of the groups receiving money is the Champ Foundation founded in 2015 by Elizabeth and Jeff Reynolds, whose son suffers from Pearson Syndrome, a form of mitochondrial disease.
In 2015, there was not a single ongoing clinical study with the aim of treating Pearson Syndrome, but recently the first clinical study began in Israel. With the financial support provided by the CZI, both the development of drugs and the understanding of the disease can hopefully advance further.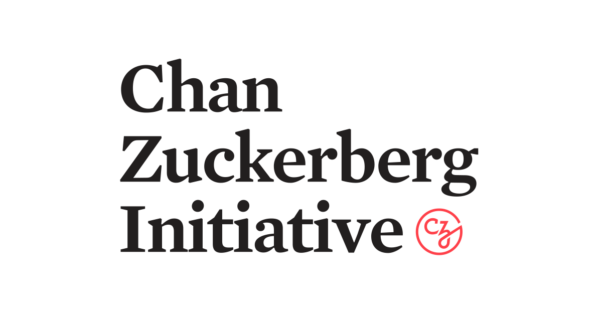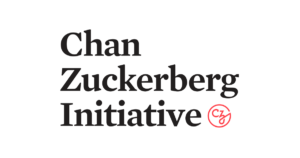 International consortium finances research
In yet another sign of increased activity within mitochondrial diseases, five globally leading patient organisations have joined forces to advance research into Leigh syndrome, the most common congenital mitochondrial disease. The children affected by Leigh syndrome suffer severe symptoms, such as loss of brain function, and they tend to die before the age of 5.
Now five patient organisations – United Mitochondrial Disease Foundation, People Against Leigh Syndrome, Mito Foundation, Mitocon Onlus and Lily Foundation – have pledged 1 MUSD to a multiyear project financing research focused on improving diagnostics, development of treatments and care of patients with Leigh syndrome.
NeuroVive – a leader in mitochondrial diseases
Swedish NeuroVive Pharmaceutical have long been a leader when it comes to developing treatments for mitochondrial diseases and are working hard on developing a candidate treating Leigh syndrome. NV354 have shown positive results in preclinical studies and is to function as an alternative energy source for the affected children. The plan is to take NV354, which has first-in-class potential, into clinical development during next year.


NeuroVive have yet another clinical project aimed at treating mitochondrial diseases – KL1333 being developed against MELAS and similar conditions. These patients experience symptoms such as muscle weakness, fatigue, diabetes and cardiac muscle disorders, but other organs can also be affected. KL1333, which has both first-in-class potential and orphan drug status in the US and the EU, is currently undergoing a second clinical phase I a/b study. The part consisting of healthy volunteers has been concluded, and the company is expecting to shortly commence dosing the first patients in the phase I b part of that same study. In a recent interview with BioStock, NeuroVive's CEO Erik Kinnman underlined the significance of this step to a patient group that so far has lacked any treatment options. See the interview from February 19th below (the interview is in Swedish).
Rights issue is to advance the development
In order to advance the development of its candidates, NeuroVive will carry out a rights issue during spring, subject to approval by the Extraordinary General Meeting. If approval is given the rights issue will take place during April raising circa 74 million SEK that is to be used for the clinical development of KL1333 in order to ensure the upcoming steps in order to bring the treatment closer to the patients.
The content of BioStock's news and analyses is independent but the work of BioStock is to a certain degree financed by life science companies. The above article concerns a company from which BioStock has received financing.
Prenumerera på BioStocks nyhetsbrev