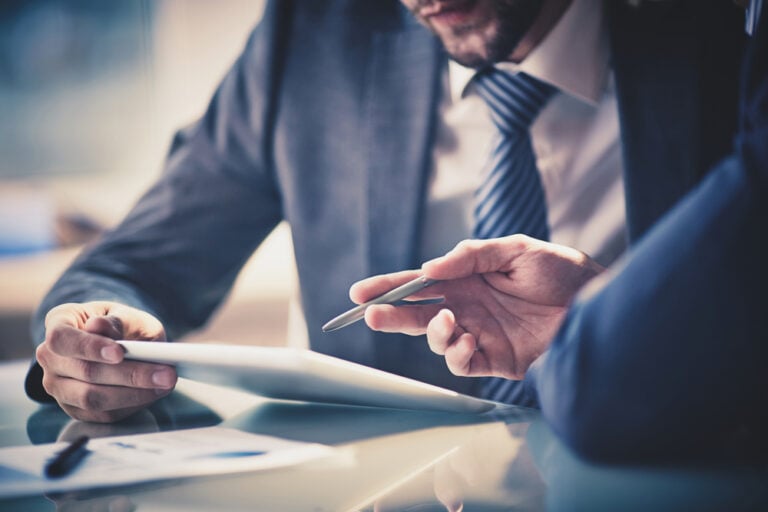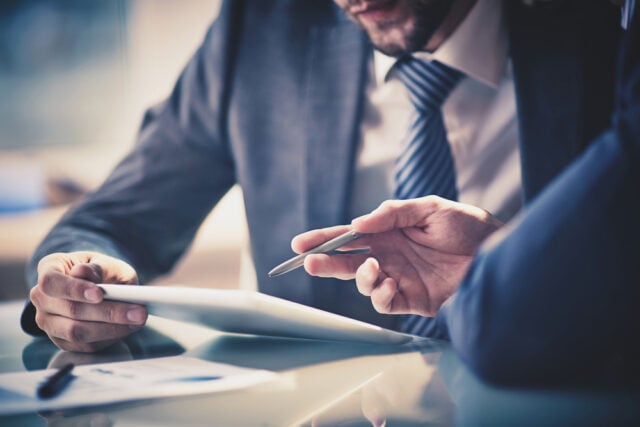 Immunicum updates clinical development strategy
Since bringing in Sven Rohmann as new CEO in August, Immunicum has updated its clinical development strategy to include four major pillars aimed at delineating the best way to market. In addition, the company presented positive preclinical data at ESMO 2020 last month, showing that the its off-the-shelf immuno-oncology treatment ilixadencel strengthens the efficacy of existing immunotherapies.
Immunotherapy is all the talk among researchers and clinicians in the oncology field. The idea behind immunotherapy is that a drug can boost a patient's immune system to fight off cancer more effectively, thus increasing the chance of longer-term survival. Some immunotherapies, like checkpoint inhibitors (CPIs), have become quite popular over the last decade. However, despite their success, they are in many cases toxic to patients, and in other cases they are ineffective, meaning that better treatment options are still needed.
Immunicum's off-the-shelf approach


One company that is thinking outside the box when it comes to developing new immuno-oncology therapies is Stockholm-based Immunicum. Their lead candidate ilixadencel is an off-the-shelf cell therapy product, meaning that it does not have to come from the patient. Once injected however, it activates a cascade of the patient's own immune system to attack any type of cancer in a personalised manner.
Positive phase II results
The candidate has been shown to work well in combination with other forms of immunotherapy by boosting their effectiveness against cancer cells. Ilixadencel has been tested in a clinical phase II study in combination with tyrosine kinase inhibitors (TKIs) like sunitinib (Sutent), a specific VEGF inhibitor, given to metastatic renal cancer patients in a study called MERECA. The outcomes so far have caught the eye of the FDA, who have granted the drug RMAT designation. Read more.
Last month, Immunicum announced a third update from the study, showing that following patients for at least 30 months after start of treatment, patients in the control arm who had received the sunitinib monotherapy had reached median overall survival (OS) at 25 months; however, those treated with the ilixadencel/sunitinib combination had yet to reach median OS – an indication that ilixadencel seems to improve survival. Read more about the study here. Furthermore, some patients who had received the combination showed complete treatment response, something that that is rarely seen when only receiving the standard treatment.
New development strategy for Immunicum
These results point to Proof-of-Concept with ilixadencel. With this in mind, and thanks to the RMAT designation from the FDA, Immunicum are advancing ilixadencel towards the market. As partnering is on the horizon for the company, Immunicum brought in Sven Rohmann, known as a deal maker, as CEO in August.
Immunicum is now planning to build on its proof-of-concept with ilixadencel to develop what could potentially be several programs reflecting how ilixadencel could work in combination with a series of already-marketed cancer therapies including sunitinib, but also immunotherapies such as the CPIS targeting PD-1 like pembrolizumab (Keytruda) and nivolumab (Opdivo), and CTLA-4 like ipilimumab (Yervoy).
Immunicum's development strategy includes four pillars describing how the company plans to maximise the value of ilixadencel. The first pillar involves Immunicum driving to the market independently, without relying on big pharma partnerships, by continuing to evaluate ilixadencel in combination with TKIs like sunitinib in orphan designations like Gastrointestinal Stromal Tumours (GIST). Pillars two and three involve combining ilixadencel with either PD-1 CPIs or both PD-1 and CTLA-4, creating a clear interest for pharma companies marketing these agents, but also a need for partnering to move these projects forward. Meanwhile, the fourth and final pillar involves expanding beyond ilixadencel with a class of next-generation cell therapies.
Preclinical data presented at ESMO
As part of its clinical development plan, Immunicum is running preclinical trials in parallel to its clinical studies to identify new therapeutic opportunities for ilixadencel in combination with CPIs and other immunotherapies.
The company presented their most recent preclinical data at ESMO 2020, one of the most influential cancer conferences in the world, suggesting that ilixadencel boosts the tumour inhibition effects of common cancer therapies like sunitinib, and the checkpoint inhibitors targeting PD1 like nivolumab (Opdivo) and CTLA-4 like ipilimumab (Yervoy) in a mouse model of colon carcinoma.
Not only did the addition of ilixadencel to these therapies have a negative effect on tumour progression, but the results also show that 50-70 per cent of mice in two experiments where they were given the ilixadencel/CTLA-4 combination had a complete response (complete disappearance of the tumour), while the CTLA-4 control group did not show any complete responses as a monotherapy.
Preclinical results could represent breakthrough
According to Immunicum, if these results could be replicated in clinical trials, it would be a major breakthrough for both the company and the field of immuno-oncology because it would potentially mean complete remission of the cancer, and lack of regrowth thanks to a strong immune activation produced by the lixadencel/CTLA-4 combination.
This potential breakthrough represents Immunicum's third strategic pillar and would require a partnership to reach the market after generating initial clinical data.
Moving forward with confidence
The preclinical results point to a significant role played by ilixadencel in boosting the immune response towards cancer when combined with common cancer therapies like TKIs and CPIs. The data contribute to Immunicum's overall goal of producing drug candidates able to improve the lives of patients with more durable response and survival.
Moreover, thanks to a strengthened executive team in the recruitment of Sven Rohmann and a well-delineated corporate strategy, Immunicum has a solid overall basis for moving forward with confidence and generate value for the company.
The content of BioStock's news and analyses is independent but the work of BioStock is to a certain degree financed by life science companies. The above article concerns a company from which BioStock has received financing.
Prenumerera på BioStocks nyhetsbrev