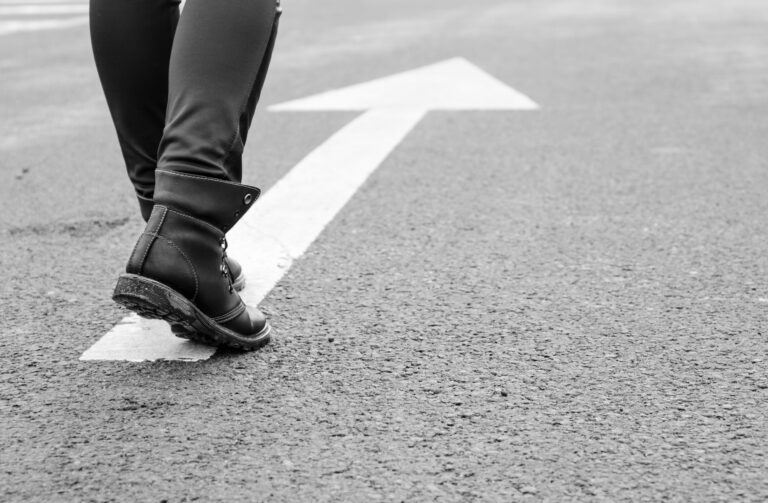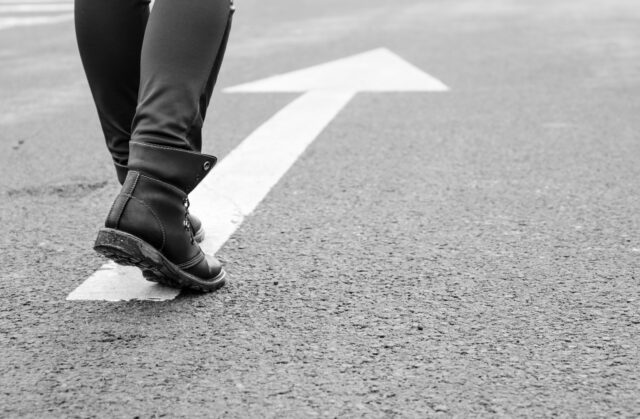 Immunicum presents positive MERECA Phase II data
The ASCO-SITC Clinical Immuno-Oncology Symposium in Florida brought together clinicians, researchers and biotech companies willing to share and discuss new challenges and innovations within oncology. The Swedish biotech, Immunicum, had the opportunity to present some much-anticipated Phase II data from their MERECA study in front of an international audience.
The world of immuno-oncology is abuzz as experts in the field gathered in Orlando, Florida last week for the ASCO-SITC Clinical Immuno-Oncology Symposium – a three-day meeting focused on clinical and translational research in immuno-oncology and the implications for clinical care.
The global event attracts some of the top innovators from all over the world hoping to make an impact on the field by delivering top-of-the-line results from their projects. This year, Stockholm-based Immunicum did just that by presenting positive data from its most advanced project, MERECA, in addition to another clinical trial testing lead candidate, ilixadencel in patients with gastrointestinal stromal tumours.


MERECA study tests ilixadencel in kidney cancer patients
MERECA is one of three studies being run by the company in its quest to test the efficacy of their lead candidate, ilixadencel, in combination with tyrosine kinase inhibitors (TKIs), e.g., Pfizer's Sutent (sunitinib), a standard treatment currently given to cancer patients. It is an exploratory study with one big goal: determining the benefits of ilixadencel in synchronous metastatic renal cell carcinoma patients in order to design the next steps in clinical development that will bring the candidate one step closer to the market.
The primary objectives of the study are to evaluate median overall survival (OS) and 18-month survival rates. Secondary objectives include evaluation of safety and tolerability, tumour response and immunological profiling including T-cell infiltration.
Immunicum presents positive MERECA results
Preliminary 6-month results, which were released in September, announced that ilixadencel, in combination with sunitinib, provided a systemic therapeutic benefit while maintaining a positive safety and tolerability profile. The combination proved more effective than sunitinib on its own.
The data presented at ASCO, which serve as a 6-month follow-up, confirm the positive trend, indicating a sustained ability of ilixadencel to work well in combination with the TKI. Most strikingly, the Objective Response Rate (ORR), which measures the reduction in tumour burden on a patient, was at 42% in the combination group, compared to 24% in the sunitinib monotherapy group. This is what Associate Professor Alex Karlsson-Parra, CSO and Interim CEO of Immunicum, had to say about the results when asked about them after the presentation:
»The fact that ilixadencel, when combined with subsequent suntinib treatment, induces a nearly 2-fold increase in the confirmed ORR and more complete responses when compared to sunitinib monotherapy, is of course highly encouraging. Additionally, the favorable early separation of the Kaplan-Meier curves that now has been confirmed and the long-term survival projections are clearly interesting. We continue our discussions with regulatory bodies to define the next step in the development of ilixadencel as a treatment for a range of solid tumours«
A video explaining the results in more detail can be watched here.
BioStock caught up with Alex Karlsson-Parra to get a more detailed perspective on what these results mean and why they matter.
Alex Karlsson-Parra, could you give us a better sense of what the latest MERECA results entail?
– The latest results confirmed a separation in survival in favour of ilixadencel. In particular, the data emphasize that both tumour responses and the durability of patient response with ilixadencel treatment as part of a combination regimen were better compared to sunitinib alone.
 The results presented at ASCO represent a 6-month follow-up from those announced in September, last year. Since median overall survival (OS) is evaluated at 18 months, does this mean we can expect the study to be completed and get the full results this coming fall?
– Reaching the median Overall Survival in both treatment groups will formally conclude the Phase II MERECA study as the primary endpoint will have been achieved. As an exploratory Phase II study, Immunicum has been able to obtain different data points to determine where the benefit of ilixadencel lies, to improve the chance of success of the next development steps. We will continue to follow-up with patients every six months; therefore, we will announce the next set of information on patient survival mid-2020. However, we cannot predict when the trial will officially reach its conclusion.
Why is it important to wait 18 months for OS evaluation?
– The 18-month endpoint was defined as part of the study design as a standard measure for survival for patients with this type and stage of cancer, therefore it would provide a timeframe to compare survival between the two groups. 
Moving forward with MERECA, how do these results shape the continued development of ilixadencel?
– In regard to the advancement of ilixadencel, this updated information further validates our perspective on the potential of our lead drug candidate. As announced in 2019, the results indicate that ilixadencel provided a systemic therapeutic benefit while maintaining a positive safety and tolerability profile. Overall, the data supports the continued clinical development of ilixadencel as an immune primer in RCC and other solid tumours.
With the completion of MERECA study and ilixadencel advancing into its next stage of development, how important is it for Immunicum to appoint a new CEO at this stage? And can you give our readers a sense for when that will occur?
– As the Immunicum management team remains well-established and equipped to advance ilixadencel, continue conversations with regulatory authorities and define the best and most strategic path forward, our Board is focused on taking the time needed to identify the right person to lead Immunicum through the next phase of corporate and clinical development.
How well is Immunicum placed financially to continue pushing MERECA through clinical development? Are any financing rounds planned?
– Our most recent financing round was completed in December 2018 and we have a financial runway towards the end of next year. As such, we are well-positioned to achieve our data-driven value inflection points in the next 18 months.
The content of BioStock's news and analyses is independent but the work of BioStock is to a certain degree financed by life science companies. The above article concerns a company from which BioStock has received financing. 
Prenumerera på BioStocks nyhetsbrev