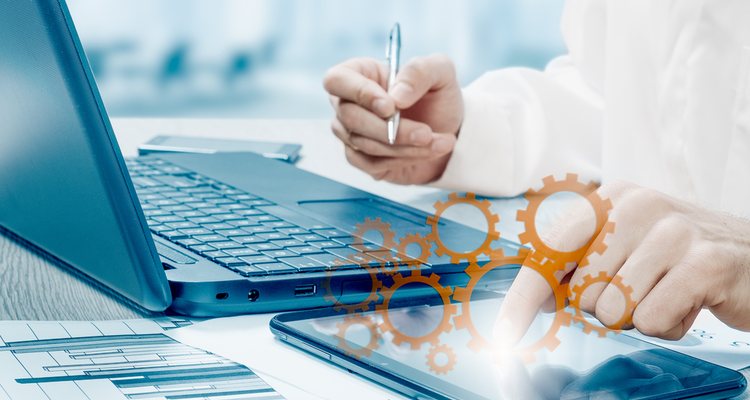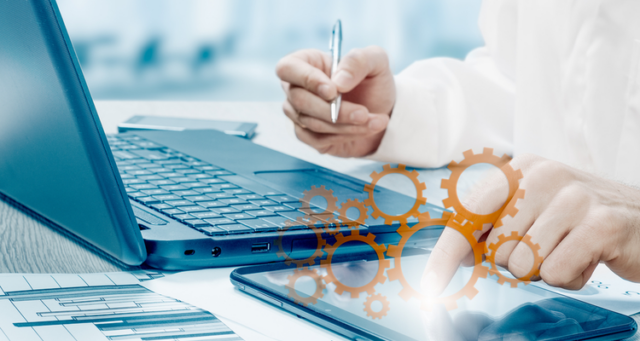 Iconovo's new collaboration aims to optimise current inhalation products
British CrystecPharma begins a collaboration with the Swedish inhaler developer Iconovo with the aim of formulating new innovative compounds for use in dry powder inhalers. The two companies' technologies complement each other, and the purpose of the collaboration is to produce a complete solution for customers needing optimal delivery of effective molecules to or via the lungs. A pilot project has already been launched.
Through Iconovo's new collaboration with CrystecPharma,the two companies are able to offer a complete solution for customers in need of optimal delivery of innovative molecules to or via the lungs. This provides the possibility to locally treat in the lungs using e.g. peptides for diseases such as pulmonary fibrosis, cystic fibrosis, pulmonary arterial hypertension or respiratory syncytial viral infection. Other areas would be where companies seek fast systemic uptake through delivery to the lung in conditions such as migraine, treatment of overdose, or epilepsy.
"This collaboration will help Iconovo, establish a more solid foundation in the innovative biotechnology space and a second revenue-generator on top of our current generic product offerings" — Orest Lastow, CEO, Iconovo
Complete inhalation solution
The collaboration is on a non-exclusive basis where Iconovo and CrystecPharma will promote each other's technologies and expertise and will work jointly to provide end-to-end solutions for innovative pharmaceutical and biotechnology companies.


As part of the collaboration, Iconovo and CrystecPharma have launched a pilot project to evaluate a multi-dose delivery device for CrystecPharma's development candidate CR002– a novel on-demand inhalation treatment for urgent incontinence. The project aims to demonstrate superior deep lung delivery than can be achieved with conventional particle engineering and device combinations.
"Working with Iconovo enables CrystecPharma to offer a more comprehensive inhaled product delivery solution to our customers, and a fast route to commercialization for novel inhaled products" — Paul Thorning, CEO, Crystec Pharma.
Development of innovative inhalation products
According to Iconovo, the two companies' expertise complement each other, which enables development of mSAS (modified supercritical anti-solvent) -designed particles that can be delivered to the lungs with the aid of an inhaler from Iconovo.
As many compounds cannot be formulated with traditional micronised or spray-dried carrier-based inhalation powder formulations, there is a need for a technique that can control the particle size very precisely. This is an issue particularly when it comes to compounds with low stability that are sensitive to heat or moisture or fragile macro molecules.
An optimal partner for Iconovo
CrystecPharma, a company with R&D-bases in both Great Britain and China, are specialised in pharmaceutical crystal and particle design and use their patent-protected mSAS to improve the performance of pharmaceutical drugs.
More specifically, the company helps larger pharmaceutical companies to optimise their products, usually by improving the bioavailability, the stability, or mode of delivery. The platform can also reduce the time it takes to develop a drug and generate high-quality, scalable products as well as in-house development of their own improved generic products.
With this profile, the company would seem to be the optimal partner for Iconovo, which develops inhalers with accompanying drug formulation for e.g. treatment of asthma and COPD. The company can also develop products for new types of inhaled drugs such as vaccines.
CrystecPharma solves this issue using their technology that can easily form an aerosol and maintain stability, at the same time as Iconovo's inhalers optimise the powder formulation and deliver the compound to the lung.
The content of BioStock's news and analyses is independent but the work of BioStock is to a certain degree financed by life science companies. The above article concerns a company from which BioStock has received financing.
Prenumerera på BioStocks nyhetsbrev