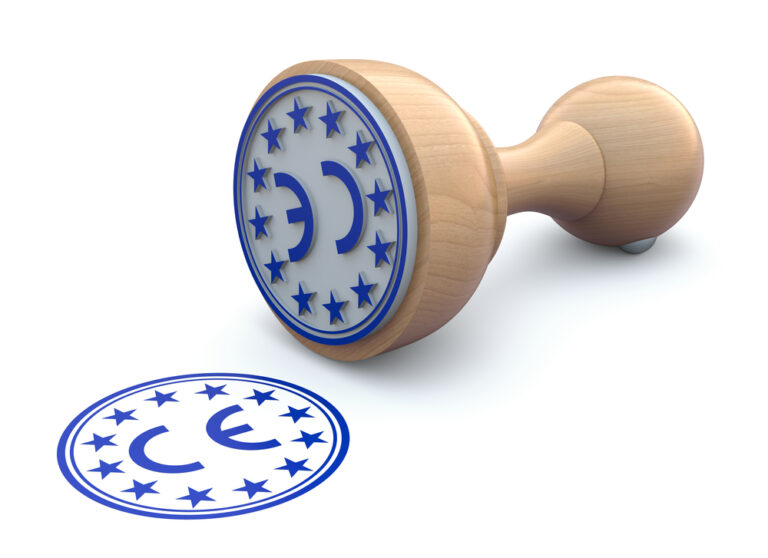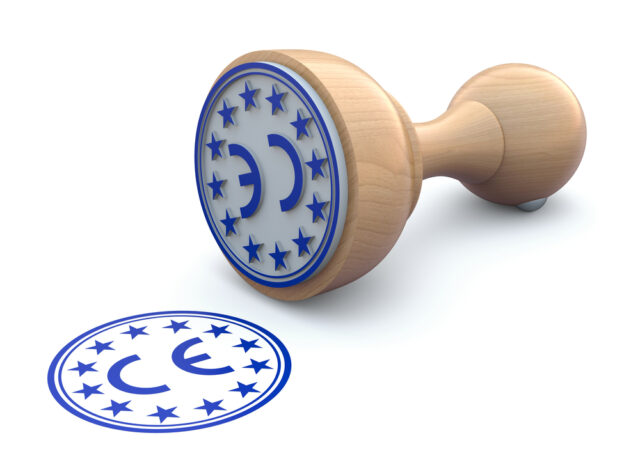 Iconovo's ICOcap inhaler receives CE marking
Iconovo's strong start to 2020 shows no signs of slowing down as we approach summer. The company just added a CE marking to the list of reached milestones, making the company's capsule-based dry powder inhaler ICOcap authorized for use in clinical trials by European customers. BioStock takes a closer look.
Lund-based medtech company Iconovo has shown a good measure of resilience during the coronavirus pandemic. Not only have the inhaler experts been marginally impacted economically (read more here), but they have also managed to stay on track with their planned activities after carrying out a directed share issue raising 60 MSEK at the end of 2019.
A lot going on in 2020 so far
All the while, Iconovo has reached several important milestones with its inhalation platforms. In March alone, the company announced two Intentions To Grant by the European Patent Office (EPO), one for ICOres, and one for ICOone – two of Iconovo's four inhalation platforms. A further intention to grant notice for ICOres came from the EPO a month later.
What is more, a new partnership with Amneal Ireland Ltd was announced earlier this month. The project is dedicated to the development of ICOres budesonide/formoterol, the generic for AstraZeneca's Symbicort. Like Symbicort, Iconovo's reservoir-based multi-dose inhaler ICOres and a dry powder formulation are used to treat asthma and COPD, and the global market value for the drug combination product is estimated at approximately 2.5 billion USD annually. Read more.
Internal changes


In the midst of an active first part of the year, Iconovo also underwent some changes internally. The company took steps to improve investor relations by restructuring its website, making it more detailed and easier to navigate.
At the same time, Iconovo added international strategic business development experience to its management team by appointing Johan Wäborg as CEO, while Orest Lastow, the company's previous CEO, has taken the CTO position to focus on developing new inhalation platforms for Iconovo.
CE marking for ICOcap
Now, with summer on the doorstep, Iconovo can add another major milestone to its repertoire for 2020. Yesterday, the company announced that its capsule-based dry powder inhaler ICOcap had received a Class I Medical Device certification in conformity with the requirements of Directive 93/42/EEC. This CE marking means that European customers who produce dry powder formulations for treating asthma and/or COPD can now purchase ICOcap from Iconovo's manufacturing and distribution partner, Stevanato Group, and use the device in clinical trials.
Iconovo's newly-appointed CEO talks about how important this is, not only for Iconovo, but also at an international level:
Getting the CE certification mark for ICOcap takes Iconovo and Stevanato one step closer to commercial sales of this uniquely designed capsule inhaler. The inhaler can now be sold for use in clinical trials. This is not only of importance for Europe but also for the rest of the world since the CE marking globally is considered as a sign of quality.
ICOcap is available in two versions and has the same function and performance as the established capsule-based dry powder inhaler HandiHaler from Boehringer Ingelheim, or dry powder inhaler Breezhaler from Novartis. Iconovo's device has a unique design that makes it robust but also easy to use, as well as making it able to handle different capsule sizes. Furthermore, the inhaler can be optimized according to customer needs in order to provide maximum product performance for a given drug formulation.
High expectations for the months to come
A recent analysis by Danske Bank describes how Iconovo represents a significant market opportunity as its current product portfolio addresses a market worth 14 BUSD in annual product sales. Read more. The analysis expects Iconovo to continue gaining momentum in the market thanks to its strong business model, and the high growth in sales.
As the company continues to reach important milestones, BioStock is looking forward to following Iconovo going forward.
The content of BioStock's news and analyses is independent but the work of BioStock is to a certain degree financed by life science companies. The above article concerns a company from which BioStock has received financing.
Prenumerera på BioStocks nyhetsbrev