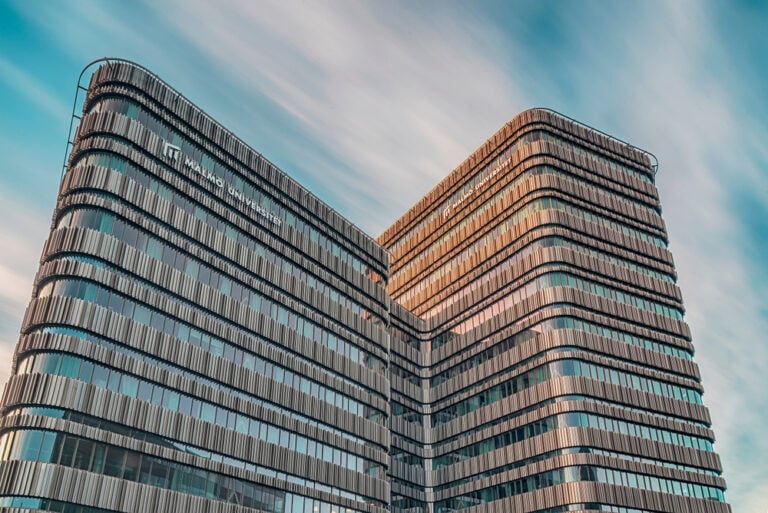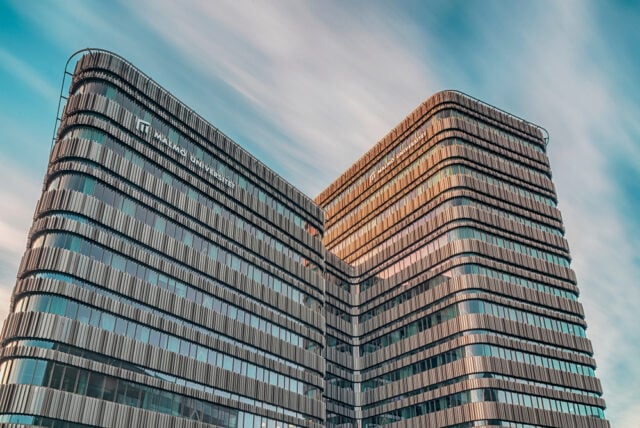 Iconovo in collaboration with Malmö​​​​​​​ University
Iconovo's expertise in developing inhalers and inhalation platforms for treating respiratory diseases has been key to generating several important collaborations. The latest comes in the form of a research partnership with Biofilms – Research Center for Biointerfaces at Malmö University and Swedish biotech Nanologica to develop an inhalation platform based on porous drug carriers. The collaboration could result in a breakthrough in inhalation therapy.
The lung infection caused by Mycobacterium tuberculosis, the bacteria that cause Tuberculosis (TB), is estimated to lead to 5,000 deaths each day, globally. In treating the disease, one of the major therapeutic challenges is to deliver a sufficiently high dose of the medication to the infected area of the lungs. In most cases, inhalation therapies are recommended, but reaching high enough doses is still an issue.
New platform aimed at better TB treatment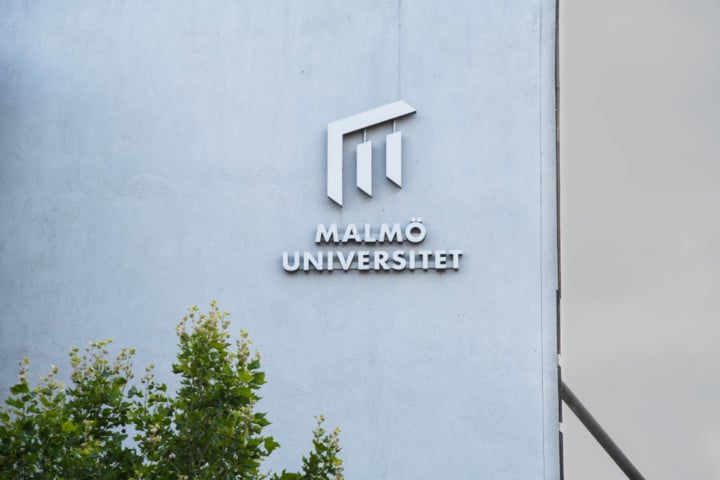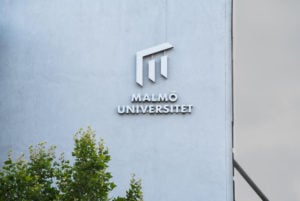 Researchers at Malmö University are working on a project aimed at developing an improved drug delivery platform that could overcome the problem, not just for treating TB, but also other types of diseases requiring local lung delivery of drugs. More specifically, to reach the goal, the project involves designing technology based on a porous drug carrier platform for more efficient inhalation of antibiotic molecules. This novel drug delivery technology will be used to administer medicines safely and effectively to the lungs.
An effective inhalable drug needs a proper dry powder formulation and a suitable inhaler to match it, so, for the project, Malmö University called upon two strong collaborators in Sweden that are sure to deliver on those fronts. The nanotechnology company Nanologica will provide expertise with porous drug carriers (a specific molecular drug delivery system that helps achieve and maintain the desired drug concentration), while the medtech company Iconovo will contribute with its extensive experience in the field of dry powder inhalers and matching them with effective formulations as part of inhalation platforms.


The project, which is funded by the Knowledge Foundation in Sweden (KK-stiftelsen), is expected to run for three years, and the next step in the project is recruitment of a post-doctoral researcher.
Increasing collaborations for Iconovo
This is not the first collaboration for Iconovo with a focus on TB. In late 2018, the inhaler experts signed an agreement with McMaster University in Canada for the joint development of a vaccine against TB. The agreement stipulates that the vaccine would be administered through Iconovo's unique single-dose inhaler ICOone. The project is still ongoing and is scheduled to continue through 2021. Read more.
Overall, this is yet another sign that Iconovo is reputable among researchers and drug developers, as the company has secured a good number of partnerships over the last two years. These collaborations are expected to increase Iconovo's ability to build networks, find more collaborative partners and, above all, jointly develop inhalation products in new areas and thereby broaden their market offering.
The content of BioStock's news and analyses is independent but the work of BioStock is to a certain degree financed by life science companies. The above article concerns a company from which BioStock has received financing.
Prenumerera på BioStocks nyhetsbrev