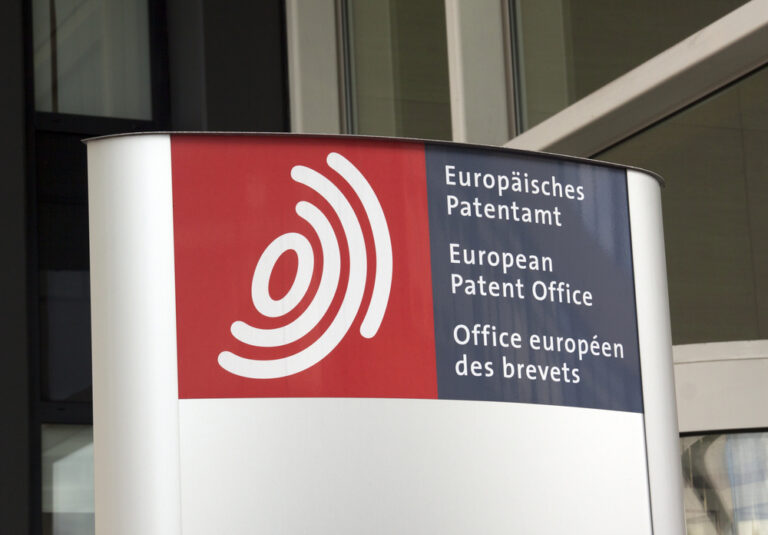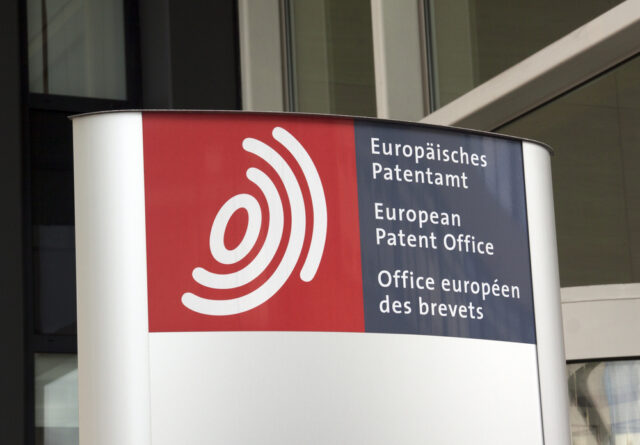 Iconovo boosts patent protection for ICOone
Iconovo, a Swedish inhalation device company, prides itself for being able to provide a wide range of generic inhalation devices and associated drug formulations. They boast a broad product portfolio and strong patent strategy granting the company good product protection. Last week, Iconovo took yet another step forward in strengthening its patent portfolio when it learned that the European Patent Office intends to grant a patent for the company's single-dose dry powder inhaler – ICOone.
Iconovo is a med-tech company that specializes in inhalation devices meant for the treatment of respiratory conditions such as asthma and COPD, among others. The company has four product platforms, ICOone, ICOcap, ICOres, and, their latest addition, ICOpre. All of these come with their respective dry powder formulations being developed by Iconovo – a unique feature for a company developing inhalers.
Iconovo = high quality innovation
One of the key selling points for Iconovo is high quality innovation – the company's work has been awarded with several patents from the authorities. This has been especially the case over the last few years when the company has gained such IP protection in Sweden and across Europe, as well as in other international markets like Japan.


Strong patent protection in Sweden and in Europe
2019 was a good year for Iconovo in terms of patents. The company received two patent approvals by the European Patent Office (EPO), one for ICOres in January, and one for ICOcap in March.
So far this year, Iconovo has received yet another intention to grant from the EPO for ICOres. This brings the total EPO patents for ICOres to two, adding on to the three patents already granted from the Swedish Patent and Registration Office, PRV.
Iconovo's ICOone gets nod from European Patent Office
More patent protection news came this week as the Swedish inhalation company received an intention to grant from the EPO for ICOone – Iconovo's single-dose disposable dry powder inhaler. This inhaler can be used with a wide range of formulations, and can even function as a way to deliver a vaccine to the lungs. This is the first patent being granted by the EPO for ICOone and follows two patents already granted for ICOone from the Swedish authorities.
The fact that ICOone can be used as a way to deliver single-dose drugs like vaccines makes it a very attractive product. In the case of vaccines, it means that they can be given to patients without the use of syringes, thus eliminating risk-prone waste products. Inhalable treatment solutions, being more user-friendly, also reduce the need of professional assistance, thus providing some relief to overburdened healthcare systems.
ICOone being tested as a potential TB vaccine delivery tool
Currently, Iconovo is putting ICOone through its paces in a project with the Canadian McMaster University. The collaboration is aimed at developing a dry powder tuberculosis (TB) vaccine and delivered through ICOone. The patent from the EPO would protect the technology used in this project, and Iconovo's CEO, Orest Lastow, had this to say about the news in the press release from last week:
– A European patent is important for the protection of our inhaled vaccine platform. ICOone is very suitable for delivering vaccines to the lung and is already used in a project for inhaled TB vaccine.
Read more about the innovative features of ICOone and Iconovo's TB vaccine project in BioStock's article about World TB Day from March 24.
Strong IP protection makes for good business
Iconovo's strong patent protection is flanked by strong finances. Last year, the company was able to raise 60 MSEK, which made sure Iconovo could end 2019 with 89 MSEK in cash.
Overall, as the company secures more patents and continues to have a stable financial base, Iconovo's prospects look good for securing more business agreements and collaborative projects during this and the next year.
The content of BioStock's news and analyses is independent but the work of BioStock is to a certain degree financed by life science companies. The above article concerns a company from which BioStock has received financing.
Prenumerera på BioStocks nyhetsbrev