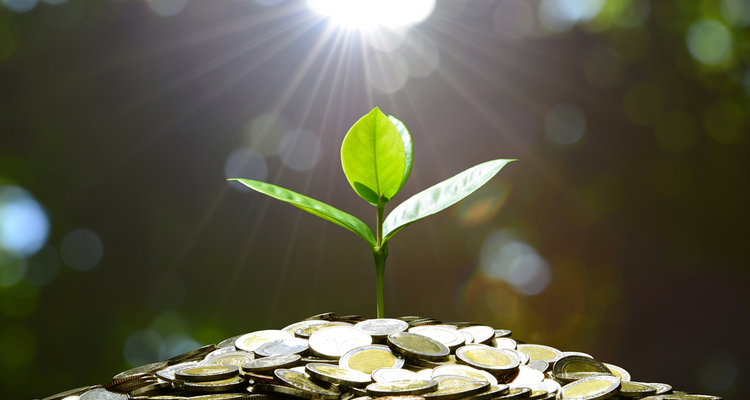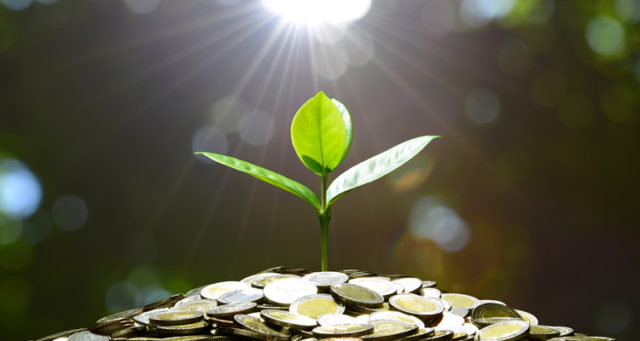 Follicum receives Eurostars grant
Follicum is on a roll this week. After announcing, on Monday, the completion of supplementary toxicology studies with their hair loss candidate, FOL-005, on Thursday the company received news that their Eurostars grant application had been approved for continued development of their first-in-class diabetes drug.
 Follicum, a biotech company based in Lund is well known as a company aiming to develop a drug (FOL-005) for treating alopecia (hair loss). That's how the company was born, as the name itself suggests. However, since 2017, the company has quickly made a name for itself in the diabetes community as it pushes FOL-014, a spin-off of FOL-005, which has produced promising data so far.
The fight against diabetes
Diabetesis a group of metabolic disorders characterized by dangerously high levels of glucose (sugar) in the blood over an extended period of time. As a whole, the disease affects close to 500 million people world-wide, with global prevalence among adults almost doubling since 1980, from 4.3 percent to 9 percent in 2014.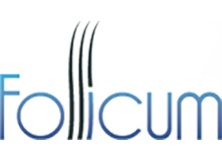 Type 1 diabetes in particular is characterized by a glitch in the immune system that leads to its failure to recognise pancreatic β-cells as normal cells, thus targeting them for destruction. This reduces the amount of insulin circulating in the blood and consequently pushes blood glucose levels way up (hyperglycemia).
FOL-014 promises to deliver
Follicum's FOL-014 is a peptide that has shown the ability to lower glucose levels in animal models by protecting the β-cells in the pancreas, thus having the potential to delay the onset of type 1 diabetes. Considering the increasingly high healthcare costs associated with diabetes, and the fact that current medication is limited in scope, Follicum's candidate is well-placed to meet the demand for more effective drugs.
FOL-014's huge potential has been recognized by major funders who want diabetes patients to have better treatments. Starting in 2017, Follicum's research group at Lund University received a 400.000 DKK grant from the Novo Nordisk Foundation, and an additional 1 MDKK from them last year.
Just yesterday, the company received a 0.7 million Euro Eurostars grant that is aimed at taking FOL-014 smoothly toward clinical trials in the coming year. The project associated with the grant will also conduct the preclinical studies necessary for laying the foundation for a new candidate drug for the treatment of diabetes and its serious complications. These activities enable subsequent GMP production, safety studies and clinical validation.
We are delighted to have received the announcement that our application has been granted and we can now, with greater focus, develop our drug candidate in diabetes into a first-in-class treatment that can benefit patients. The partners in the consortium are all reputable and leading in their respective research fields, and we look forward to collaborating in this project. – Jan Alenfall, CEO of Follicum.
A good week all around
The news of the approved grant comes just a few days after Follicum announced positive supplementary toxicology study results with their hair loss candidate, FOL-005. These results make it clear that their topical formulation is safe to use in patients and will be included in the application to the German Federal Institute for Drugs and Medical Devices (BfArM) for starting a phase II study with the new topical formulation and establishing Proof-of-Concept. The study is planned for the early part of next year.
The content of BioStock's news and analyses is independent but the work of BioStock is to a certain degree financed by life science companies. The above article concerns a company from which BioStock has received financing.
Prenumerera på BioStocks nyhetsbrev