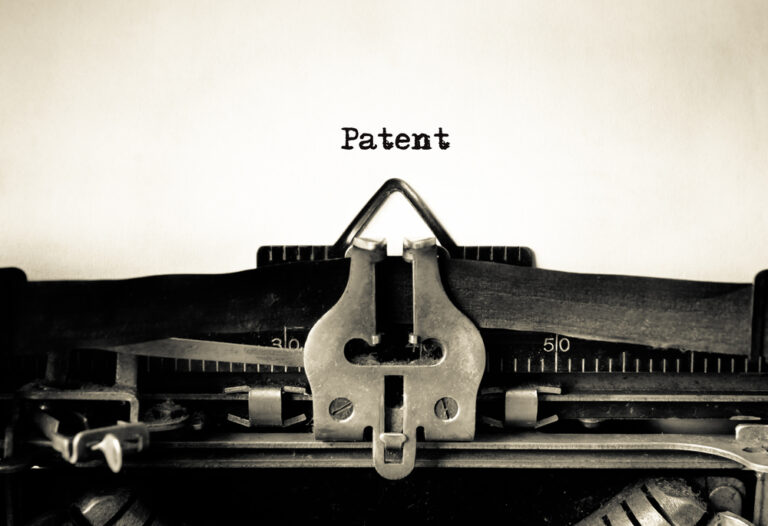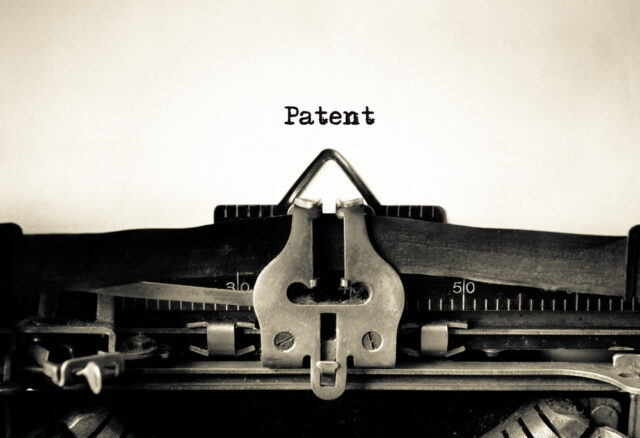 Follicum comments on patent notice for diabetes candidate
Follicum's diabetes project took a big leap forward last Friday with a preliminary patent approval from the European Patent Office regarding the company's diabetes peptides. BioStock contacted CEO Jan Alenfall to find out more about the project, the patent approval, and how the company intends to position its candidate in the extensive range of diabetes treatments.
Today, around 425 million people in the world suffer from diabetes. The global prevalence amongst adults has doubled over the past 35 years, and by 2045 the number of individuals suffering from diabetes is expected to have increased to 629 million.
Diabetes is characterized by poor blood sugar control due to defective insulin signalling, which causes serious complications such as cardiovascular disease, kidney failure, obesity, blindness and diabetic foot ulcers. Both diabetes and its consequential diseases impose a great burden, not only for the individual patient, but also on the entire health care system.
Thus, there is a large and growing global need for new therapies that address effective control of glucose levels and which at the same time can prevent diabetic complications. This is where Follicum intends to position its drug candidate.
»Unfortunately, we cannot go into details, but we have placed ourselves on the diabetes map and have ongoing discussions with potential partners. We are constantly seeing an increasing interest and our continued work on building an interesting offering will be important during the year« — Jan Alenfall, CEO Follicum
Follicum's clinical focus is hair loss and diabetes
Follicum is developing new peptide drugs in two areas, hair loss and diabetes. Within the latter, the focus is on making blood glucose control more prolonged compared to current treatments, thereby reducing the risk of serious secondary complications.
The problem with today's diabetes drugs is that their effects often diminish over time, which lead to the aforementioned risks of serious diabetes complications. Furthermore, not all patients respond to treatment.
In 2018, Follicum succeeded, in collaboration with Swiss proteomics specialist Dualsystems Biotech, in mapping receptors found in insulin-producing cells to which the company's peptides bind. The thesis was, and still is, that these receptors are potential targets for stimulating insulin secretion and leading to fewer diabetes complications.
A year later, in February 2019, Follicum selected a drug candidate – as well as some follow-up candidates – in the form of peptides to undergo preclinical safety and efficacy studies to collect data and prepare for upcoming clinical studies.
The project took off in 2019
In October 2019, Follicum announced that it had received a financial injection of EUR 700,000 from Eurostar with the aim of taking the diabetes project on to clinical studies in 2020. The money will pave the way for a smooth preclinical development of the diabetes project in the form of GMP production, safety studies and clinical validation.
Two months later, the company was able to report positive, human ex vivo data from diabetes studies with a new class of FOL peptides. Follicum had conducted these studies through two different collaborations, one with Lund University and one with the Swiss company InSphero.
The two research teams studied the ability of peptides to induce insulin secretion in the "islets of Langerhans" from human donors. The results showed that the peptides in these ex vivo studies have the ability to release insulin in line with a GLP-1 analogue. Thus, the effect of the peptides on beta cells previously reported can be reproduced in human material, which is important to be able to show at an early stage.
The two studies, which showed the same results, are followed by several studies currently underway to provide additional support for the therapeutic value of FOL peptides when targeting various diabetic complications.
Approved patent application
A new milestone in the diabetes project was reached last week with a preliminary approval of a patent application from the European Patent Office (EPO). The patent relates to Follicum's new peptides and their use in the treatment of diabetes. EPO has issued an Intention to Grant, which means that the Patent Office intends to grant the company's patent application. The forthcoming patent will be valid until May 4, 2038.
To find out more about the current status of the project, BioStock contacted Follicum's CEO, Jan Alenfall.
The fact that a company's innovations receive a patent is always a good sign. More specifically, in what way do you think the EPO's upcoming patent approval strengthens your diabetes project?
– This means that we have now secured the patent protection for a group of active peptides, which is important. As the patent review process takes several years, it is not always possible to be sure that you receive the protection covered by the original application. The positive notification from EPO is therefore very satisfying.
The project has received grants from the Novo Nordisk Foundation and for three years you have also been part of an international diabetes consortium with, among others, Johnson & Johnson Innovation and Pfizer. Can you tell us more about this?
– Within the grant from the Novo Nordisk Foundation, we work with Professor Jan Nilsson's group at the CRC at Lund University with preclinical studies to test Follicum's peptides in additional models and in human material. In the International diabetes consortium, LUDC-IRC, we participate in several different so-called "Work Packages." Our collaboration is proceeding according to plan, and we are continuously building an ever-growing network of highly experienced researchers and research groups.
Last week you paused your phase II study within the FOL-005 project, which you commented on in BioStock's studio (watch the video interview here). The diabetes project is in the preclinical stages and does not depend on resources from the health care system in the same way. Do you currently think that the Covid-19 pandemic will have any impact on this project?
– Not as it seems right now. We are still in the preclinical stage of development of this project, which means that we are not affected by restrictions such as patient recruitment. Both our own laboratory and the contract research labs that runs the studies for us work as usual, and all ongoing work is running according to schedule.
Today's treatment options for diabetics are effective at an early stage, but in many cases, they cannot prevent disease progression and further complications from arising. How does your peptide stand out among the competition with the treatments available today?
– We have seen favourable effects on a number of parameters and we are now following up these in ongoing studies. For example, we have seen that our peptides can protect beta cells from the harmful effects of long-term high sugar levels seen in diabetic patients. In addition, our studies have shown that Follicum's peptides can restore impaired or lost functionality of the insulin-producing beta cells. This combination of effects may be very important for a large proportion of diabetic patients in the world.
The global cost of treating diabetes and its complications is estimated at 673 billion USD annually. Of these, 610 billion USD – 90 per cent – can be attributed to diabetes-related complications, while the cost of medicine to treat diabetes is only a minor part of that. The market is large, as is growth potential, and there are many players who want a slice of the pie. Taking this into consideration, what interest have you seen so far for your diabetes project from major pharmaceutical companies?
– Unfortunately, we cannot go into details, but we have placed ourselves on the diabetes map and have ongoing discussions with potential partners. We are constantly seeing an increasing interest and our continued work on building an interesting offering will be important during the year.
The content of BioStock's news and analyses is independent but the work of BioStock is to a certain degree financed by life science companies. The above article concerns a company from which BioStock has received financing.
Prenumerera på BioStocks nyhetsbrev