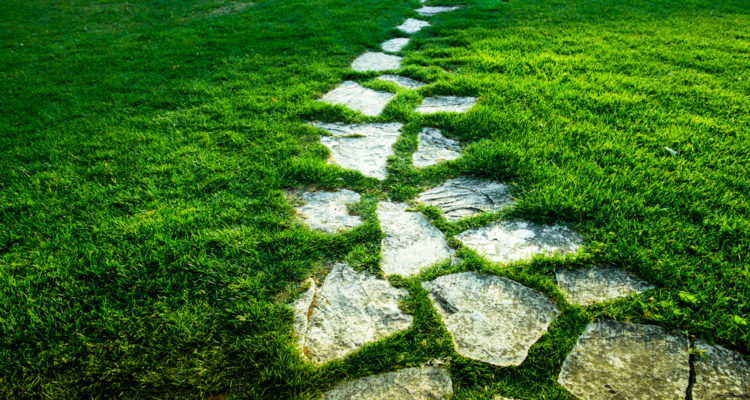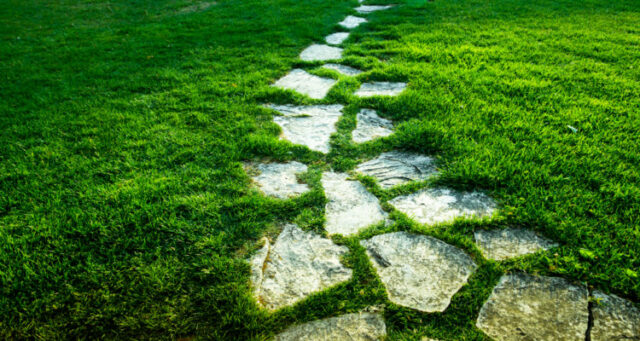 First impressions from Alligator's new CEO
In June 2021, Søren Bregenholt began his new role as CEO for Lund-based company Alligator Bioscience. The company is about to initiate a phase II trial with mitazalimab, and drug candidate ATOR-1017 is soon to follow. Other projects are also advancing, and BioStock had the opportunity to talk to Bregenholt about his first impressions and what he expects to achieve as CEO of Alligator.
Immuno-oncology company Alligator Bioscience is developing antibody-based pharmaceuticals against cancer. The company's pipeline of tumour-directed immunotherapies includes lead candidates CD40 agonist mitazalimab and the 4-1BB antibody ATOR-1017, among other projects.
Review of CD40 agonists published
Mitazalimab is being prepared to enter OPTIMIZE-1, a phase II combination trial with chemotherapy mFolfirinox in patients with metastatic pancreatic cancer. Running up to the trial start, data has been published in support for the candidate's ability to activate dendritic cells and T-cells to achieve an anti-tumour efficacy.
In May, an article was published in Cancer Immunology, Immunotherapy with pre-clinical data showing that mitazalimab has the capacity to enhance the effect together with a model cancer vaccine.
In June, the journal Expert Opinion on Biological Therapy published a review  of CD40 agonists in clinical development, written by scientists at Alligator Bioscience. The peer-reviewed article is pointing out the promising role of CD40 agonists in immune-oncology, an area in which mitazalimab has potential to become best-in-class according to Alligator.
ATOR-1017 data presented at ASCO
The second project in Alligator's pipeline is ATOR-1017, which is expected to follow mitazalimab into a phase II trial once the optimal phase II dose has been established in the ongoing study. The candidate is currently undergoing a phase I dose escalation study in patients with advanced solid cancer.
New data presented at this year's ASCO conference, showing a beneficial safety, toxicity and pharmacokinetic profile for the candidate. Moreover, the data also suggest activation of T-cells which indicate biological activity and proof-of-mechanism across all therapeutic dose levels.
The technological platform generates a solid pipeline
Following Alligator Bioscience's two lead candidates in the project pipeline is APG.APV-527, which is being prepared for phase I and co-developed with Aptevo.
The company is also developing preclinical projects, such as Neo-X-Prime, which was presented last year. Many of the projects are generated from the company's technological platform, providing new discoveries and research projects.
The platform consists of the antibody libraries ALLIGATOR-GOLD and ALLIGATOR-FAB, together with the FIND protein optimisation and the company's Bispecific formats.
»Our deep immuno-onocology focused pipeline will deliver a lot of interesting data in the years to come. For sure, mitazalimab and ATOR-1017 will be significant value drivers in the next couple of years, and I expect that we will be able to demonstrate phase II proof-of-concept for both in a reasonable timeframe«
New CEO since June
With the portfolio progressing and Alligator reaching a new level as a phase II company, the board recruited a new CEO earlier this year.
BioStock reached out to Søren Bregenholt to hear his first impressions and his view on the future potential of the company.
Søren, being CEO since June 1, what will you bring to the company that was not already there?
– Being a humble person, and I might not be the one to ask. Having worked globally and across the value chain in biotech and pharma, I believe I bring diverse experience, strategic insight and a focus on performance and execution. My background in alliance management and business development will be important in our efforts to attract partners. I have worked globally throughout all of my career, which has made me understand the importance of diversity, empowerment and accountability in R&D, learnings I bring with me to Alligator.
What attracted you to Alligator?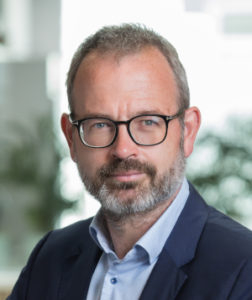 – A long list of things, actually. To focus on the fundamentals; a strong and innovative clinical pipeline, with a real possibility to make a difference for patients with hard-to-treat cancers. I was also excited about the technologies, especially the Neo-X-Prime platform. This bispecific concept is really at the innovation forefront, and I am convinced that it will cement Alligator as significant immune-therapy player. And, finally, speaking to members of staff and management I was impressed by the can-do attitude I was met with. Together, this convinced me that Alligator has a bright future.
What are your first impressions of the company?
– First of all, my impressions have been reconfirmed. The more I see, the more excited I become by the potential of our pipeline and technology. That being said, it is also clear that our pipeline is deep and complex, and that, going forward, we will have to prioritise and focus to be successful where it makes the biggest impact for patients and our investors. I have spent a lot of time speaking with our team, and I must say that the organisation is very capable and engaged – a solid foundation for continuing to build the competency needed to deliver on our potential.
There is a lot of focus on mitazalimab at the moment. What other projects would you like to highlight in your pipeline?
– Correct, mitazalimab is very important for Alligator, and we expect the first patient to enter the phase II OPTIMIZE-1 study any day now. The efficacy-safety profile makes mitazalimab a very good combination partner with chemotherapy, a combo we will test in the phase II study.
– The encouraging data we saw in the ATOR-1017 phase I study puts focus on that molecule as well. We are committed to giving ATOR-1017 the best chances to go all the way, and we are continuing dose escalation to identify the optimal dose for the upcoming phase II study.
– We are also preparing for phase I testing of ALG.APV-527, which we are co-developing with Aptevo. Looking at the early-stage pipeline, I am really excited about our bi-specific Neo-X-Prime platform, and especially our own proprietary program and the collaboration with MacroGenics.
Finally, looking ahead, what do you hope to achieve in the coming year?
– Our deep immuno-onocology focused pipeline will deliver a lot of interesting data in the years to come. For sure, mitazalimab and ATOR-1017 will be significant value drivers in the next couple of years, and I expect that we will be able to demonstrate phase II proof-of-concept for both in a reasonable timeframe.
– While we have the ambition to hold on to these molecules as long as possible to build enterprise value, I expect that we will be able to attract regional or global partners to at least one of them in order to accelerate and expand the development programs.
– The deal with MacroGenics has validated our Neo-X-Prime platform, and I expect that we can further establish the platform through proprietary and partnered programs in the coming years.
The content of BioStock's news and analyses is independent but the work of BioStock is to a certain degree financed by life science companies. The above article concerns a company from which BioStock has received financing.
Prenumerera på BioStocks nyhetsbrev