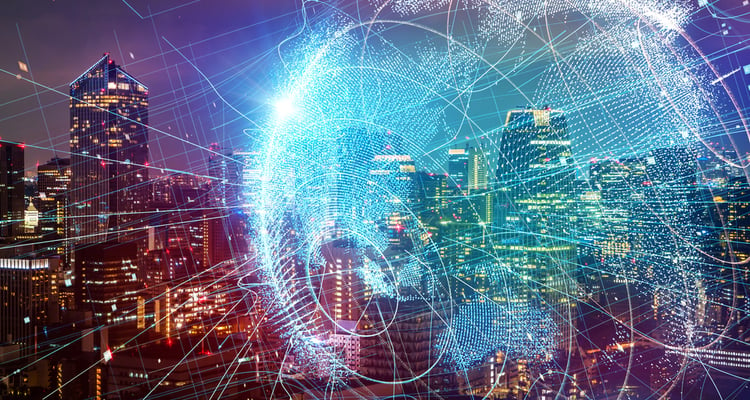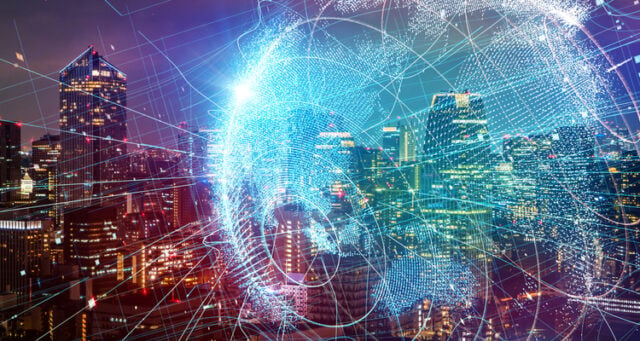 Deal gives Iconovo long-term revenue potential
In July, Iconovo announced it had signed a regional licensing agreement with BNC Korea for the development of two inhalation capsule formulations for ICOcap: the generic forms of Novartis's Ultibro and Seebri. The territory covered by BNC Korea represents about 15 per cent of total sales of the two formulations, giving Iconovo a substantial business opportunity. 
Iconovo's ICOcap is a capsule-based dry powder inhaler designed to be robust, but also easy to use and able to handle different capsule sizes. The device is available in two versions and has the same function and performance as Boehringer Ingelheim's capsule-based dry powder inhaler HandiHaler and Novartis's dry powder inhaler Breezhaler.


The inhaler has recently received CE marking and can now be purchased from Iconovo's manufacturing and distribution partner Stevanato Group to be used in clinical trials.
New licensing agreement with BNC Korea
In July, Iconovo announced they had signed a licensing agreement granting BNC Korea Co Ltd the exclusive rights to use the know-how to manufacture two generic formulations for use with ICOcap, the Ultibro Breezhaler (indacaterol, glycopyrronium) and the Seebri Breezhaler (glycopyrronium), both of which are approved for the treatment of COPD.
The agreement gives BNC Korea the rights to manufacture, market, sell and distribute these formulations together with ICOcap in a vast territory that includes Korea, Japan, China, Taiwan, Russia, the CIS Countries and the Southeast Asian Countries (including Turkey). The deal has a milestone value of EUR 550,000 whereof EUR 150,000 is to be paid as an access fee.
Through the deal, Iconovo is entitled to royalties from BNC Korea's net sales once the products launch. The royalties will be affected by the sub-licensing terms agreed with their distributors. Overall, these royalty payments, not milestone payments, will represent most of the value in the deal, and they will be a mid-single digit percentage of sales, depending on country and distribution setup.
Great business opportunity for Iconovo
According to Novartis's 2019 annual report, Ultibro generated 427 MUSD in sales, while Seebri generated sales of 121 MUSD, and Iconovo estimates that 15 per cent of global sales for the formulations will come from the territories covered by BNC Korea Co Ltd, thus giving Iconovo a great business opportunity as the ICOcap project moves forward.
In addition, Iconovo estimates that thanks to high population growth in Asia, which corresponds to approximately 40-50 per cent of the total global population increase for the upcoming 10 years, the BNC territory and the rest of Asia will gradually but substantially increase the value of Iconovo's business over the 20-year royalty term. The estimate also takes into account that the Asian territory, as a whole, is seeing strong economic growth with increased health expenditures per capita.
Iconovo's CEO Johan Wäborg, who was recently recruited by the company to add business development experience at the managerial level, commented on the agreement in the latest CEO interview with BioStock to give us a sense of how valuable this agreement is for the company:
We are now entering our fourth royalty agreement with a regional and dynamic customer in a territory with over 2,7 billion inhabitants. This is our first agreement for ICOcap formulations; it validates our technology and will drive sales for both the formulations and the ICOcap inhaler. Furthermore, this agreement is for two products, not just one, which makes it twice as good. Overall, this opens up for additional agreements in the remaining territory in Europe and Latin America.
More such deals are expected
As Iconovo transitions from an establishment phase into a growth phase based on "commercial execution," as Johan Wäborg put it, we should expect more deals like the one with BNC Korea. This goes not only for ICOcap, which will also benefit from Stevanato's decision to invest heavily in the manufacturing of the capsule-based inhaler, but also for the company's other inhalation platforms, ICOres, ICOone, and ICOpre. These deals will be a major driver for Iconovo's business in the coming years.
The content of BioStock's news and analyses is independent but the work of BioStock is to a certain degree financed by life science companies. The above article concerns a company from which BioStock has received financing.
Prenumerera på BioStocks nyhetsbrev