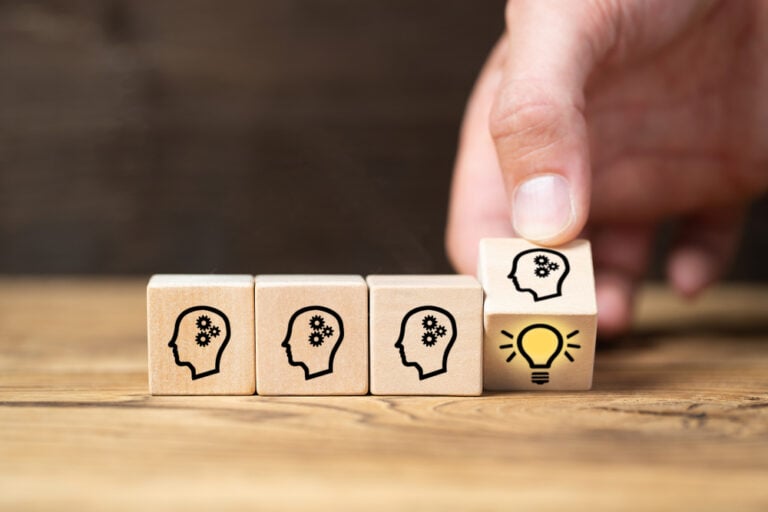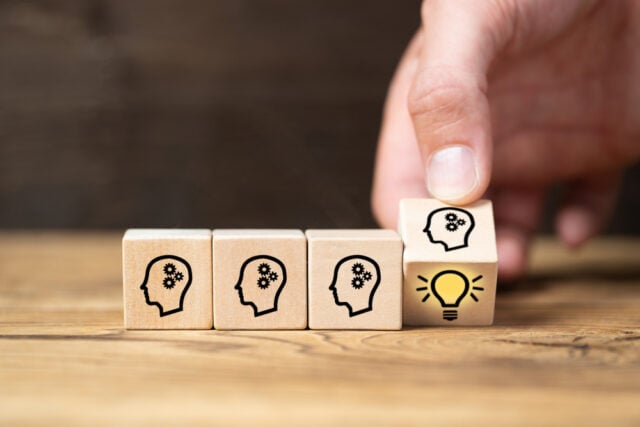 Cyxone announces expanded plans for Rabeximod
The Swedish biotech company Cyxone recently announced expanded plans for the development of their drug candidate Rabeximod. Four new patent applications were filed earlier this year greatly extending the potential for market exclusivity. This has led to a revision of the Rabeximod development plan. The number of possible applications and therefore the value of Rabeximod has increased significantly. The Covid-19 global pandemic continues with an imminent and immense need for better treatments where Cyxone believes that Rabeximod can make a difference. Cyxone will conduct a phase II study with Rabeximod in moderate patients with Covid-19, likely to start in the fourth quarter of 2020.
First North-listed Cyxone develops immunomodulating drugs for treatment of autoimmune diseases and other disorders of the immune system. The clinical pipeline consists of Rabeximod within rheumatoid arthritis (RA) and Covid-19 and T20K within multiple sclerosis (MS).
The company has recently announced an updated plan for their phase II candidate Rabeximod, which they will test in a clinical trial in Covid-19 patients with moderate disease to prevent progression to severe respiratory failure (ARDS).
The RA phase II program is being optimized and the MS program is also moving forward – a second clinical phase I trial is under preparation.
An updated plan for Rabeximod in RA
Cyxone filed four new patent applications in June to extend and strengthen the IP-situation for Rabeximod. These new patent applications can potentially prolong market exclusivity to 2043. The prolonged patent protection, provides Cyxone with the opportunity to offer an improved value proposition and optimally position the drug within the RA market.
The development strategy for Rabeximod is being optimised based on results from earlier preclinical and clinical studies, updated market research and advice from senior scientific advisors and other experts. Read BioStock's interview with the scientific advisors here.
The goal is to better cater to unmet patient needs via the unique properties of Rabeximod and its selectivity for inflammatory macrophages.
»Rabeximod has the opportunity to make a difference for Covid-19 patients by providing access to a drug that can be taken conveniently as a pill, is well tolerated and has a favorable safety profile, and that acts on the central component of the disease.« – Tara Heitner, CEO Cyxone
Covid-19 – a new indication
ARDS is an acute condition that can affect Covid-19 patients, arising from an overreaction of the immune system. Cyxone will investigate Rabeximod's ability to prevent this reaction in moderate patients and prevent progression to Covid-19-induced ARDS.
The company is preparing an application to initiate a phase II trial in Europe. Given a timely regulatory approval, the study can start in the fourth quarter this year. The trial is intended to include 300 patients and the company anticipates top-line data to be read out by the third quarter of 2021. The company currently investigates the commercial opportunities and value of the partnering of this product following the completion of the phase II trial.
CEO comments
BioStock reached out to CEO Tara Heitner for a commentary on the revised Rabeximod plans.
Tara, you have been updating the development plan of Rabeximod, how can this news be interpreted?
– The extended patent protection has made it possible for us to include Covid-19 as a potential indication for Rabeximod, and given the global pandemic we quickly decided this was necessary to investigate immediately.
– This means that we will be able to initiate a phase II study earlier than expected, potentially in the fourth quarter this year. Rabeximod has the opportunity to make a difference for Covid-19 patients by providing access to a drug that can be taken conveniently as a pill, is well tolerated and has a favorable safety profile, and that acts on the central component of the disease.
– Acute patients are at greater risk of death and put an undue burden on health care systems, therefore we are targeting moderate patients with the aim to prevent progression to the acute stage and relieve the burden on health care systems. The tolerability and safety profile of Rabeximod as well as its ease of oral administration make it a suitable option for moderate Covid-19 patients.
– As we have outlined above, we are taking the time to look into the unique features of Rabeximod, the evolving market landscape and to discuss with experts in the area. We are now evaluating in detail how to develop Rabeximod and bring the most benefit to patients suffering from RA.
How is the mode of action related to your revised plans in RA?
– Rabeximod targets macrophages – the main orchestrator of the inflammatory process and this is relevant both in RA and Covid-19 but in different ways. There are of course also important differences between the RA and Covid-19 indications as the former is a chronic illness with periods of flares and remission and the latter can develop to a severe acute condition. We believe the unique mechanism of action is relevant in both indications as the macrophage is central in both.
One of the reasons for the revised plan was a new market landscape, can you tell us more what you mean by that?
– Both the market landscape for treatments and the standard of care in rheumatoid arthritis have changed since the previous phase II study was performed with Rabeximod. With that I am referring to orally administered JAK inhibitors, the increased availability of drugs in both subcutaneous and intravenous formulations, the entry of drugs with novel mechanisms of action and the launch of biosimilars.
– There is a more crowded competitive landscape and the bar for showing efficacy has changed. However, our Scientific Advisory Board and Key Opinion Leaders say the market is still demanding safe effective drugs which can prevent the progression of the disease and the damage to the joints which occurs in RA. We understand the benefit, convenience and safety profile of Rabeximod is favorable within this landscape.
Covid-19 has been added as a new indication, what are your expectations on this project?
– If allowed to progress, patients affected with Covid-19 face a risk of severe respiratory failure, caused by an overreaction of the immune system. Rabeximod can potentially halt this progression as it inhibits the release of multiple cytokines by selectively modulating the hyper activated macrophage without suppressing the entire immune system, which is an important safety advantage. 
– Inhibition of multiple cytokines rather than single cytokines such as IL-6 may be important for efficacy in Covid-19. The idea is to treat Covid-19 patients with Rabeximod in a moderate phase of the disease, to prevent progression to a critical stage and avoid requirement for intensive care treatment.
– If the outcome of the trial is successful, we could have a safe treatment for patients with moderate Covid-19 infections, preventing them from advancing to the acute stage which would relieve the heavy burden that acute patients put on health care systems and save patients from painful and lethal conditions.
Finally, how will the trial be financed?
– The Covid-19 trial will mostly be financed by the directed share issue to Dr Kalev Kask according to the agreement we entered with him in June. In that agreement we negotiated this investment option as part of payment to Dr Kask for acquiring the exclusive rights to a new patent application around Covid-19 for which he is the inventor. This patent application is considered to be instrumental for building value in our joint project to develop a new treatment for Covid-19.
– The activities for our other drug projects will hence not be affected by this trial. Importantly due to this financing our other R&D activities can continue in parallel.
The content of BioStock's news and analyses is independent but the work of BioStock is to a certain degree financed by life science companies. The above article concerns a company from which BioStock has received financing.
Prenumerera på BioStocks nyhetsbrev