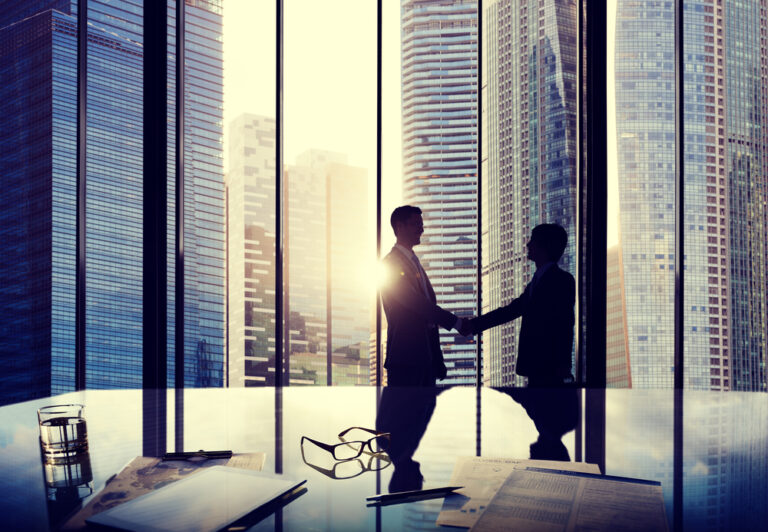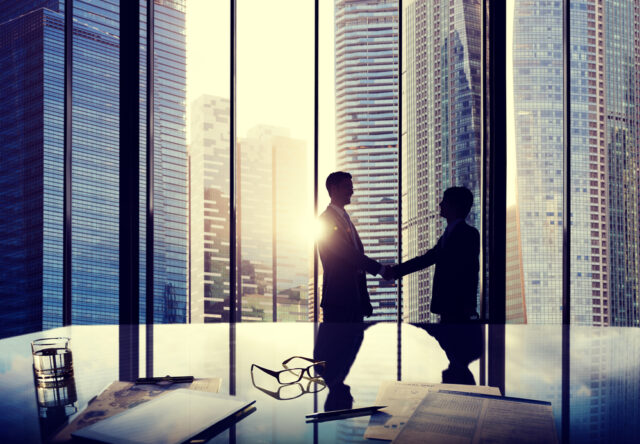 CombiGene signs agreement and insiders buy shares
Today, CombiGene successfully completed the first large-scale production of its drug candidate CG01, which is being developed for the treatment of drug-resistant focal epilepsy. An agreement was also signed during the week with British Neurochase to optimise the injection strategy and maximise the safety and effect of CG01, which is to be injected directly into human brain tissue. In what appears to be a reaction to the news flow, the company was able to announce yesterday that both major shareholders, board members and former board members intend to subscribe for shares in CombiGene's warrants, whose subscription period ends on 30 November.
CombiGene has entered into an agreement with Neurochase, a company specialising in tailored therapeutic strategies for the direct administration of drugs using a minimally invasive surgical technique called "Convection Enhanced Delivery" (CED) to the central nervous system.
The goal is to optimise the injection strategy
Neurochase, which develops globally scalable treatment strategies and solutions for the pharmaceutical and biotech industries, will now, in collaboration with CombiGene, conduct preclinical studies to optimise the injection strategy for CombiGene's epilepsy treatment CG01 so that it can be administered safely to humans.
»We are very pleased to be supporting CombiGene's epilepsy pre-clinical programme. Neurochase are confident that the safe and targeted delivery of CG01 will allow progression to the clinical study programme. We very much look forward to working together on what we hope will ultimately lead to an effective treatment for focal epilepsy« – Professor Steven Gill, founder of Neurochase
Another piece of the puzzle in place for clinical studies
CombiGene has presented several news in recent months that together strengthen the company ahead of the clinical studies expected to begin in 2022. Prior to that, the plan is to reach the biggest milestone to date – the completion of the preclinical program.


During autumn 2020, the company carried out a successful pilot production of CG01 using its partner Viralgen's suspension method and today, November 25, the large-scale production of the candidate was completed. Read more about this below.
Another partner, Cobra Biologics, has completed the production of three master cell banks for the epilepsy project, while British Catapult has completed the development of quality control analyses for clinical production of CG01.
In addition, a collaboration has been initiated with Neurochase. This is a necessary part of the upcoming clinical study program in focal epilepsy, a market that CombiGene has estimated to be worth between 750 – 1,500 million USD annually.

Large scale production of CG01 completed
Earlier today, November 25, GombiGene announced that together with the Spanish gene therapy specialist Viralgen – a joint venture between Askbio and Columbus Venture Partners – it has successfully completed the first large scale production of CG01. The partners will now perform quality analyses to meet regulatory demands prior to clinical trials, which are expected to be completed at the end of this year.
When the analyses are complete, the material will be used to undergo the final preclinical studies in the CG01 project, including the biodistribution and safety studies. These studies will be conducted by CombiGene's American CRO partner NBR.
Upon completion, Combigene can apply for permission to initiate the first human trial and the company is already working on the study design together with clinicians and doctors. This plan will also be presented to the Swedish Medical Products Agency (Läkemedelsverket) and the British MHRA (Medicines & Healthcare products Regulatory Agency) at the end of Q4 2020.
Major shareholders and insiders will subscribe in rights issue
It is commonly known as a good practice to follow the insiders. Yesterday, on November 24, the company announced to the market that Ivar Nordqvist, the largest shareholder in Combigene, will exercise his TO4 series warrants. Furthermore, current chairman Peter Nilsson and the previous chairman Arne Ferstad and CEO Jan Nilsson, have all announced that they intend to exercise all of their warrants.
A new large shareholder also subscribes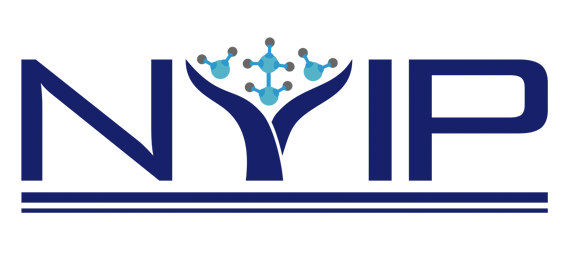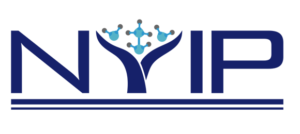 On August 4 CombiGene decided to carry out a directed rights issue of approximately 15.5 MSEK before issue costs to the Dutch investment company Nyenburgh Holding BV (NYIP), who focuses on the life science industry. Yesterday, CombiGene announced that NYIP intends to fully exercise its T05 series warrants, which, just like T04, have a subscription period that runs between November 16 – November 30, 2020.
»It is very gratifying that major shareholders such as Ivar Nordqvist and NYIP have informed us that they intend to participate in subscription series TO4 and TO5, respectively. It means a lot financially and creates additional energy in the company. Similarly, it is very encouraging that Peter Nilsson of CombiGene's Board of Directors and CombiGene's former Chairman Arne Ferstad are also participating in the TO4 series« – Jan Nilsson, CEO CombiGene
All in all, the risk appetite in CombiGene looks good from the perspective of the management team and the major shareholders, and full subscription in the T04 and T05 warrants will probably give at least a temporary satiety.
The content of BioStock's news and analyses is independent but the work of BioStock is to a certain degree financed by life science companies. The above article concerns a company from which BioStock has received financing.
Prenumerera på BioStocks nyhetsbrev