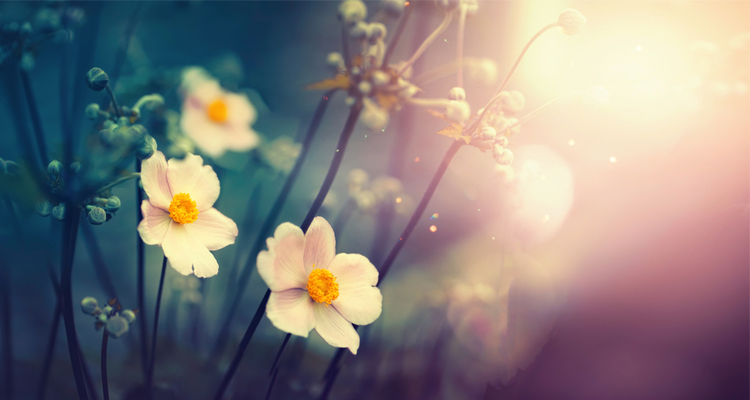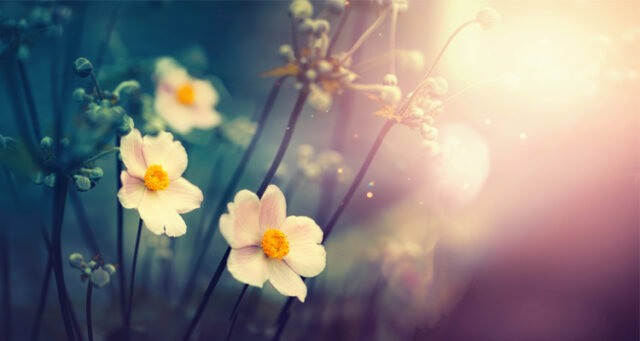 CombiGene raised 75MSEK through rights issue
This week, CombiGene announced the outcome of a rights issue, which was was resolved by the board of directors on 8 March 2021 based on the authorisation from the annual general meeting held on 29 June 2020. CombiGene will receive proceeds of approximately 75 MSEK before issue costs, which means that the company can advance its preclinical program for CG01 and in vivo studies in the lipodystrophy project CGT2. CEO Jan Nilsson joined BioStock for a comment on the financing round.
The Swedish biotech company CombiGene is developing gene therapies for serious diseases that currently lack treatment methods or where existing drugs give an unsatisfactory result. Currently, the company is in late preclinical phase with its gene therapy drug candidate CG01, which is being developed for the treatment of drug-resistant focal epilepsy. Focal epilepsy is the most common form of epilepsy in adult epileptics and today's drugs only address the symptoms without curing the disease.

CombiGene's pipeline also includes CGT2, a gene therapy treatment for partial lipodystrophy, a very rare disease that today completely lacks treatment options. Although the patient group for this disease is small in Europe and in the USA, there is a willingness to pay for new drugs as the total market for CGT2 is estimated at the equivalent of USD 700-1450 million. CombiGene has the opportunity to apply for orphan drug status with CGT2, which would entail a number of strategic benefits such as shorter development time, market exclusivity and lower development costs.
75MSEK raised through rights issue
As both candidates advance in their respective developments towards potential value inflection points, the company decided to carry out a rights issue to secure the funds to ensure that the projects are completed. The subscription period for the rights issue ended on 31 March 2021, and the company announced the outcome of the financing round this week.
56.8 per cent of the issue was subscribed for with subscription rights, 4.2 per cent was subscribed for without subscription rights, 12.2 per cent was subscribed for without subscription rights through received subscription undertakings and 26.8 per cent was subscribed for by guarantors. The final outcome shows that approximately SEK 75 million were raised before issue costs, and the company's share capital increases from 22.9 MSEK to 39.6 MSEK.
The number of shares increases with 166,746,926 shares from 229,277,024 shares to 396,023,950 shares. This means that shareholders who did not to participate in the rights issue have thus had their shareholding diluted by approximately 42 per cent but have been able to financially compensate for this dilution by selling their subscription rights.
The net proceeds are planned to be distributed for GMP production of CG01, final preclinical biodistribution and safety studies with CG01, in vivo studies for the evaluation of gene therapy vectors CGT2, and financing of CombiGene's ongoing operations.
A comment from the CEO
BioStock reached out to CEO Jan Nilsson for a quick comment on this latest capital raise.
Why was it important to have this rights issue now and what lies ahead?
– Before starting the first study in humans, CombiGene is now taking the final preclinical steps with the preclinical toxicology and biodistribution studies. Both of these studies are very extensive and run for a long time and thus require major investments. The production of the GMP batch for the upcoming study in humans also requires major investments. The fact that we have now secured sufficient capital to complete the preclinical program and produce material for the first clinical study means that our ambition to submit a CTA application in 2022 is fully realistic. Our epilepsy project CG01 is thus in a more favorable position than ever before.
– We have now also secured funds to run our lipodystrophy project CGT2 according to our original plan and start the important proof-of-concept study later in 2021. The situation of CGT2 is also further strengthened by the EUR 882 500 allocated by the EU Development Program Eurostars in early 2021.
The content of BioStock's news and analyses is independent but the work of BioStock is to a certain degree financed by life science companies. The above article concerns a company from which BioStock has received financing.
Prenumerera på BioStocks nyhetsbrev