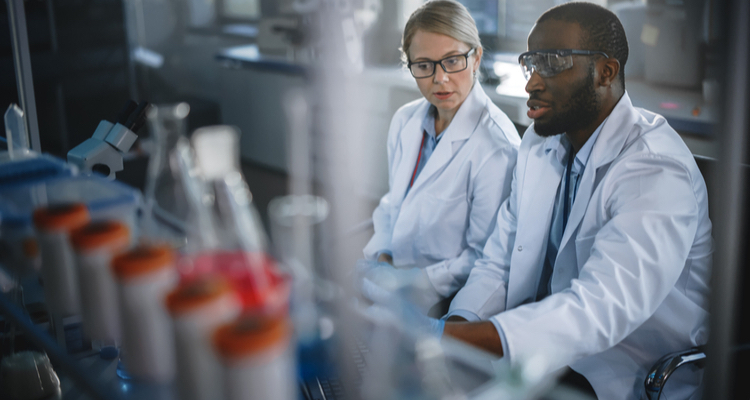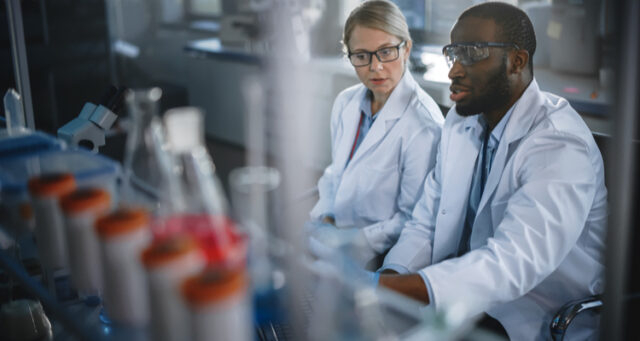 CLS resumes clinical study in prostate cancer
On Monday, Lund-based Clinical Laserthermia Systems announced that they are resuming the clinical study on prostate cancer being conducted with Toronto General Hospital in Canada. The restart was made possible after Health Canada approved the company's updated sterilisation documentation and its new provider of sterilisation services. CLS acting CEO Dan Mogren now expects that approval for the updated sterilisation process and new supplier will follow on all CLS markets.
Medtech Clinical Laserthermia Systems (CLS) develops and sells advanced laser systems that offer minimally invasive image-guided laser ablation treatment of soft tissue. Today, the CLS system is primarily used for the treatment of cancer, and one of the cancer forms that the company has chosen to focus on in particular is prostate cancer, one of the world's most common types of cancer.
Clinical study together with Toronto General Hospital
Since 2018, CLS, together with the Canadian hospital Toronto General Hospital, which is part of the University Health Network, has been conducting a clinical study with the aim of evaluating safety and efficacy of treatment of low-intermediate risk early prostate cancer with MRI-guided focal laser ablation. In November of last year, CLS announced that the company and Toronto General Hospital had decided to continue their collaboration regarding the clinical phase II study, led by Dr Sangeet Ghai, and that the study had been extended with 30 patients, meaning that a total of 55 patients are included in the study.
The study has resumed
In April of this year, the study was put on hold as CLS were forced to issue a recall of their sterile, single-use instruments. This was a result of CLS' then sterilising services provider discovering deficiencies in its sterilisation processes. But on Monday, positive news came indicating that the study could be resumed following approval by Health Canada of CLS updated sterilisation documentation and of the company's new provider of sterilisation services, German ROSE.
In a press release, CLS' acting CEO Dan Mogren expressed his satisfaction with the news:
»CLS is very pleased to receive approval from Health Canada for our updated sterilisation process. We are now back on track in our collaboration and this very important clinical trial. In the coming weeks, we expect to have the new sterilisation process and supplier approved in all markets where we are active.«
The content of BioStock's news and analyses is independent but the work of BioStock is to a certain degree financed by life science companies. The above article concerns a company from which BioStock has received financing.
Prenumerera på BioStocks nyhetsbrev