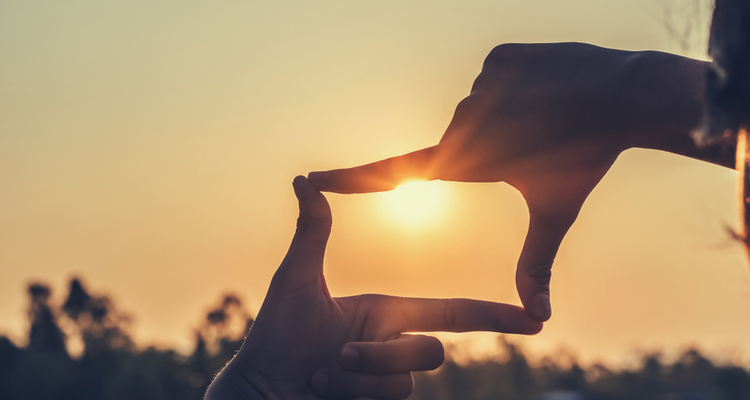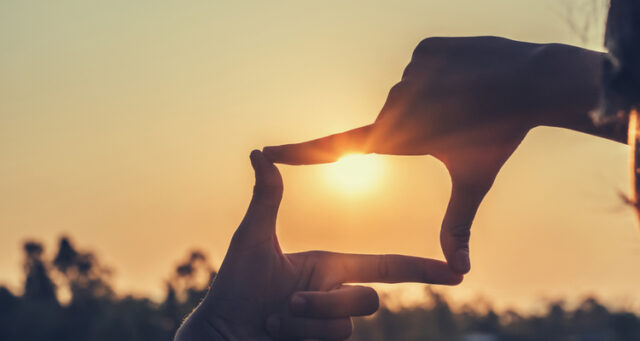 CLS increases focus on clinical studies and strategic collaborations
During the first six months of the year, medtech Clinical Laserthermia System has created a stable operational and financial base for the company. Focus is now increasingly on clinical studies, mainly in ablation treatment of prostate cancer, and in the upcoming period new strategic clinical collaborations are planned. BioStock spoke to Hans von Celsing, Chairman of the Board, about the first half of 2021, and he is pleased to be able to welcome new, internationally well-established members to CLS's board.
Lund-based Clinical Laserthermia Systems (CLS) develops products for high-precision image-guided laser ablation treatment. The company also evaluates an in-house developed immunostimulatory treatment protocol, imILT, which is intended for the treatment of advanced tumour disease.
New order and new studies
The year began with good sales news in the form of a new order from American Immunophotonics regarding single-use instruments for patient treatment. The two companies have a collaboration where Immunophotonics conducts a phase Ib/IIa study with CLS TRANBERG Thermal Therapy System for image-guided laser ablation combined with Immunonophotonics drug candidate IP-001 in cancer patients with solid tumours.
CLS also collaborates with Toronto General Hospital and with Otto-Von-Guericke-University Magdeburg for studies on prostate cancer. The study in Toronto has treated about 30 patients, while the University Hospital in Magdeburg will begin recruitment during the third quarter after the German authorities in June approved the start of studies.
Strengthening the organisation
In order to support continued clinical development and commercial establishment, CLS has strengthened the operative organisation and added experienced competency to the board during 2021.
In RA/QA and clinical development, the company recruited Lotta Ljungberg, former quality manager at Biora, as VP Regulatory Affairs & Quality Assurance and Hoda Tawfik, former CMO/COO at Magforce Nanomedicine, as VP Clinical Affairs.
In marketing and sales, Perjan Pleunis joined the team as the new Vice President of Marketing and Sales for Europe. Pleunis has previously held leading roles at, e.g., Brainlab and Mevion Medical Systems and will play an important role as the company now expands its product range on the European market.
Successful rights issues
In April, through a rights issue and a directed issue, both of which had to be expanded, the company raised a total of 71 MSEK. In the increased directed issue, the investment company Khattar Holdings from Singapore became the largest investor. The company already has an indirect ownership interest in the joint venture company CLS Asia Pacific and has now chosen to expand its involvement in CLS.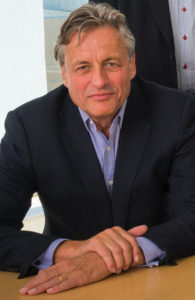 The Chairman of the Board summarises and looks ahead
 BioStock spoke to Chairman of the Board Hans von Celsing who shared his expectations on CLS and the activities planned for the rest of the year.
Hans, what would you is the most important event for CLS so far during 2021?
– There have been several important events during 2021 so far. For the company, the capital raise in April was very successful, with more than full subscription. We also brought in new long-term investors such as Khattar Holdings, which is gratifying and a confirmation that they believe in CLS' vision and strategy going forward. The issue provides the company with the necessary capital to be able to continue commercialisation during 2021/22 and enables a number of significant milestones to be achieved within product approval, clinical studies and market establishment.
– It is also positive that additional industry-specific expertise in RA/QA, Clinical Affairs and marketing and sales has been added to the company in both management and on the board. CLS has so far had a small organisation; now it has been strengthened with the necessary skills.
During 2021, you have terminated the contract with your supplier of sterile single-use instruments, can you say something about how the work with finding a new supplier is progressing?
– We have successfully identified alternative suppliers and believe that a solution for a quality-assured sterilisation of our single-use instruments is not far off.
You announced during the spring that you have postponed the 510 (k) application to the FDA regarding the second generation TRANBERG | Thermal Therapy System including Thermoguide Workstation. What is the status of the application now?
– The FDA has increased its preclinical requirements for products within mainly brain treatment, neurosurgery, and this has led to more extensive tests having to be performed. Work on this is currently underway in the United States. As soon as this preclinical evaluation, which we do in collaboration with our partner ClearPoint Neuro, is complete, the application can be submitted.
CLS recently held its Annual General Meeting and two new members were elected to the board. Can you tell us a little about the new board members?
– Yes, we are very pleased to now have Paolo Raffaelli and Sandy Brandmeier as members of CLS's board. They both come from the medtech industry with experience from e.g. Medtronic, Danaher and GE. They provide extensive experience and documented competence in market launches of the type of medtech treatment products that CLS offers.
– They also have a large network in both Europe and the United States. Given the commercialisation phase that CLS will begin in 2021/22, it is exactly the type of competence that Paolo and Sandy have that is particularly important. I also see it as important that a Swedish company like CLS has US-based expertise on its board, in order to really get a first-hand understanding of our largest market.
»Given the commercialisation phase that CLS will begin in 2021/22, it is exactly the type of competence that Paolo and Sandy have that is particularly important. «
Finally, which areas are in focus for CLS for the rest of 2021, and are there any key activities that will be of extra importance in future development?
– Yes, there are several. As mentioned earlier, the application to the FDA for the second generation, including Thermoguide, is a key activity. An approval is required for us to be able to launch the complete system in the US and realise the effect of our collaboration with ClearPoint Neuro. We believe that this complete system, together with ClearPoint Neuro's stereotactic system has clear advantages over competing products. ClearPoint Neuro has an established customer base, this facilitates the market launch, which is planned for next year.
– Another key area is clinical development and clinical studies. The studies aim to build evidence and a basis for market launch, continued product development and reimbursement, and to continue to meet the regulatory requirements for medtech products.
– As mentioned, the University Hospital in Magdeburg now has all the approvals in place to be able to start the study on the treatment of prostate cancer. The collaboration with Toronto General Hospital within the same area continues and there is a dialogue with several clinics, in Europe and North America where we are currently discussing conducting clinical studies in both prostate treatment and treatment in the brain.
– When it comes to marketing and sales, the goal is to resume sales work, which was basically at a standstill during the pandemic. The focus for the rest of 2021 is the urology market for the treatment of early prostate cancer with MRI-imaged/MRI-Ultrasound fusion-imaged laser ablation. We see that the healthcare system is now starting to treat patients again and we have a number of hospitals that have shown interest in evaluating our system, which is very positive. The goal is, of course, that we would be able to achieve one or more deals during the year.
»We see that the healthcare system is now starting to treat patients again and we have a number of hospitals that have shown interest in evaluating our system, which is very positive.«
– In other words, there is a lot to look forward to.
The content of BioStock's news and analyses is independent but the work of BioStock is to a certain degree financed by life science companies. The above article concerns a company from which BioStock has received financing.
Prenumerera på BioStocks nyhetsbrev