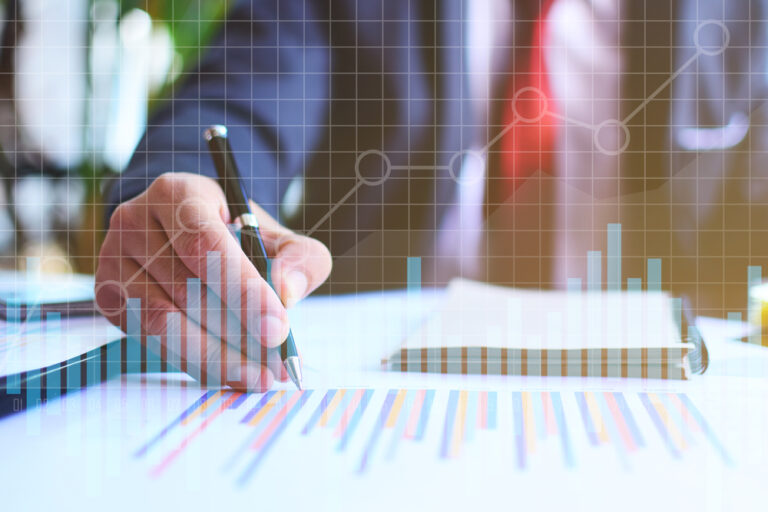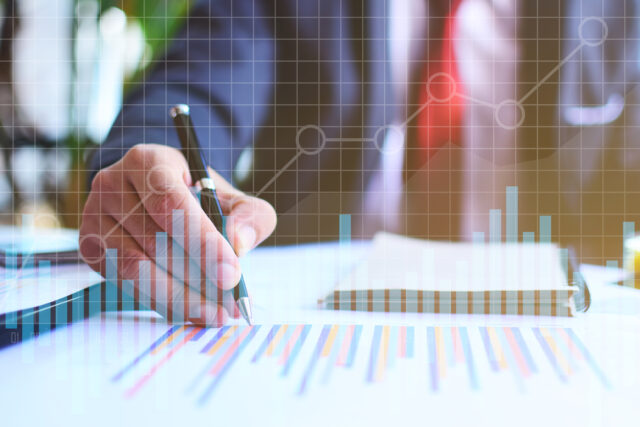 CLS granted patent in Japan
For medtech Clinical Laserthermia Systems (CLS) last week finished with good news as the company could announce that it has been granted a new patent in Japan. The newly-acquired patent covers product and method for control during treatment with the imILT-protocol. For CLS, this latest patents means that the company has further strengthened the protection of its fiber technology.  
Lund-based CLS are active within imaging laser ablation of soft tissue, e.g. cancerous tumours, and the company develops its own products for such treatment. In addition to this, the company has also developed the method called Immune-stimulating interstitial thermotherapy (imILT) for treatment of tumours, and the patent concerns a type of cooled fiber technology that can be used for imILT treatment.
Image guided laser treatment
imILT is a laser-guided ablation treatment aimed at the outer surface of the tumour, i.e. the area where the tumour grows. The method entails an initial heating period that is then followed by a treatment period. In addition to killing the cancer, imILT also has the potential to stimulate the immune defence to impact any metastases in the body.

Heat is led into the tumour through an optic laser fiber that is inserted into the tumour, and the new Japanese patent protects a fiber technology for cooled fibers previously used by CLS. Over time CLS has developed a technology for a non-cooled fiber and this is the technology that today is in the company's portfolio. But it is strategically important to also cover other technology and make it harder for competitors to develop a similar product.
Patent protects CLS's position
 Last year, CLS obtained a corresponding patent in Europe, and now, with the Japanese patent, the company has further strengthened its IP protection on the international market. This was emphasised by Stephan Dymling, CTO at CLS, in a press release on Friday:
»In the same way as the corresponding patent in Europe, the purpose of a patent in Japan is to close down opportunities for competitors to develop a cooled fiber for our imILT protocol. CLS non-cooled fibers have a unique position and we want to make sure to keep it.« – Stephan Dymling, CTO, CLS
The content of BioStock's news and analyses is independent but the work of BioStock is to a certain degree financed by life science companies. The above article concerns a company from which BioStock has received financing.
Prenumerera på BioStocks nyhetsbrev