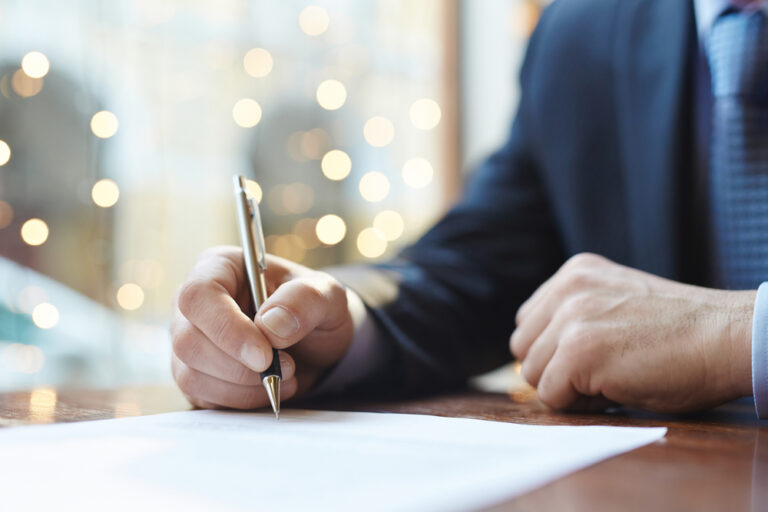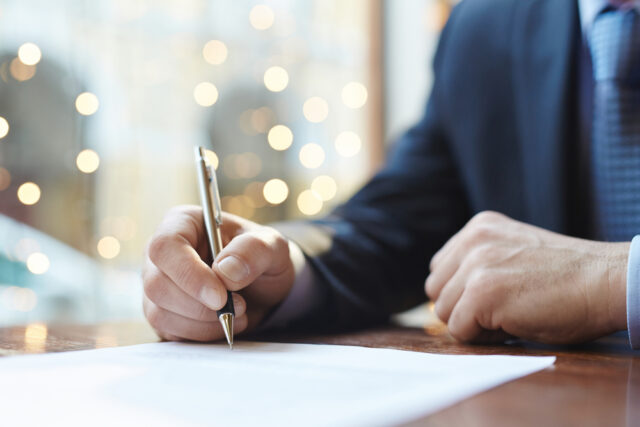 Cereno Scientific strengthens its pipeline for the second time this year
Cereno Scientific is developing a platform of cardiovascular therapies in the new field of epigenetics based on HDAC inhibition. Having previously concentrated solely on the prevention of thrombosis, 2019 has brought on a widened scope that also includes rare diseases with indications associated with fibrosis, inflammation and high blood pressure in the lung. Today, a new asset was acquired to the company's R&D platform.
Cereno Scientific's first program CS1, is a dual-acting antithrombotic drug candidate recently approved for a clinical stage II study. The study, which is planned to be initiated next year, is a Proof of Concept study within venous thrombosis after orthopaedic knee replacement surgery.


Expanded pipeline through widened indications and acquisitions
During 2019, however, the company has identified an opportunity to expand its focus outside the anti-thrombotic space, opening up for indications within atrial fibrillation, heart failure and chronic kidney disease. Read more. In addition, the company is currently evaluating the potential of epigenetic modulation for several rare diseases related to pulmonary fibrosis, thrombosis, inflammation and high blood pressure in the pulmonary circulation, all with potential for Orphan Drug Designation.
In the spring, the company broadened its pipeline through an acquisition of the preclinical candidate CS014 from Emeriti Bio, a company located in AstraZeneca's BioVentureHub. In May, a patent application was submitted to protect CS014 and its use in a variety of cardiovascular diseases.
Yet another candidate acquired
Today, Cereno Scientific announced that it has acquired another molecule with potential for epigenetic modulation in cardiovascular disease. This deal is with Inorbit Therapeutics, yet another company affiliated with the BioVentureHub. The entered agreement regards the acquisition of the new preclinical drug candidate CS036 – a further expansion of Cereno Scientific's cardiovascular pipeline for epigenetic modulation.
– As an obvious next step of our broadening of the company's priority indication areas, I am very pleased that we have expanded our portfolio of drug candidates with another new compound, CS036, says Cereno Scientific's CEO Sten R. Sörensen.
Through the deal with Inorbit Therapeutics, Cereno Scientific obtains all rights related to the substance and related substance family. All further development will be run by Cereno Scientific.
Epigenetic modulation – a field with a great potential
According to today's press release, the acquisition means that Cereno Scientific is taking additional steps in developing its platform of cardiovascular therapies that affect the field of epigenetic modulation through "HDAC inhibition" (Histone DeACetylase inhibition). HDAC inhibition means correcting the genetic expression without altering the underlying genetic code.


Recently, scientists have found plenty of evidence suggesting that HDAC play a major role in fibrotic diseases like pulmonary fibrosis, cardiac fibrosis, or hepatic cirrhosis, to name some of the most common fibrotic manifestations, which are, as a whole, associated with 45 per cent of deaths in the western world.
With its epigenetic modulating platform – including CS1, a reformulation of valproic acid (VPA), which researchers have found to be a potent epigenetic modulator of t-PA – Cereno Scientific is able to expand its vision to target several new indications, including rare diseases. Drugs that inhibit HDAC face an extensive market potential within the cardiovascular field and could contribute to improved health and reduced mortality and morbidity world-wide.
The content of BioStock's news and analyses is independent but the work of BioStock is to a certain degree financed by life science companies. The above article concerns a company from which BioStock has received financing.
Prenumerera på BioStocks nyhetsbrev