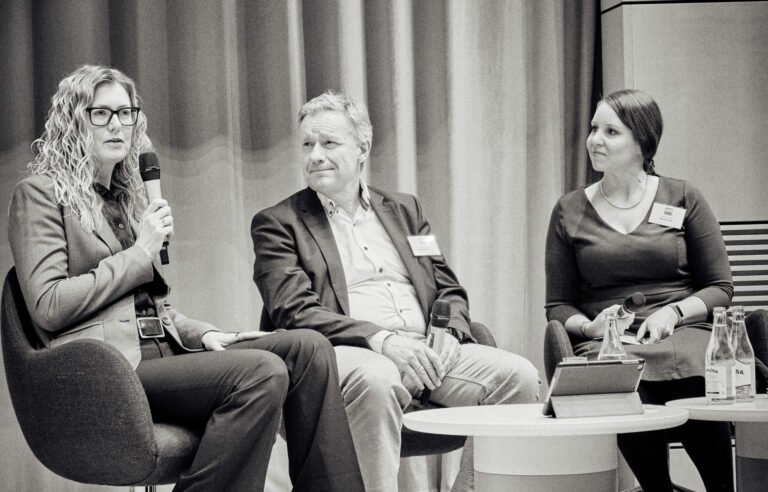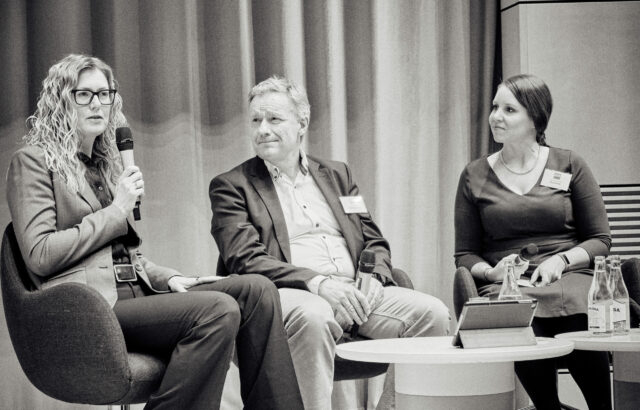 BLSS videos: the keys to big pharma partnerships
BioStock Life Science Summit was a great opportunity for small pharma and medtech companies to meet and discuss potential partnership deals with Big Pharma. The fourth panel discussion featured representatives from Johnson & Johnson, AstraZeneca, and Bayer Pharmaceutical who gave an overview of what kind of innovation is most attractive for large pharmaceutical companies. Watch the full video of the discussion below!
The theme of the fourth panel discussion at BioStock Life Science Summit 2019 was Industry insights – Partnering in the Nordic region. Anna Gran from Johnson & Johnson, Ralf W. Ackermann from Bayer Pharmaceutical, and Åsa Sjöholm-Timén from AstraZeneca all shared their view on what big pharma players are looking for in a potential partner.
The discussion began with all panelists representing the three Big Pharma giants talking about the importance of reaching out to smaller companies for innovation, which was nicely summarised by Sjöholm-Timen:
"We (AstraZeneca), want to access the best science, and we do not have a monopoly on the best science even though we have large resources internally, so it is very important to our business and our success."
Gran dove a little deeper in expressing the importance of this outreach by mentioning some eye-popping statistics – over 2/3 of pharma projects have external origins, and 80% of all innovation stems from small and medium-sized enterprises (SMEs) and academia, but 80% of drugs that are launched are done so by a big company. This clearly means that a transfer of ideas and projects necessary for the business to succeed.
In terms of what big pharma is looking for when investing in a potential partnership, Bayer's Ackermann stressed the importance of addressing an unmet medical need in order to attract interest. AstraZeneca's Åsa Sjöholm-Timén mentioned what she calls the "5-R criteria"– having the right target, reaching the right tissue, having the right safety profile, treating the right patients and having the right commercial case.
Gran expressed similar sentiments: "the science always comes first, and it needs to provide big leaps, not just small steps forward." She added that the team looking to partner needs to be a strong team, fully committed to their product.
Finally, when discussing exciting trends in innovation, the rise of digitized science came up. Ackermann also pointed out that, while pharma companies have focused on developing new treatments for disease, the trends show a shift toward finding cures instead, especially in oncology. Precision medicine and diagnostics were also mentioned.
See the panel discussion below.
Prenumerera på BioStocks nyhetsbrev