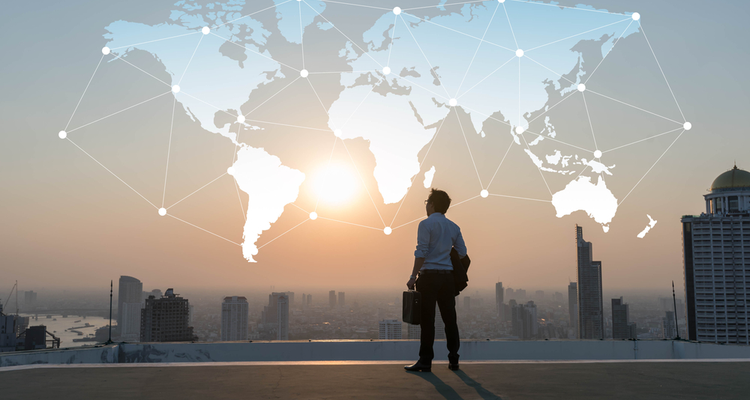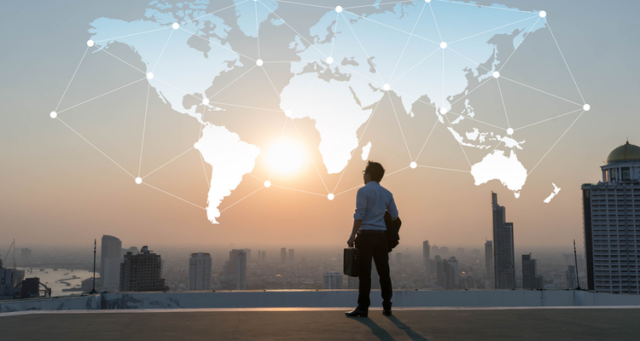 Biggest investment in Iconovo's history
So far, 2019 has been a year of good news for Iconovo in the form of strengthened finances, good study results and patent advancements. This past Friday the company made yet another exciting announcement when it revealed that it will make a significant investment in the development of a new inhalation platform and dry powder formulation for the global market.
Lund-based Iconovo's business model is based on first developing inhalers with accompanying drug formulations and then out license the inhalation products to pharmaceutical companies. The company also offers development of the powder formulation including all the analyses, tests and documentation needed to register a pharmaceutical product.
The company currently has three inhalers ready for the market – ICOcap, ICOres, ICOone. Friday's announcement means that Iconovo now aims to turn this trio into a


 quartet.
Large market for generic version of Ellipta
This fourth inhalation platform is called ICOpre and is being developed to offer generic versions of GlaxoSmithKline's (GSK) new inhaler Ellipta. In Ellipta, GSK is predicted to have a product that will dominate the market for the next ten years. There are five pharmaceutical products today that are administrated via, and are sold and prepared in, the Ellipta inhaler, and during 2018 their total sales value amounted to circa 2.7 billion USD. This number is expected to reach 5 billion USD in the year 2024.
Expiring patents blow the market wide open
When the first Ellipta patents expire in 2025, Iconovo wants to be ready to offer generic versions on the global market, including the USA.
The patent aspect is very important to Iconovo's business model. In the past few years, patented drugs including inhalers have dominated the market for powder drugs. However, many of these patents have now expired and the market is open for companies developing generics, such as Iconovo. When a patent expires, generic developers need to be ready with fully developed generics in order to win market shares. This pole position is where Iconovo wants to be in when the first Ellipta patents expire.
Pre-filled inhaler to meet requirements
In order to register a generic version for Ellipta in the US, certain requirements must be met. Ellipta is a pre-filled inhaler; that means that every single powder dose is filled and sealed at a factory. This process is intended to guarantee high precision, and to attain approval for a generic version of an Ellipta product, using a pre-filled inhaler is essential. So, Iconovo will develop ICOpre as a pre-filled inhaler that also meets all other requirements for generic approval in the US and Europe.
It is also worth noting that as ICOpre is based on Iconovo's own technical solutions the product will not be limited by the patent covering the Ellipta inhaler, which expires in 2023.
Big investment for Iconovo
The investment in developing ICOpre is a very big step for Iconovo and means that the company is going all in to leave a significant mark on the global market. In a press release, CEO Dr. Orest Lastow underlined the importance of the investment for the company:
This is the biggest and most important investment in Iconovo's five-year history. With the ICOpre-platform we will be able to reach, not only the European market, but also the very valuable US market. We are one of the companies in the world capable of offering a comprehensive inhalation platform including both an inhalation device and dry powder formulation.
Iconovo expects the development to take circa three years, and the company has set aside 20 MSEK for the project. The investment is also a clear sign of Iconovo's increasingly strong finances; e.g., during the year the company has received a payment of 5 MSEK from the deal with Japanese CBC Co Ltd. Last week's report showed that Iconovo has about 40 MSEK per 30th September.
Friday's announcement that the company is aiming for a fourth inhalation platform does not just indicate a healthy financial position but also emphasises the strong faith in the internal organisation and a growing self-confidence – two vital components when taking on the global inhalation market.
The content of BioStock's news and analyses is independent but the work of BioStock is to a certain degree financed by life science companies. The above article concerns a company from which BioStock has received financing.
Prenumerera på BioStocks nyhetsbrev