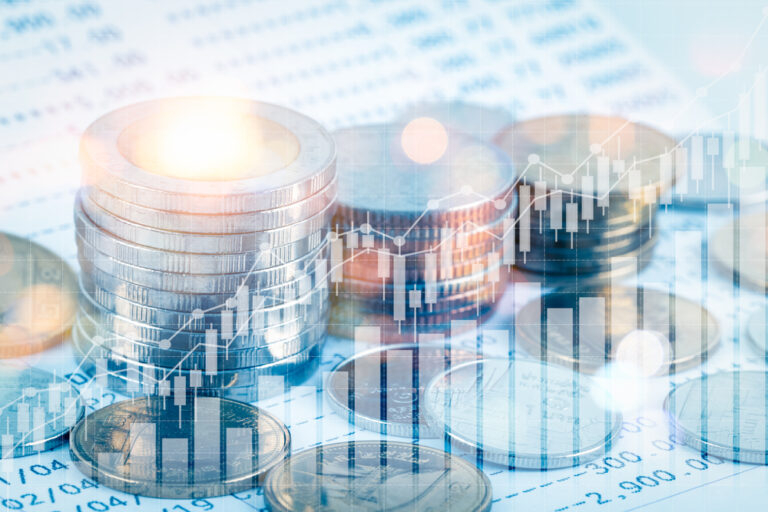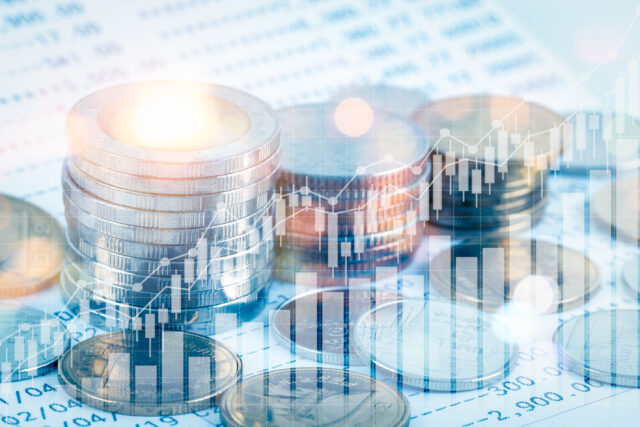 Bayer acquires gene therapy company AskBio in billion-dollar deal
The pace of development in gene therapies has accelerated; new treatments are on the way and the interest from investors and the life science sector has certainly not diminished. The area has now received further attention with Bayer's acquisition of Asklepios BioPharmaceuticals, which was announced on Monday. The purchase price amounted to two billion USD and another two billion when agreed milestones are reached.
On Monday, pharma giant Bayer announced the acquisition of American company Asklepios Biopharmaceuticals (AskBio) for an initial sum of 2 billion USD, and another 2 billion USD will be paid out once the set milestones have been reached.


AskBio was founded over 20 years ago by Jude Samulski, a pioneer in gene therapy who is behind the first two FDA-approved gene therapies.
A leading technology platform
The deal includes AskBio's technological platform in adeno-associated viruses (AAV) and a pipeline that contains a number of preclinical and clinical projects, including projects in Pompe disease, Parkinson's disease, heart failure, and outlicensed projects in haemophilia and Duchenne muscular dystrophy.
Through the acquisition, Bayer will also become the owner of a lucrative contract research and manufacturing organisation (CDMO) based on AskBio's leading Pro10 cell line – an established manufacturing process of gene therapies based on AAV vectors.
Swedish CombiGene is among the customers

Several leading pharmaceutical companies have chosen AskBio's technology platform for their projects in gene therapy. Well-known companies such as Novartis, Takeda and Pfizer are on the list of customers, and Swedish CombiGene also went with AskBio when it came to the choice of manufacturer.
CombiGene, the only Swedish listed company active within gene therapy, is developing a new treatment for drug-resistant focal epilepsy. The company is currently in the preparation phase for future human studies and has during the year completed its manufacturing process, which is based on AskBio's cost-effective and scalable AAV vector technology. Read more about CombiGene's latest progress here.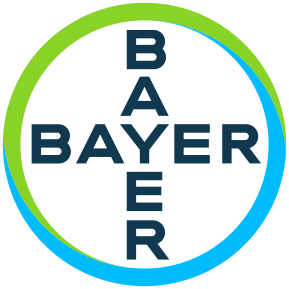 Signficant potential within cell therapy and gene therapy
About a year ago, Bayer completed the acquisition of BlueRock Therapeutics for 600 million USD, gaining access to a leading technology platform in cell therapy and stem cell development.
The fact that Bayer now chooses to invest in AskBio confirms their ambitions to become a leading company within cell and gene therapy, but also highlights the great potential of gene therapies in the future, both medically and commercially.
The content of BioStock's news and analyses is independent but the work of BioStock is to a certain degree financed by life science companies. The above article concerns a company from which BioStock has received financing.
Prenumerera på BioStocks nyhetsbrev