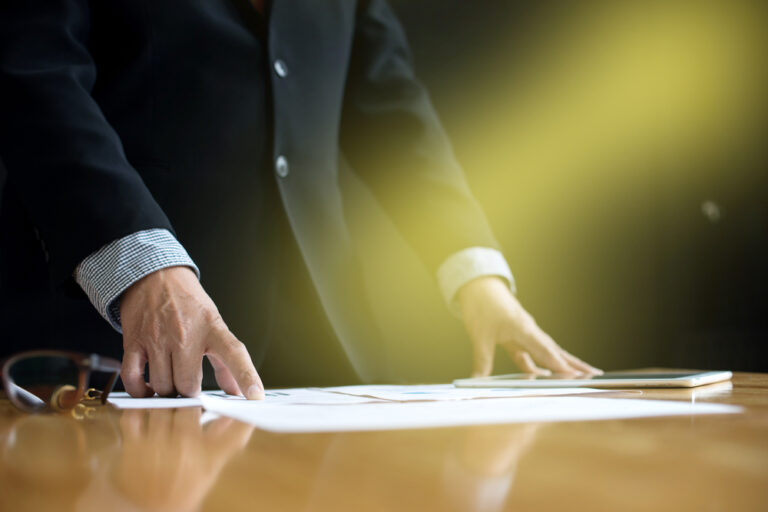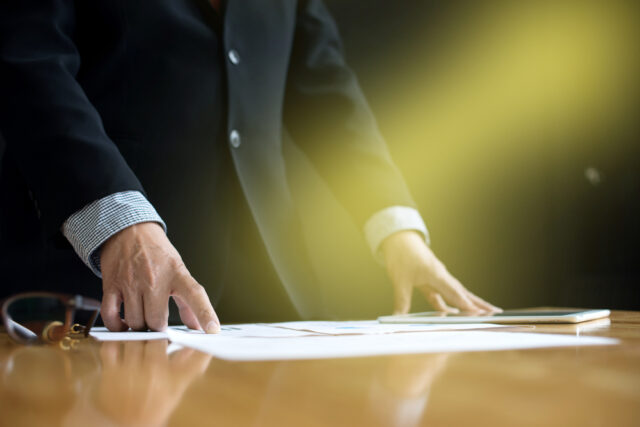 Aptahem's founder is back – now as Chairman of the Board
On September 25, Bert Junno was elected Chairman of the Board of the biotech company Aptahem. As a founder of several companies in the industry, including Aptahem in 2014, Junno brings extensive experience from business development, drug development and fund raising in the resource-intensive industry. In order to finance the continued development towards clinical studies, Aptahem is currently raising just over 32 MSEK in a rights issue of units. BioStock reached out to Junno who shared his visions for the company.
Aptahem's primary drug candidate Apta-1 is being developed as an emergency therapy for sepsis. Preclinical studies have shown that the candidate counteracts coagulation, inhibits hyperinflammation and repairs tissue. The company has also been able to show improved survival in valuated animal models for sepsis and sepsis-like disease states.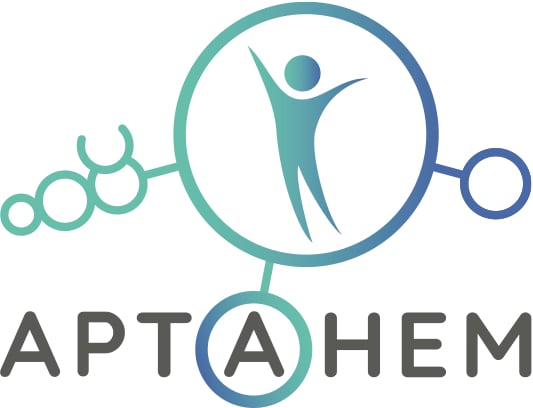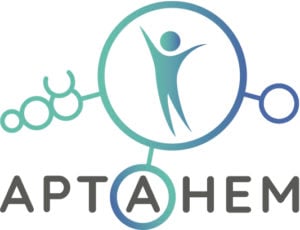 Combined, this indicates that Apta-1 has the potential to counteract the harmful effects that occur when infections reach the bloodstream and cause sepsis, such as tissue breakdown, leaking vessels, followed by decreased blood pressure, and life-threatening organ failure.
According to statistics published in The Lancet earlier this year, the global burden of sepsis could amount to 49 million patients and 11 million deaths annually. To understand the extent of the disease, one can put it in relation to the prevailing Covid-19 pandemic, which, according to the WHO, has caused about 1.1 million deaths so far.
Despite the high mortality rates in sepsis, and the fact that the WHO classifies sepsis as a world health problem, there is still a lack of effective treatment specifically targeting sepsis and its related complications. Thus, there is a high unmet medical need for improved treatment alternatives for this broad patient group.
The new chairman of the board comments
At an Extraordinary General Meeting on September 25, Bert Junno was elected Chairman of the Board of Aptahem. Junno, with a Ph.D. in Physics and Technology for Semiconductors and M.Sc. in physics from Lund University, has lengthy experience of business management and board positions in multiple biotech companies in both Europe and the USA.
He has been part of founding biotech companies such as Aptahem, WntResearch, Galecto Biotech, Gabather and Cyxone. He is currently the chairman of the board of CombiGene, Cyxone and – as of a few weeks – Aptahem. In addition to this, Junno is a board member of Accequa and Accequa GmbH, and was a member of the advisory board of the Swedish Patent Office between 2010 and 2019.
Bert Junno, you founded Aptahem six years ago and now you are back as Chairman. Can you tell us a bit about the timing of taking on this role and what you find exciting about the company?

– I have been aware of the research that is the basis of the company for a long time. In collaboration with a few others, I took the initiative to found Aptahem due to the unique technology that opens up for new opportunities to develop pioneering and effective drugs in several areas, not just sepsis.
– Previously, I held quite the demanding role as CEO of another company in the same development phase as Aptahem, and I could not find the time to engage in a strategic positioning of Aptahem's technologies in the market, and among international and domestic investors. It is in this development of new and creative business processes, as well as strategic positioning, where I find myself contributing the most to a company´s potential.
Aptahem is developing an emergency medicine for sepsis, a disease that causes life-threatening infection-triggered systemic effects and organ dysfunction. Could you describe the current standard of care for sepsis and what, in your opinion, indicates that Apta-1 can meet the extensive clinical need?
– Today, sepsis is mainly treated with antibiotics and, when the condition worsens, with blood pressure-boosting treatments etc. Sepsis often progress very quickly, it can be a matter of hours before the body reach a state of systemic shock, which comes with a great risk of death for the patient.
– Despite the serious condition, there are no effective drugs available. Apta-1 has shown a potential of several very attractive properties such as being able to vigorously counteract coagulation and inflammation in the body, and also to counteract the breakdown and initiate the reconstruction of damaged tissue.
– This tissue breakdown, which causes the blood vessels to leak and keeps the organs from sufficient oxygenation, is part of the process that leads to organ failure and, in the worst case, death. Whether the properties are universal remains to be seen, but the studies conducted by Aptahem indicate that this may be the case. Another important fact worth mentioning is that Apta-1 supports and stimulates the body's own immune response, which can be described as Apta-1 helping the body to restore the balance in the immune system and thus its ability to handle the condition.
You are almost ready to finalize the preclinical program, which is a significant milestone, not the least for the potential for partnership deals. What tasks will be your most important in the company in one year's time?
– I am primarily the Chairman of the Board and will ensure that the company is run as efficiently as possible. At the same time, I can brainstorm ideas with the CEO and support contacts and agreements with the pharmaceutical industry as well as international investors.
You are currently carrying out a rights issue of units of approximately 26.7 MSEK. An additional approximately 35 MSEK can be obtained via the attached warrants. What will the majority of this capital be used for?
– It will mainly be used for the production of certified drug substance for both preclinical and clinical studies, where the need is relatively large due to Apta-1's non-toxic nature. In addition to this, capital will be allocated to a GLP tox study that will allow us to go to the clinic. Funds will also be used for operational expenses, preclinical development, patents and business development activities.
The vast majority of sepsis cases are thought to be caused by bacteria, but at the same time it is known that several viruses – such as Covid-19 – can result in systemic inflammation. Do you see any possibilities to widen the indication for Apta-1 towards other diseases, given what is currently known about the candidate's mechanism of action?
– The cause of the disease is not the deciding factor, it is rather the resulting systemic inflammation that can occur due to various pathogens such as bacteria, viruses or the vulnerable condition of a patient who, for example, has undergone heart surgery. From a regulatory and market perspective, it can of course be very interesting to look into other indications.
– However, such advances must be supported by clear indicative evidence that can be further evaluated. In general, it may be worth mentioning that there are two versions of systemic inflammation; sepsis caused by patogens, for example, bacteria and viruses and non-patogen driven inflammations called SIRS (Systemic Inflammatory Response Syndrome).
The content of BioStock's news and analyses is independent but the work of BioStock is to a certain degree financed by life science companies. The above article concerns a company from which BioStock has received financing.
Prenumerera på BioStocks nyhetsbrev