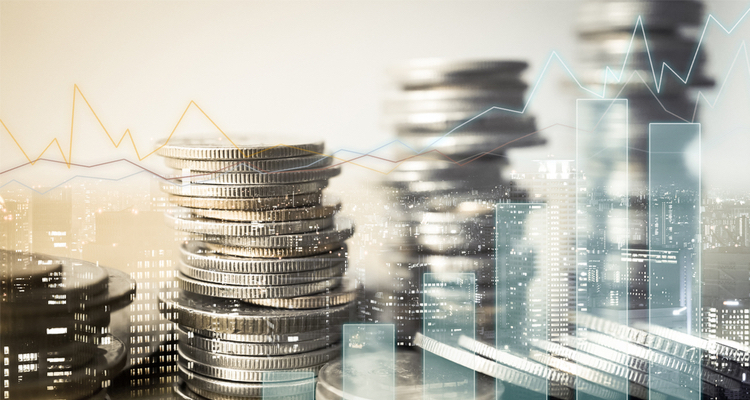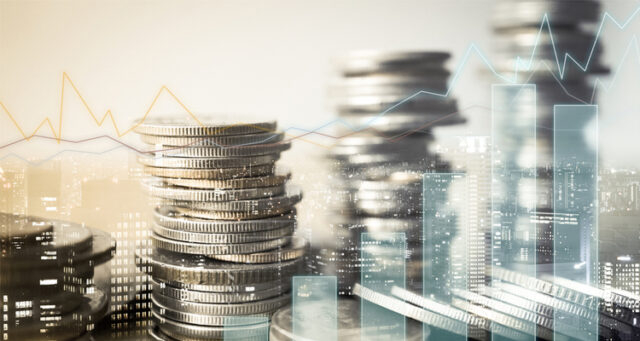 Analysts see high value in Iconovo's business
As Iconovo solidifies its product development and takes aim at a global market, a new analysis by Danske Bank indicates that the inhaler development company represents a significant market opportunity, thanks to its scalable business model in particular. The analysis values the company at 78-101 SEK per share – at least a 32 per cent increase from the current share price.
Iconovo is known for its development of inhalers and respective generic dry powder formulations for treating respiratory illnesses like asthma and COPD. The company has developed a strong level of trust with its customers over the years, and, thanks to its broad product portfolio, which includes four inhaler platforms, Iconovo is able to insert itself into a vast, global market.
Iconovo could address multi-billion-dollar market


That in itself should catch the eye of investors perspective, however, to reinforce the premise, Danske Bank just ran a Discounted Cash Flow (DCF) valuation analysis on the inhalation company to evaluate just how valuable Iconovo really is.
The analysis goes into great detail about Iconovo's potential. According to the analysis, the company's current product portfolio represents a significant market opportunity by addressing a market worth 14 BUSD in annual product sales. The estimate is derived mainly from the sales numbers generated by five approved inhalers (HandiHaler from Boehringer Ingelheim, Breezhaler from Novartis, Advair Diskus and Ellipta inhalers from GSK, and Symbicort Turbuhaler from AstraZeneca).
In fact, BioStock has recently written about Iconovo's market potential with its newest inhalation platform ICOpre, which is being developed to imitate GSK's Ellipta. The Ellipta product range alone is expected to be worth around 5 BUSD by 2024, and one of the patents for the first product in the range (Breo/Relvar) is set to expire in 2025, upon which the market will open to generic alternatives. At that point, Iconovo expects to be ready to launch ICOpre.
Read more about ICOpre's potential here.
Iconovo's attractive business model
Besides the large market potential, Danske Bank's analysis cites Iconovo's scalable business model as a strength that investors should make note of when evaluating the company. Thanks to Iconovo's focus on early-stage out-licensing of projects, the responsibility related to the production, marketing and distribution of their products is thus placed more heavily on Iconovo's partners. This means that the company is not required to make large investments for every new product being launched, thus the strategy all but guarantees that Iconovo will not have the need to significantly expand its operational organisation to obtain a growth in sales.
Robust sales forecast – profitable in 2021
Using a DCF methodology, which assumes a yearly cost of capital of between 9 per cent and 12 per cent, the Danske Bank analysis expects Iconovo to grow its sales from 12 MSEK this year to 235 MSEK by 2027, and that Iconovo will be able to achieve 3,6 BSEK in combined peak sales from its generic partners by 2031.
Last year, Iconovo raised funds in a directed share issue of 60 MSEK. The current cash position suggests that Iconovo does not need any additional funding to reach a point of break even, expected in 2021. Furthermore, the analysis estimates peak operating margins well in excess of 70 per cent beyond 2026.
The risks do not outweigh the benefits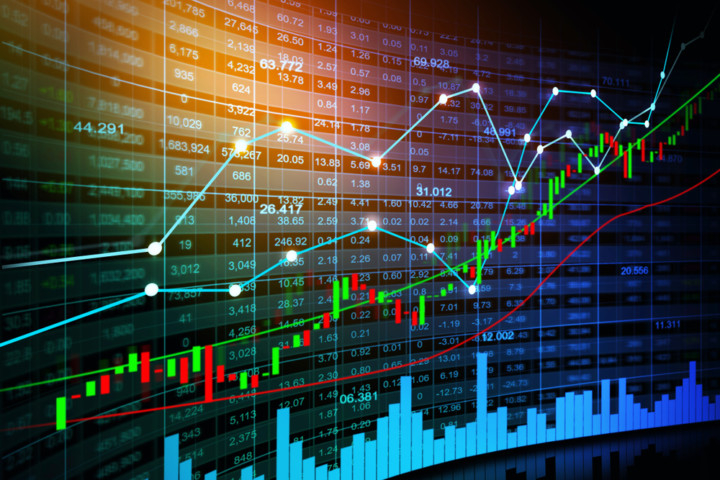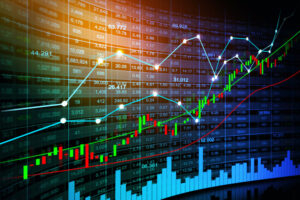 With an investment, there are always risks to take into account. The analysis by Danske Bank mentions some key risks, including the fact that the inhalable drug industry is highly regulated and approval from the authorities is more difficult to come by compared to ingestible tablets. Another key risk relates to Iconovo's technology platform, which could find strong competition along the way from larger companies working in the field; however, the analysis estimates that the market is large enough to accommodate a generic player like Iconovo and does not believe this risk to be very high.
Taking it all into account, the moderate risks do not outweigh the benefits that Iconovo can rely on when looking at the large market potential, the strong business model, and the high growth in sales. This is reflected in Danske Bank's analysis; in fact, as the share price has already risen 68 per cent since last month's dip when it was valued at 35,20 SEK, the DCF valuation in the analysis estimates at least another 32 per cent jump in share price from today's 56,40 SEK/share to 78-105 SEK/share.
These numbers indicate that Iconovo is set to have strong long-term growth, which should spark quite a bit of interest in the market.
The content of BioStock's news and analyses is independent but the work of BioStock is to a certain degree financed by life science companies. The above article concerns a company from which BioStock has received financing.
Prenumerera på BioStocks nyhetsbrev