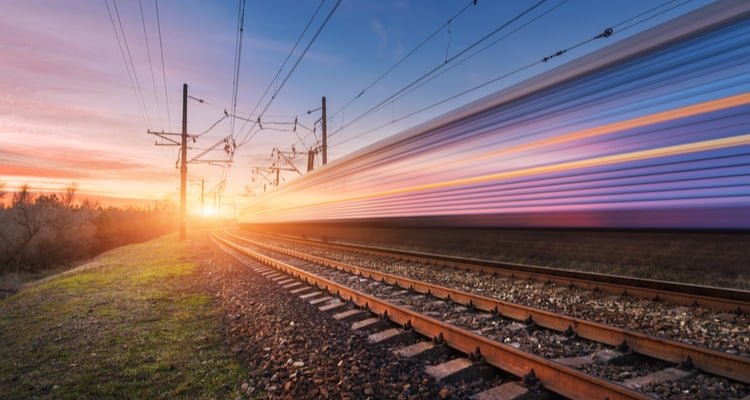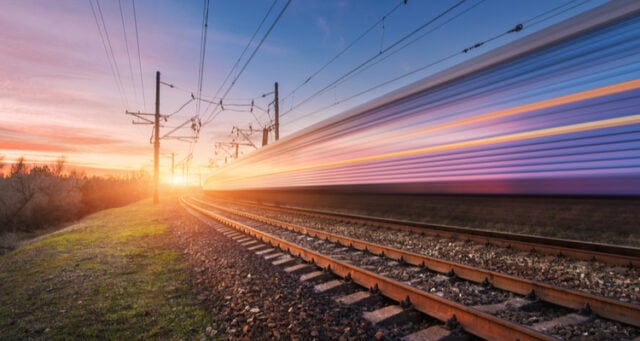 Abliva accelerates development of KL1333
Abliva finished yesterday with good news when it was announced that the board has decided to accelerate the clinical program for the company's main candidate, KL1333. In accordance with the positive feedback that the company received during the summer from the FDA, it now aims to initiate a pivotal clinical phase II/III study during the second half of 2021. BioStock was given the opportunity to ask a couple of questions to CEO Erik Kinnman.
Lund-based Abliva focuses on the development of treatments for primary mitochondrial diseases. This is a group of rare diseases in which the mitochondria, which are responsible for creating the energy that the body needs for optimal function, do not work as they should. Primary mitochondrial diseases typically lead to patients having to live with severe symptoms, such as difficulty moving and breathing, and in many cases the diseases lead to a shortened lifespan.
KL1333 on its way through clinical studies
Abliva currently has two projects against primary mitochondrial diseases in its pipeline: KL1333 against MELAS and similar conditions and NV354 against Leigh's syndrome. KL1333 is the company's main project for which Abliva has previously been able to present positive


 results in the form of positive safety data from the first two parts of a phase Ia/b study where healthy volunteers have been dosed with KL1333.
In July, Abliva could announce more good news regarding KL1333 when it received positive feedback from the FDA. In a so-called pre-IND (pre-Investigational New Drug) meeting, a meeting held prior to an official application for study approval, the FDA was positive about Abliva's documentation and the most important parts of the clinical development plan.
Accelerates the development
In its feedback, the FDA recommended that instead of conducting a proof-of-concept study of KL1333 followed by a pivotal phase II/III study, Abliva should expand and transform the concept validation study into a pivotal placebo-controlled study. After carefully considering this, Abliva's management recommended that the clinical development plan be updated in accordance with the FDA's recommendations, and last night the board decided to support the recommendations.
This means that during the remainder of 2020, Abliva will initiate a qualitative study for validation of the specific patient-reported outcome measures. The company will also begin a drug-drug interaction study in healthy volunteers. These studies should make it possible to subsequently initiate the pivotal study. It should also be mentioned that long-term toxicological studies will be carried out in parallel with the phase II/III study, in agreement with the FDA.
BioStock took the opportunity to talk to Abliva's CEO Erik Kinnman to ask a couple of questions around the good news.
First of all, congratulations! What does this decision mean for the development of KL1333 and your previously communicated schedule?
– Thank you! This decision means that we can now go ahead and prepare a study that will form the basis for registration, i.e., a study that in one step can take us to an approval of KL1333 as a treatment for primary mitochondrial diseases. The constructive feedback we have received from the FDA has created this opportunity to reach the market faster than our original plan.
– This feels really good as the medical need is very big. Today, there are no drugs to offer these patients and the disease symptoms are severe, disabling, and life expectancy is clearly shortened.
 What is the competition like within primary mitochondrial diseases in general and your chosen indications in particular?
– There are some other companies that are in approximately the same development phase as we are. However, their drugs work differently than ours, and the patients they focus on are slightly different. So, there are competing projects, but on the other hand the need is so great that there is both a need and space for several complementary drugs.
 Finally, how does your market prognosis for KL1333 look?
– The commercial potential for an orphan drug like this one is of course significant, especially when considering that the average price of an orphan drug in the United States, which is 150,000 USD per patient, per year. The prevalence of the patients we turn to regarding KL1333 is approximately 3.5/100,000.
The content of BioStock's news and analyses is independent but the work of BioStock is to a certain degree financed by life science companies. The above article concerns a company from which BioStock has received financing.
Prenumerera på BioStocks nyhetsbrev