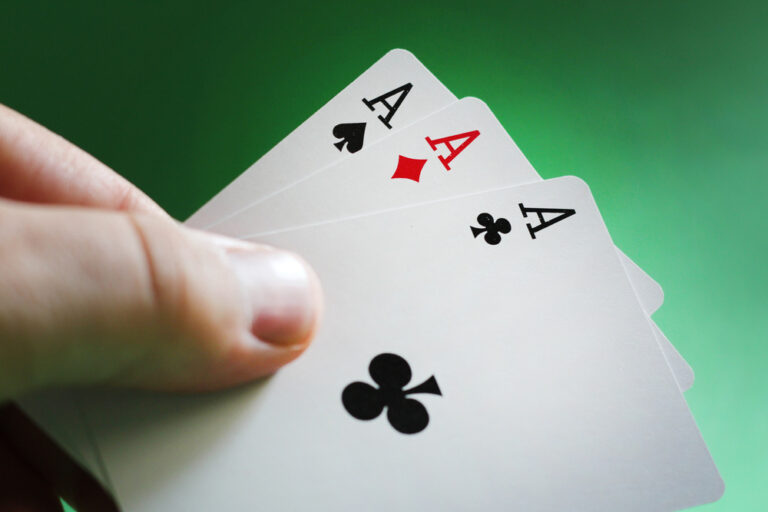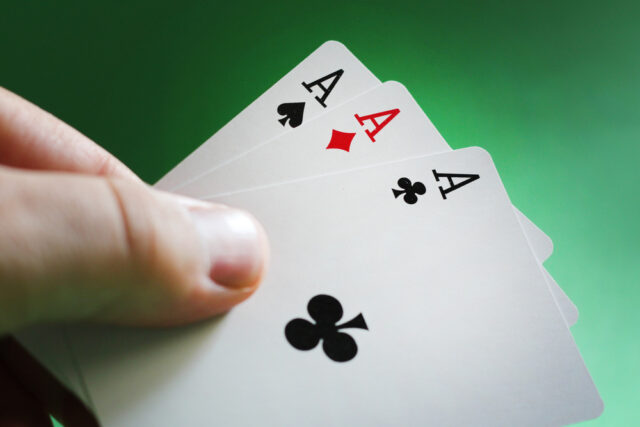 A trio of cardiovascular heavyweights join Cereno's Scientific Advisory Board
In mid-March Cereno Scientific announced the foundation of a Scientific Advisory Board intended to support the company's development within its focus area thrombosis-related cardiovascular diseases. Today the company announced three new members who will further strengthen the board.
As a part of the company's intensified focus on furthering the development of its portfolio – which at the moment consists of the main candidate CS1, a preventative treatment of blood clots currently being prepared for a phase II-study, and the recently acquired preclinical candidate EB014 – Cereno Scientific has been busy in the last few weeks establishing a Scientific Advisory Board (SAB).
Laying the foundation with two international top names
The first member of the board to be announced was Dr Bertram Pitt who will also serve as the chairman. Dr Pitt is a highly regarded cardiology expert with multiple publications under his belt. He is also professor of medicine emeritus at the University of Michigan School of Medicin in Ann Arbor, USA, and can list several significant awards on his resumé. The cardiology conference Cardiology Update Davos is Dr Pitt's brainchild.
The second member named was Dr Gordon H Williams, who has been professor of medicine at Harvard Medical School since 1981. In addition, Dr Williams is the head of a research group at Brigham and Women's Hospital, an affiliate of Harvard Medical School, focusing on the genetic aspects of diseases within cardiovascular endocrinology, diabetes, and metabolism.
A highly qualified trio strengthens the board
Today Cereno Scientific's SAB could officially add three new members to its ranks and all three are leading experts within cardiology: Dr Deepak Bhatt, Dr Faiez Zannad and Dr Gunnar Olsson.
Further re-enforcements from Harvard
Like Dr Williams, Dr Bhatt is a professor of medicine at Harvard Medical School. In addition to this he is also the executive director of Interventional Cardiovascular Programs at Brigham and Women's Hospital.
Dr Bhatt is not only an internationally renowned specialist within the fields of cardiovascular medicine and interventional cardiovascular medicine and the author of more than 750 scientific articles, he is also an active cardiologist treating the patient groups that Cereno Scientific have an interest in.
Furthermore, Dr Bhatt has experience of drug development as he has participated in clinical studies of NOACs – Non-vitamin K Orala AntiCoagulants – the current golden standard of anticoagulation.
Leading European cardiologist joins the team
It is not just leading American scientists who have joined Cereno Scientific's SAB – today's announcement includes two prominent European names.
Dr Faiez Zannad has a PhD in medicine and human biology and is professor of cardiology at Université de Lorraine. He is also head of the department for heart failure, hypertension and preventative cardiology at Centre Hospitalier Universitaire de Nancy in Laxou, France. At the same hospital, he has also held the position as head of the clinical investigation centre (Inserm-CHU) since 1995.
Moreover, Dr Zannad has had a leading role in designing and conducting a number of large, international survival studies such as RALES, VALIANT, CIBIS, CAPRICORN, EPHESUS and EMPHASIS-HF.
In addition to this he has been the chairman for the European Society of Cardiology's (ESC) working group on pharmacology and drug therapy and is a distinguished Thought Leader within the field of cardiology. Dr Zannad is highly regarded by the industry, an example of this is his appointment as chairman of CardioVascular Clinical Trials (CVCT) and the fact that he organises CVCT's annual international conference.
Bringing in Swedish experience and expertise
Flying the Swedish flag is Dr Gunnar Olsson, medical doctor with a PhD in medicine and great experience from several leading positions with pharmaceutical R&D.
Dr Olsson has worked for more than 20 years at management level at AstraZeneca and has extensive experience of both product development and life cycle management for pharmaceuticals.
He has contributed to more than a dozen global product registration processes, for drugs targeting both cardiovascular and gastrointestinal diseases, with successful outcomes. Seven of said drugs have achieved "blockbuster status" meaning that they generate annual revenues that exceed 1 billion USD.
In addition to his industry experience, Gunnar Olsson has held various positions within academia, e.g. as adjunct professor in cardiovascular pharmaceutical research at Swedish Karolinska Instutitet and has more than 125 publications to his name. He has been involved in the ESC and was a board member of Cereno Scientific between 2016 and 2018.
Management places high value on the new additions
– I am pleased to welcome another three top international names to our Scientific Advisory Board, which now gives us access to a very broad base of knowledge. Their solid backgrounds in cardiology will play a central role in our continued work to develop preventive medicine to treat cardiovascular diseases, says Cereno Scientific's CEO Sten R Sörensen in a press release.
Cereno Scientific's SAB will not only bring onboard world leading expertise and experience of planning and conducting clinical studies, which will complement the company's in-house competency, but will also bring with it a strong global network.
The content of BioStock's news and analyses is independent but the work of BioStock is to a certain degree financed by life science companies. The above article concerns a company from which BioStock has received financing.
Prenumerera på BioStocks nyhetsbrev