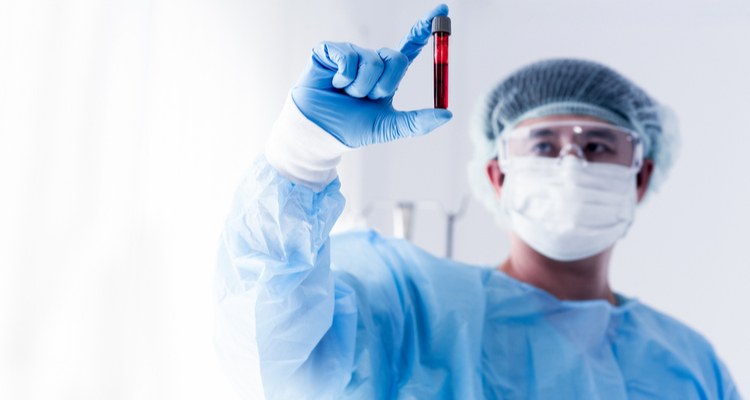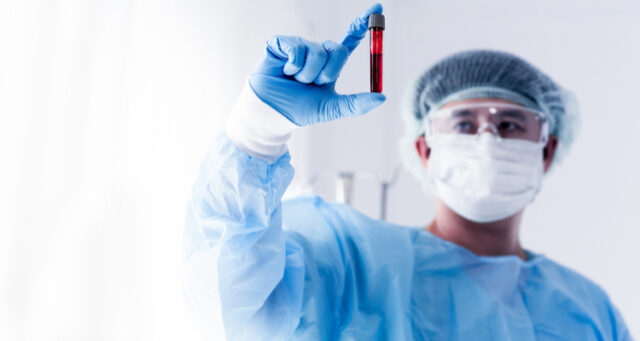 Cyxone comments positive toxicological results
Recently, biotech company Cyxone announced positive results from completed toxicological studies of the drug candidate Rabeximod for treatment of rheumatoid arthritis. The study results show that the candidate has a favourable safety profile and thus opens the door to extended clinical studies for chronic diseases. BioStock reached out to the company's COO Malin Berthold for a commentary.
First North-listed Cyxone is developing immunomodulatory drugs against autoimmune diseases and virally induced acute respiratory disorders. The company recently updated its development plan for the phase II drug candidate Rabeximod, originally developed for the treatment of rheumatoid arthritis (RA), to also test it as a potential treatment for Covid-19 patients to prevent progression into Acute Respiratory Distress Syndrome (ARDS).
Treatment period doubled
On Friday last week, Cyxone communicated positive results from toxicological studies on Rabeximod. The results enforce earlier findings of a favourable safety profile and also enable the company to conduct clinical studies in patients for up to six months, compared to previous data supporting studies of up to three months' duration. These results will be fundamental in guiding the preparations of a phase II study for the treatment of RA that is set to start late next year.
Enough API to support planned studies
While conducting the six month's toxicological studies, a batch of GMP quality Rabeximod has been manufactured. The API (Active Pharmaceutical Ingredient) production was finalised in September and the company   has also manufacture capsules containing formulated Rabeximod in quantities enough to support all planned clinical studies.
COO comments
BioStock talked to Cyxone COO Malin Berthold for a comment on the latest results.
Malin, the results will enable Cyxone to conduct clinical studies for up to six months, compared to previous data supporting studies up to three months – why is this important?
– With these data in hand, we can design and perform a six month study in humans, and not be limited to three months' duration as we were previously. Longer studies are required in the clinical development for a candidate drug to eventually get approval for marketing a drug. Also, in this specific case, we now have the option to carry through a study aiming for readouts that may take more time to measure in a patient, e.g. to demonstrate longer term benefits of Rabeximod
Aiming to initiate the phase II trial in RA late next year, what will be the next step in your preparations in this project?
– We are working together with our SAB and other experts in the field to identify the optimal patient population and study design to demonstrate the benefits of our candidate drug. A number of different avenues are being considered, and from these options we expect to make a final decision on a next clinical study.  We will then redirect our efforts and build from the assets generated in preparing for the Phase IIb study to this modified RA study.
Finally, what can you tell us about the imminent phase II Covid-19 trial?
– We are in an intense phase of putting all necessary documentation together and applying for approvals from Ethics committees and Regulatory Authorities in a number of European countries. In parallel we are in discussion with hospitals that will be recruiting patients to be able to start as soon as possible.  We aim to recruit 300 hospitalised patients with moderate Covid-19 disease, who will be given Rabeximod or placebo once daily for 14 days.
The content of BioStock's news and analyses is independent but the work of BioStock is to a certain degree financed by life science companies. The above article concerns a company from which BioStock has received financing.
Prenumerera på BioStocks nyhetsbrev