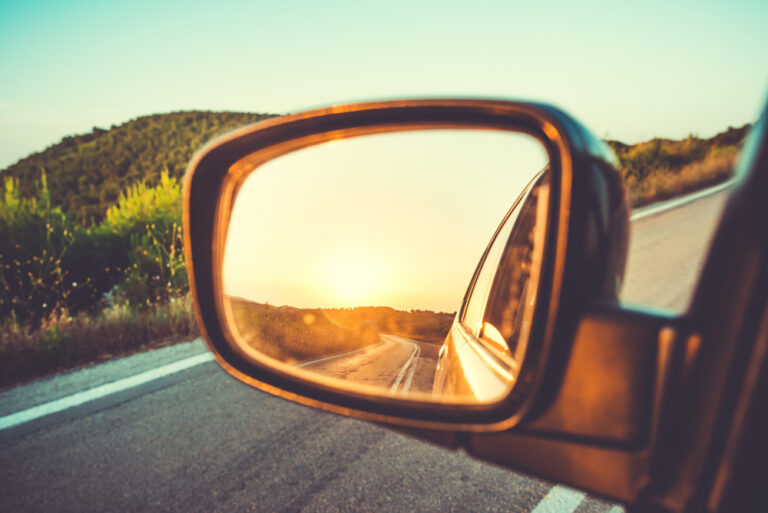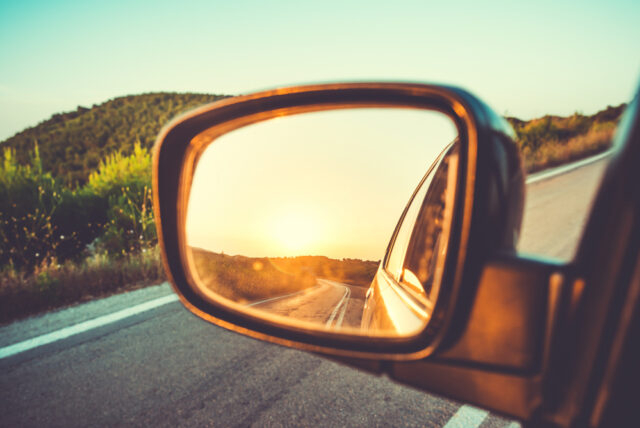 2019 in review: Follicum ready for phase II with hair loss candidate
Both of Follicum's projects, FOL-005 and the diabetes peptides, have reached important milestones this year. A topical formulation of the company's hair loss treatment has successfully completed toxicology and safety profile clinical studies, and Follicum is all set to begin phase II clinical trials at the turn of the year. Meanwhile, a Scientific Advisory Board was established to guide the diabetes project toward clinical trials, a journey supported by recent positive results in human material. BioStock discusses this and more in our year-in-review for Follicum.
As 2019 enters its final weeks, looking back at its achievements throughout the year, Follicum can be quite satisfied. Both the hair loss project, FOL-005, and the diabetes project, took big steps forward during what could probably be considered Follicum's most productive year since its founding.
Follicum develops topical formulation of FOL-005
The Lund-based biotech Follicum was founded in 2011 upon the idea of developing a treatment for hair loss (alopecia). Since its founding, the company, headed by CEO Jan Alenfall, has been working on a peptide-based candidate, FOL-005, that has generated positive results in preclinical as well as early stage clinical studies.
During the latter weeks of 2018, an injectable version of FOL-005 produced a good safety profile during its first phase IIa study. Patients receiving the injections saw hair growth increase by an average of 7 hairs per cm2 within a three-month period – a data point achieved within 6 months with medication currently available e.g., Minoxidil and Finasteride.
In light of these results, the beginning of this year saw Follicum proceed to develop and test a topical formulation of FOL-005. The treatment, which would be less burdensome to patients compared to injections, demonstrated its efficaciousness in a hair loss animal model. The study compared FOL-005 taken once daily to minoxidil taken twice daily, and the results between the two did not differ significantly (see graphic).
However, the data suggested that a higher dose of FOL-005 could indeed lead to better outcomes, and Follicum is currently working on a phase IIa study to test different doses of the topical formulation on alopecia patients.
A busy summer
In June, Follicum had a successful meeting with the German authorities who approved the continuation of clinical trials with the topical formulation of FOL-005. A month later, the company closed two parallel issues totaling SEK 56 million. The capital raises were fully subscribed, allowing the company to focus on the upcoming clinical study.
September was maybe the most eventful month for Follicum. First, the company announced that it had received a Notice of Allowance from the US Patent and Trademark Office for their hair growth stimulation method. The final approval of the patent, announced just this week, extends protection for FOL-005 through 2032. Read more. The news came on the heels of a patent approval for FOL-005 from the European Patent Office in May of this year and from the Korean authorities in July. Both of those patent approvals protect FOL-005 in the respective regions through 2032.
Later in September, Follicum entered into a collaboration with Bioglan for the production of the FOL-005 cream to use in future clinical trials. The collaboration gave Follicum an extra boost of confidence in preparation for phase II studies.
After successfully completing the toxicology studies with FOL-005 in October, Follicum announced their collaborationwith the German clinical research organisation (CRO) proDERM to prepare for the next stage of clinical development with FOL-005. This was a huge milestone reached by Follicum necessary for the continuation of clinical development.
The company expects to initiate the Proof-of-Concept phase II study at the beginning of 2020.
Follicum's candidate for treating diabetes
In 2017, Follicum's drug development pipeline expanded to include a candidate treatment for diabetes. This came after preclinical studies with one of its peptide classes showed that animals receiving the peptide increased their insulin production in the pancreas. The peptides checked many boxes in preclinical trials and is gearing up for the first steps in clinical development.
Since 2017, in vivo studies have shown that the diabetes peptides are able to increase insulin production at the same or even higher rate than a common GLP-1 receptor agonist, and in vitro results have suggested that the peptides have the ability to potentiate insulin levels with rising blood glucose concentrations by protecting pancreatic b-cells (see graphic below). At the beginning of 2019, Follicum was able to make a candidate selection to push toward clinical stages of development.
Positive ex-vivo data
Just yesterday, Follicum published two new preclinical study results within the diabetes project. They were ex vivostudies that had evaluated the peptides' ability to induce insulin secretion in Langerhans islets derived from human donors. The results were positive and confirmed the effects on insulin release previously shown in animal models. Being able to reproduce results from animal models in human material is reassuring and lowers the risk of the project, as there are no guarantees that results from animal models are transferrable into humans.
A strong research team is in place
During the first part of the year, Follicum strengthened its research team headed by Professor Jan Nilsson by hiring three expert scientists already established within the diabetes field. The latest addition came in June with Dr. Chrysostomi Gialeli engaged for a 2-year post-doc position financed by the Swedish Foundation for Strategic Research. These additions give the company the peace of mind required to move forward confidently with preclinical testing of its chosen peptide within the project and other potential candidates.
Bridging R&D and clinical development
Yet another important milestone was reached by the company in June of this year. In order to further speed up the diabetes project and get it ready for preparation of phase I clinical trials by the end of 2020, Follicum established a highly-qualified Scientific Advisory Board (SAB). The SAB was formed with a precise goal in mind: to strengthen the company's clinical expertise and transfer of knowledge from academia to the clinic. The board consists of five reputable individuals with vast international experience within both diabetes research and clinical work.
Finances are strong for Follicum
Financially, the company was already on stable footing after having received large grants to fund the diabetes project since 2017. For example, last year Follicum's research group at Lund University received a grant of 1 million DKK from the Novo Nordisk Foundation to compliment the 400.000 DKK grant received two years ago. Another financial injection came in the form of a Eurostars grant in October this year. The 700.000 EURO award is aimed at taking the diabetes project smoothly toward clinical trials in the coming year.
Ready for 2020
The company's ability to greatly expand its network (summarised in the image below) has helped them through a strong 2019. For example, within both the diabetes and the hair loss projects, Follicum has signed an agreementwith the Centre for Skin Sciences (CSS) at the University of Bradford, UK, to continue investigating the mode of action of Follicum's peptides. Within the diabetes arena, Follicum has also joined the likes of Novo Nordisk, Johnson and Johnson, Probi, Cardiovax, Region Skåne, and Pfizer by becoming part of a comprehensive diabetes project led by Lund University. This project was funded with 100 MSEK by the Swedish Foundation for Strategic Research.
Overall, Follicum's year has resulted in several assurances and the company is well on track to achieve major goals next year: begin phase II with the topical formulation of FOL-005 and prepare for phase I clinical trials in diabetes. This will bring Follicum closer to their business strategy goal of out-licensing, or selling, all or part of the company's pharmaceutical projects to pharmaceutical companies and/or financial investors.
The content of BioStock's news and analyses is independent but the work of BioStock is to a certain degree financed by life science companies. The above article concerns a company from which BioStock has received financing.
Prenumerera på BioStocks nyhetsbrev