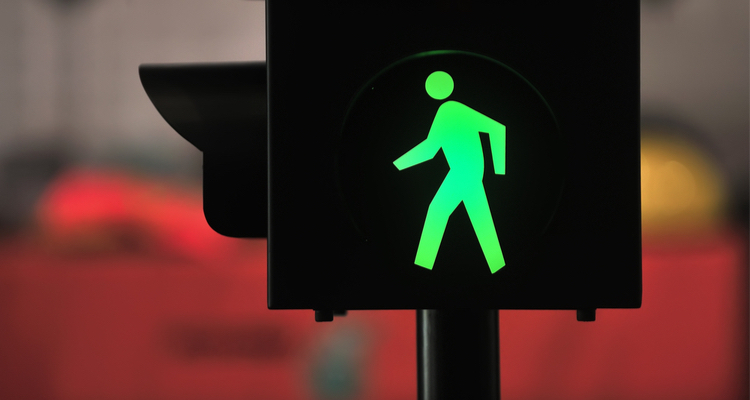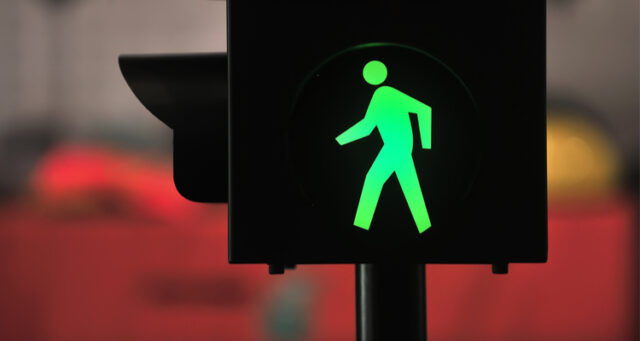 CLS' partner hospital gets the go-ahead for prostate cancer study
Clinical Laserthermia Systems' partner hospital, German Otto-von-Guericke-University Magdeburg, Medical faculty has received the regulatory approval to conduct a clinical study on localised prostate cancer with focal laser ablation using CLS' new generation of TRANBERG products. The study consists of 10 patients starting in the third quarter, and the results are expected to be presented during 2023. BioStock contacted the company's acting CEO, Dan J. Mogren, to find out more.
Medtech company Clinical Laserthermia Systems (CLS) develops and sells the TRANBERG Thermal Therapy System for minimally invasive image-guided laser ablation treatment of soft tissue, such as cancerous tumours. CLS' products are used for focal laser therapy (FLA / LITT), where laser light is led into the tissue to kill and destroy e.g., a tumour. A thin optical fibre is used to conduct the light, the placement of the fibre and the monitoring of the treatment is done with the support of different image-guiding system such as e.g. magnetic resonance or ultrasound.
Increased collaboration with the University Hospital in Magdeburg
Last year, CLS began a collaboration with the University Hospital in Magdeburg, where the hospital evaluated the TRANBERG system for MRI-guided LITT treatment of small liver metastases and primary tumours. Otto-von-Guericke-University Magdeburg, Medical faculty is ranked as one of the leading hospitals in Germany and is also seen as an important player in focal therapy for prostate cancer, which, according to CLS, gives a quality stamp to the upcoming project. During the autumn, the hospital chose to deepen its collaboration with CLS by initiating a clinical study with MR-Ultrasound fusion guided focal laser ablation of prostate cancer. This study has now been approved by the German Medicines Agency BfArM and by the local ethics committee.
Heightened study activity for CLS
The study consists of a total of 10 patients with localised prostate cancer who are treated with the TRANBERG system. Recruitment is scheduled to begin during the third quarter. The patients are then followed up 12 months after treatment and the hope is that a first result from the study will be obtained during 2023.
Prof Dr med Martin Schostak, Head of Urology at the University Hospital Otto-von-Guericke-University Magdeburg, comments on the announcement in a press release:
»My team and I are very excited to start the enrollment in this trial soon with MRI-Ultrasound fusion guided focal laser ablation treatment of prostate cancer using the innovative technology presented by the CLS TRANBERG system. Prostate cancer is today the most common cancer diagnose in men. To evaluate new treatment alternatives for this group of patients is most relevant«
Prostate cancer is already a common form of cancer and becoming increasingly so. The company's ambition is to show that FLA / LITT can be a relevant treatment alternative for the indication. In addition to the study now being launched in Germany, a clinical study is also underway regarding MR image-guided FLA / LITT treatment of prostate cancer with the TRANBERG system at Toronto General Hospital in Canada. The company has so far seen promising signs from the study, which is currently being expanded with another 30 patients.
CEO comments
BioStock contacted CLS's acting CEO Dan J. Mogren to find out more.
First of all, what does it mean for CLS that there is yet another study conducted on the treatment of prostate cancer with the TRANBERG-system?
– To me it mainly means three things. It is an important sign that the paralysing pandemic is beginning to loosen its grip on healthcare in Europe. It also means that CLS for the first time has access to vital information about how well our new generation of products works together with so-called fused ultrasound as image guiding. Finally, if the study has a favourable outcome, it also means a breakthrough for CLS on the market for minimally invasive focal therapy treatment of prostate cancer in an early stage.
What are your hopes for the study?
– That all goes well, that the results are clear and that the study gives us a good foundation on which to build our continued commercialisation.
Going forward, you are planning an expansion of your clinical programme, what indications are you looking at? Can we expect to see increased focus on prostate cancer?
– We have plans to expand in all areas, albeit not at the same time. CLS' aim is to, in a first step, produce supporting clinical data for our new generation of products for use in "MR"and "MR/ultrasound fusion" image-guided treatment of prostate cancer and, in collaboration with ClearPoint Neuro, "MR" image-guided treatment of tumour disease in the brain and drug resistant epilepsy.
The content of BioStock's news and analyses is independent but the work of BioStock is to a certain degree financed by life science companies. The above article concerns a company from which BioStock has received financing.
Prenumerera på BioStocks nyhetsbrev