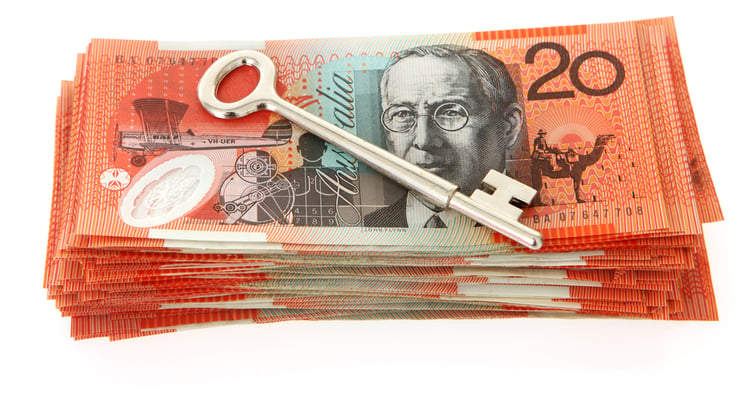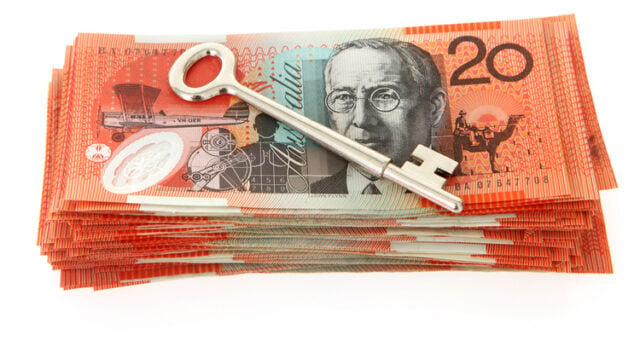 Cereno Scientific granted IPR protection in Australia
Cereno Scientific continues to solidify its intellectual property rights around lead drug development programme CS1. Yesterday, the biotech company announced being granted a patent expanding the protection of CS1 in the Australian market. This patent is part of the second family of patents related to CS1, which is already covering the US, Russia and Japan.
For pharma and biotech companies, a viable strategy for their intellectual property rights (IPR) is important for achieve scientific and commercial success. Swedish biopharma company Cereno Scientific have been very active in strengthening their IPR, continuously evaluating new findings in their preclinical and clinical research, especially as they go deeper into clinical development with their lead programme CS1 for the treatment of rare cardiovascular disease (CVD) Pulmonary Arterial Hypertension (PAH).

The programme is ready to begin phase II of clinical development in September. In the meantime, Cereno Scientific has ongoing patent processes in several strategic countries and regions that will add market exclusivity upon approval, and, so far in 2021, Cereno has obtained protection for CS1 in a number of major markets around the globe.
New patent awarded in Australia
In late January, Cereno Scientific announced that it had received two new patents for CS1, each pertaining to two different patent families; a patent related to the first family was granted in Canada, while a patent related to the second family was granted in Russia. BioStock covered the story, which included a Q&A with Cereno Scientific's Chief Intellectual Property Officer Jonas Faijerson Säljö, who clearly laid out the importance of pursuing these patents and what their implications would be.
Then, in February, the company announced that a patent pertaining to the second family of patents had been granted in Japan. Today, Cereno announced that yet another patent from that family had been granted, this time in Australia. This patent will be valid through 2035, with the possibility of a patent extension of additional five years maximum. This is the fourth major market covered by this family of patents, which includes not only Australia, Japan, and Russia, but the US as well.
The company's CEO Sten R. Sörensen put his satisfaction at the news on display in a recent press release:
»We are pleased to strengthen the protection around our drug candidate CS1. The addition of also covering Australia for CS1's second patent family, together with previously granted key markets Japan, Russia and the US is part of our ongoing strategic IPR work to secure an advantageous position ahead of future developments.«
Increasing value for the company
The expansion of these patents is a significant addition to the long-term value of the CS1 programme as Cereno strives to become a leader in CVD therapeutics. A diversified project portfolio with broad therapeutic potential in CVD, a solid team of CVD experts, robust clinical data and a broad patent portfolio will all contribute to Cereno's vision becoming a reality. Thus, in a future out-licensing or deal with a major pharmaceutical company, Cereno will be able to rely on such assets to increase its commercial value. 
For a more in-depth look at the company and a review of how Cereno Scientific can potentially impact the CVD field, read BioStock's recently published Status Report.
The content of BioStock's news and analyses is independent but the work of BioStock is to a certain degree financed by life science companies. The above article concerns a company from which BioStock has received financing.
Prenumerera på BioStocks nyhetsbrev