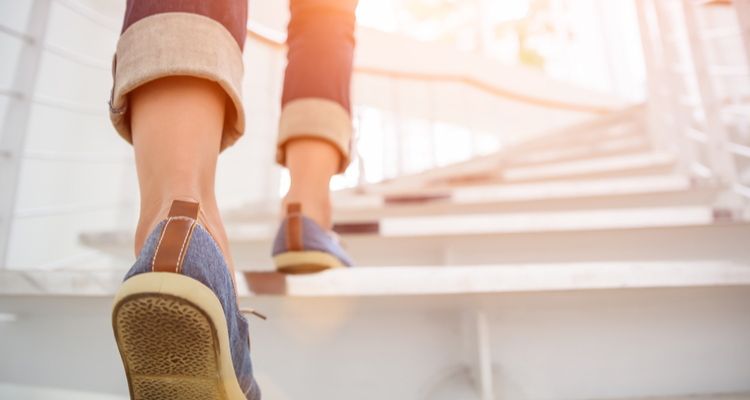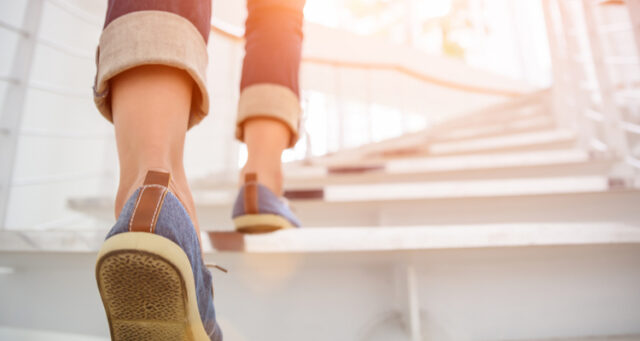 Sales tick upwards for Invent Medic
Last week, Lund-based Invent Medic, which develops products to promote women's health, published their report for the first quarter of 2021. The start of the year was largely characterised by work on the commercialisation of the company's first product, Efemia bladder support, where sales continue to tick upwards at a steady pace. Preparations have also been made for the launch of the company's next product, a menstrual cup.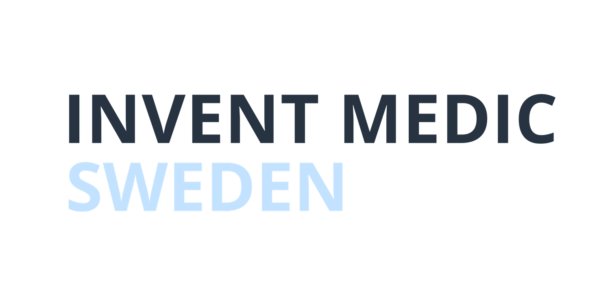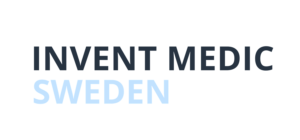 The first quarter of 2021 was eventful for Invent Medic. For the third quarter in a row, the company recorded a positive sales development and it carried out several activities to keep this trend going. Positive signals can now be discerned after a tough year that has been strongly affected by the corona pandemic, including in the UK.
The operating result for the first quarter was a loss of approximately 4.3 MSEK, compared to last year's first quarter, which resulted in a loss of approximately 3.7 MSEK.
Starting up in the U.S.
The company's first product, Efemia bladder support, is a further development of Lars Olof Henriksson's and Jan Clarén's invention for the relief of female stress urinary incontinence. The product is sold online and through distributors in Sweden and a number of countries in Europe. The company is now working hard to also enter the US market.
Among other things, a 510(k) application has been submitted to the FDA while preparations  to start up a subsidiary in the country are ongoing.
Market investments will further drive sales
Invent Medic is in the midst of transforming itself from a pure development company to a marketing company. A clear example of this transformation is the fact that the market organisation was strengthened during the quarter with two new employees and it is hoped that this will further boost sales going forward.
In order to keep up the pace of the commercialisation efforts, a capital raise was carried out raising in total approximately 9.2 MSEK and the company also agreed on a loan facility of 10 MSEK.
Several new agreements signed
The pace has also been high when it comes to signing new agreements and several distribution agreements have been signed so far this year. The latest agreement was signed with Lloyds Pharmacy, which means that the company's product is now represented at five of the major pharmacy chains in Sweden. Since April, Efemia bladder support can also be prescribed in a total of eight Swedish regions after a framework agreement was signed with Region Kalmar.
Expands product portfolio
In addition to the main product, a menstrual cup is also being developed with an intended launch in the second half of 2021. The patent application has been filed and a first round of tests has also been launched with two prototypes. A total of 66 women are participating in these tests.
BioStock contacted Invent Medic's CEO Karin Bryder to get her view of the last quarter.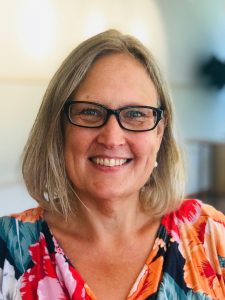 First of all, how would you describe the quarter you now put behind you?
– Intense is the short answer. We had activities on all levels, redemption of warrants, a directed share issue, an application to the FDA, new employees and expanded activities in sales and marketing.
What will be the most important activities for Invent Medic during spring and summer?
– Marketing activities are a top priority right now, where our goal is to reach out in a good way to all the women who can be helped by our products.
– On top of that, it is an intensive period with a new European regulatory framework for medical devices, communication with the FDA, and preparations for registration in the regulatory framework that the UK will adopt.
Sales continue to tick upwards. What hopes do you have for the sales development going forward?
– If you look at the domestic market, I look forward to the activities and the plan we have for spring yielding results both in terms of knowledge and increased sales. We will share this knowledge with our distributors abroad as their societies open more and more. My hope is that we will be able to see a rising rate of increase in the latter part of the year.
The content of BioStock's news and analyses is independent but the work of BioStock is to a certain degree financed by life science companies. The above article concerns a company from which BioStock has received financing.
Prenumerera på BioStocks nyhetsbrev