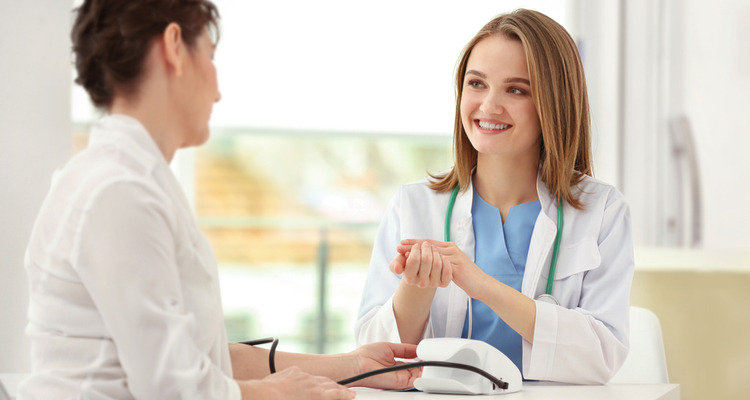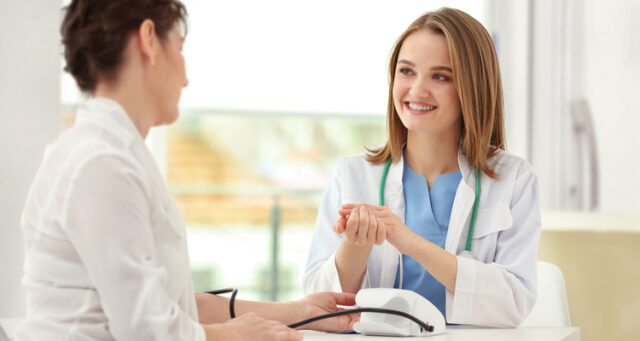 Cyxone expands possibilities for T20K in MS
Recently, Malmö-based company Cyxone, announced the next development steps for its drug candidate T20K for the treatment of multiple sclerosis. A process for large scale production will be developed together with a CMO-partner, while an alternative formulation of the candidate drug is also being considered. BioStock contacted CEO Tara Heitner to learn more about the latest news.
Biotech company Cyxone focuses on the development of novel treatments for disorders of the immune system and has two drug candidates in its development portfolio. The leading candidate, Rabeximod, is being developed for the treatment of rheumatoid arthritis and it is also evaluated as a possible treatment for covid-19 in an ongoing phase II study.
Need for new MS therapies


The second candidate, T20K, is being developed as a treatment for multiple sclerosis (MS), where the goal is to slow down or stop the progression of the disease. MS is a disease where the immune system attacks the outer layer of the nerve cell axon called myelin and eventually destroys it.
This causes patients a host of different symptoms like sudden blindness, loss of balance, cognitive problems and more, all associated with the nervous system. If unaddressed, patients lose mobility and ultimately become confined to a wheel chair. There are also often bouts of extreme pain.
Today despite several treatments to slow the progression of the disease many patients wish for better, simpler, and safer options. T20K is a compound licensed from the Medical University of Vienna and Cyxone continues to work in close collaboration with Prof. Christian Gruber, the inventor of T20K.
T20K offers a new approach
Pre-clinical studies have shown that T20K inhibits key pro-inflammatory cytokines which have been shown to drive the progression of the disease. The substance also effectively reduced clinical symptoms in animal models of MS during oral administration. It was shown to be safe in a phase I study in healthy volunteers at a single low dose when administered intraveneously. However, Cyxone intends to develop T20K as an alternate more convenient administration form and thus has been exploring oral and subcutaneous (subQ) administration routes in the past year.
Learn more about the T20K project here.
Cyxone develops a second formulation
Cyxone is taking steps to gain more knowledge on the administration route, its safety and its efficacy before continuing with clinical development with the aim to optimise the long-term development plan. In parallel, Cyxone has decided to prepare for the manufacturing requirements of pre-clinical and early clinical development.
Therefore, the company is initiating a feasibility study in the second quarter to explore subcutaneous administration as a possible alternative to the oral formulation that has been the intended formulation in the project so far. Subcutaneous administration takes the form of an easy to use cartridge with a very narrow needle delivering drugs just under the skin. This work will supplement the oral administration work that is also ongoing. For example, working with formulation experts, Cyxone has also completed studies on how T20K is broken down and absorbed into the gastrointestinal tract. In the second quarter, the company also continues biomarker development to support both administration forms.
Preparations for large scale production
Another important activity is to establish the large scale Good Manufacturing Practice (GMP) production of T20K needed for further pre-clinical and clinical trials. Last year was spent exploring different options and the company is now ready to select a Contract Manufacturing Organisation-partner (CMO) with which it will initiate development of a robust and scalable manufacturing process.
»As we meet our milestones and grow the organisation, I expect the true value of Cyxone's assets to be realised therefore I believe it is a good time to subscribe for new shares« — Tara Heitner, CEO of Cyxone
Warrants secures financing
The GMP production, feasibility study and biomarker development are all activities to advance the T20K programme, as well as de-risking it. They will partly be financed by the ongoing subscription of the series TO4 warrant, that was issued in conjunction with a directed share issue of 19 MSEK last November. The exercise period for the warrant runs May 17 – May 28 2021, and will upon full subscription raise another 19.5 MSEK to the company. The subscription price is set to 3.24 SEK per share.
BioStock contacted Cyxone's CEO Tara Heitner to learn more.
Tara, how would you summarise the status of the T20K project?
– The covid-19 pandemic has affected the industry, but at Cyxone we have used the time productively to continue development and address a number of key questions on the best path forward. We have completed several studies in the past year and initiated follow on studies recently. With the aim of entering the clinic we have extended our understanding of T20K drug properties and continue to do so, we have mapped out the manufacturing process, and the regulatory path for moving forward. Armed with this new information, plans for T20K development are being fine tuned.
 You mention entering the clinic, however, T20K has already been tested in human volunteers? Can you explain? Why will you perform another phase I study?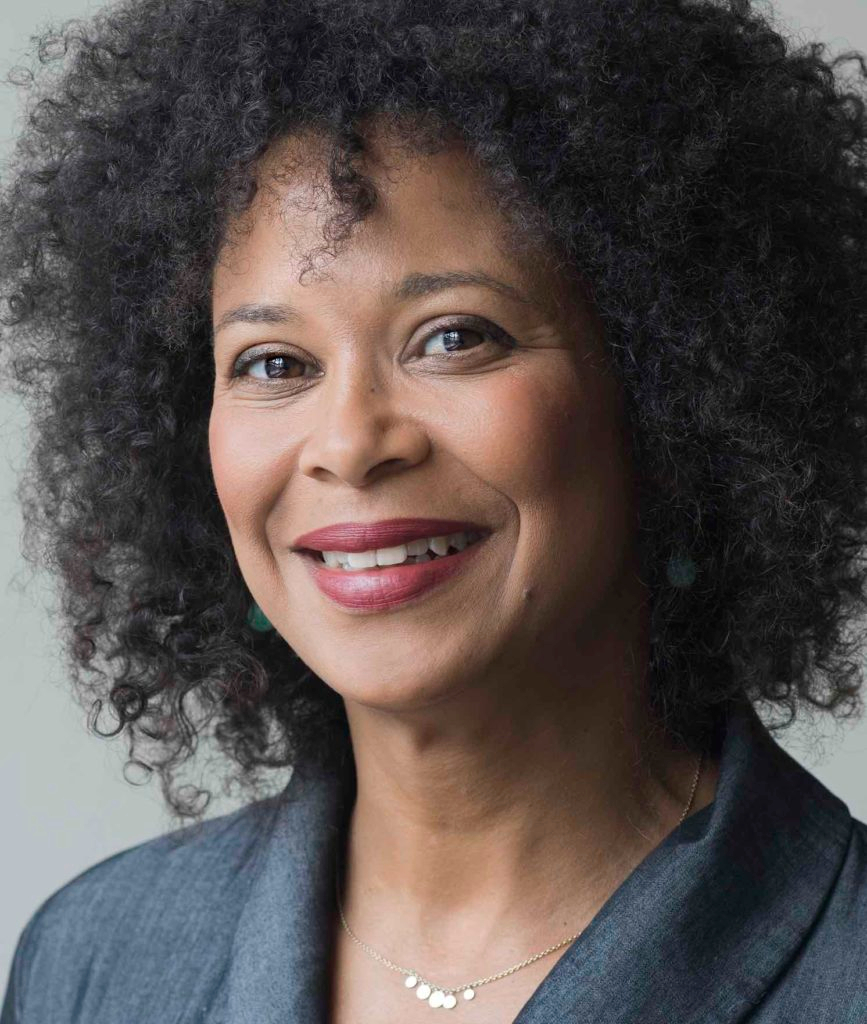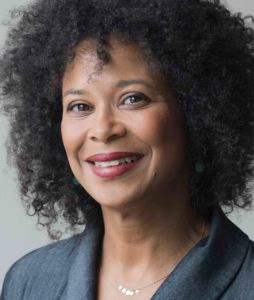 – Indeed, T20K was tested in a small phase I trial as an infusion at a single low dose. This study gave us important information on the drug properties of T20K in humans which we can use going forward, however we do not plan to develop T20K as an infusion drug, which is usually limited to hospital use, so more work is required. The regulatory authorities require that all drugs be tested for safety in the final formulation and that is what Cyxone is preparing to do for T20K.
Why is another administration form for T20K being considered in the project?
– Our pre-clinical studies have shown that all of the three administration forms show efficacy in animal models, however the oral and the intraperitoneal administration (similar to subQ) show favorable therapeutic windows (efficacy to safety ratios).
– We intend to develop T20K as a convenient administration such as oral or a subQ treatment for patients' quality of life. Infusions require hospitalization while oral or subQ treatments can be taken at home. Oral or subQ administration forms will therefore be much easier and more convenient for patients to take.
You stated that the activities will optimise T20K development, could you elaborate on that?
– The drug development process is a highly regulated process that at its core puts the patient benefit in focus: You put your drug to the test up against the most challenging criteria and only move forward if the drug passes each phase. This is all in the interest of testing the most effective and safest drug candidates in humans.
– For T20K this is no different. Before we extend our phase I study with the new administration form, we will conduct all the required pre-clinical safety studies with the new administration form and proceed into human trials only if the compound is successful.
– Furthermore, a validated biomarker will allow us to evaluate if our drug is working earlier in a clinical trial for faster progress.
What are the main activities in the T20K project for the rest of the year?
– We hope to establish a manufacturing process which will allow us to scale up and generate sufficient API for the pre-clinical and early clinical studies.
– We strive to select the optimal administration form and prepare for the toxicity studies with the new administration form
– We continue our work to establish a biomarker which can be used as a proxy for efficacy, both in pre-clinical and clinical studies. If not we are planning a regulatory path which will allow us to proceed without a validated biomarker.
– We also plan to expand our collaboration with Medical University of Vienna and the scope of the T20K program during the year.
To finance this, you will have exercise of the warrant TO4 in May, how will the proceeds from the warrant be used?
– The proceeds from the TO4 will support establishing the T20K manufacturing process as well as partially funding the administration form and the biomarker discovery work.
Finally, in your opinion, what are the key reasons to subscribe for new shares in Cyxone?
– The past year at Cyxone has allowed us time to delve deeply into the science of both Rabeximod and T20K working closely with our expert R&D team and with a extensive team of world class advisors. We have taken in multiple sources of expertise, advice and concerns understanding the full potential of our programs. We have moved from a small virtual company to a true team of drug development experts and we continue to grow and expand.
– With this team we have put resources in the the programs addressing all aspects of the input and advice from experts and we execute diligently and expertly. The progress of the Covid-19 program this year is a testament of our capabilities. We plan to demonstrate similar progress across all our programs moving forward systematically and as quickly as the regularory process will allow always with the patient benefit and safety in focus.
– As we meet our milestones and grow the organisation, I expect the true value of Cyxone's assets to be realised therefore I believe it is a good time to subscribe for new shares.
The content of BioStock's news and analyses is independent but the work of BioStock is to a certain degree financed by life science companies. The above article concerns a company from which BioStock has received financing.
Prenumerera på BioStocks nyhetsbrev