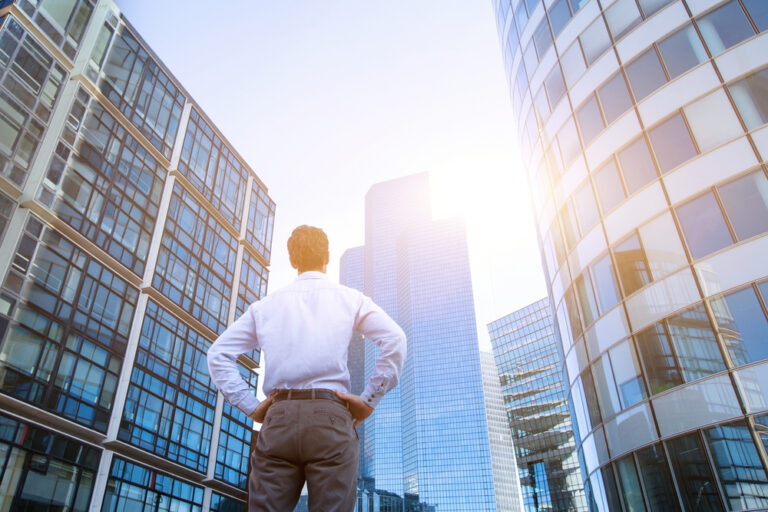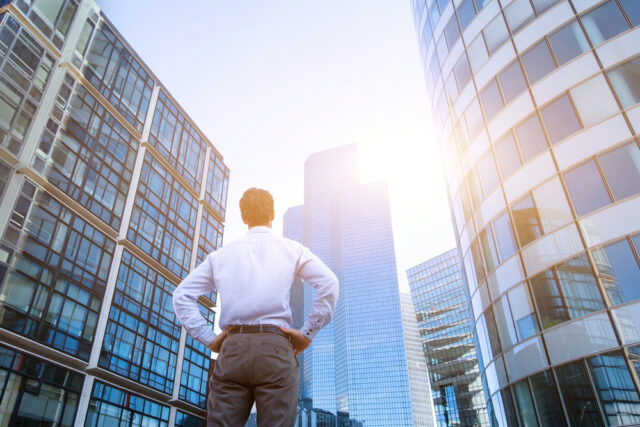 Coegin Pharma – generating value and reducing risk in 2021
With the release of their annual report, Coegin Pharma puts into perspective its main goal of developing a better treatment alternative for cancerous as well as pre-cancerous indications like actinic keratosis. With this goal in mind, the company will be focused on building value and reducing risk for its shareholders in 2021.
The Nordic biotech Coegin Pharma is responding to calls for new cancer therapeutics by offering a novel approach to treatment through the inhibition of a novel clinically validated target, the cPLA2α enzyme, which plays a key role in cancer, inflammation and fibrosis.
The company outlined its main achievements for 2020 and so far in 2021 in the newly released annual report. These include having established a collaboration with virtual clinical research organisation (CRO) Studies & Me and Bispebjerg Hospital in Copenhagen on a combined clinical phase I/II study in the pre-cancerous skin condition actinic keratosis (AK) with the candidate drug AVX001.
Read more about Coegin's work in AK here.
Collaboration with virtual CRO
The collaboration with Studies&Me has been a key milestone for Coegin Pharma. The Danish firm is the first virtual CRO setup in Europe, and since its founding in 2016, Studies&Me has explored, tested, and validated new methods for conducting smarter, faster, and more accessible clinical trials by tapping into the unmet potential of emerging technologies and ever-expanding volumes of digital data within clinical development.
The aim of the collaboration is to work together to digitise the AK clinical trial and make it patient-focused by monitoring the patients' illness from home via digital aids in the form of an app specially developed for the study. The digital access to the study means that patients do not have to go to the clinic for physical examinations as often as in traditional studies. This makes it easier to find time for the study in a hectic everyday life and at the same time be able to contribute to research and development of new disease treatment, despite Covid-19 restrictions.
For an in-depth look at the collaboration between Coegin and Studie&Me, here is a link to a recent BioStock interview done with both Tore Duvold, CEO of Coegin Pharma, and John Zibert, CEO of Studies&Me.
Things to come in 2021
Coegin is already planning a follow up phase IIa study with AVX001 in basal cell carcinoma. Besides that, so far this year, Coegin Pharma has announced its decision to broaden its development portfolio based on cPLA2α for possible indications in leukaemia and triple-negative breast cancer, as well as for chronic kidney disease. This will involve forming two spinout companies, where one will focus on systemic treatments for cancers, while the other subsidiary will focus on chronic kidney disease.
To cover the company's capital needs for the creation of the subsidiaries and for the implementation of the upcoming study in basal cell carcinoma, Coegin Pharma carried out two capital raises in March 2021 totalling approximately 31.4 MSEK through a rights issue and a directed new issue. The rights issue was fully subscribed and raised approximately 16.4 MSEK, and the directed new issue to the Dutch investment company Nyenburgh Holding (NYIP) – a company specialising in biotechnology and pharmaceutical companies in Europe – provided Coegin with approximately 15 MSEK.
Much to look forward to
Coegin Pharma's CEO Tore Duvold expressed to BioStock his view on the next steps of the journey: 
»We are excited about the upcoming clinical trial in actinic keratosis with our drug candidate AVX001 which holds the potential to become a great benefit for millions of people suffering from this undertreated pre-cancerous condition. The digital approach to the trial is clearly patient centric, faster and will allow improved monitoring of the patients. We look forward to expand our portfolio in the cancer and kidney fields and thereby build value for patients and shareholders«
The content of BioStock's news and analyses is independent but the work of BioStock is to a certain degree financed by life science companies. The above article concerns a company from which BioStock has received financing.
Prenumerera på BioStocks nyhetsbrev