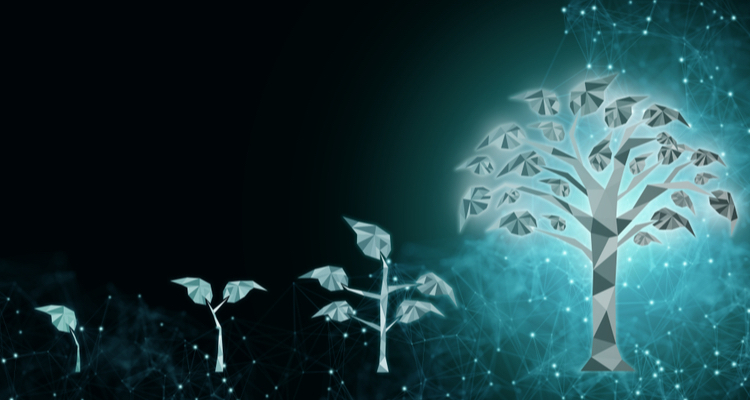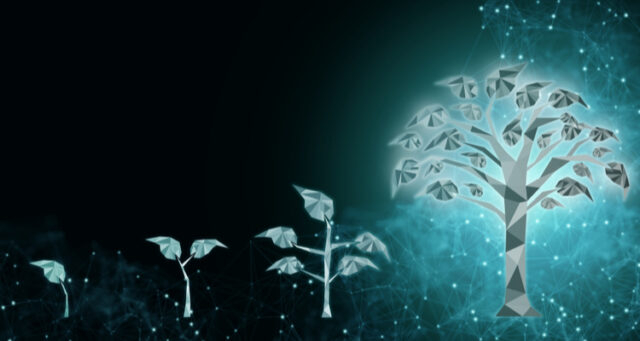 Cereno Scientific expands collaboration with University of Michigan
After announcing the addition of CS585 to its drug development portfolio last week through an agreement with the University of Michigan, Cereno Scientific announced early this week that it has signed yet another agreement with the University, this time to include a preclinical development programfor CS014.
Cereno Scientific has made a name for itself as a notable player in the field of epigenetic modulation in cardiovascular diseases (CVDs) thanks to work done with lead candidate, CS1. Through its mode of action, CS1 has the potential to treat a wide range of CVDs in a completely new way, thus addressing a huge unmet need in what is the most common cause of death in the world.
CS014 – a new epigenetic modulator
CS1 is soon to enter clinical phase II of development in pulmonary arterial hypertension (PAH) (read more about the timeline for the study here); however, it is not the only candidate for the company with epigenetic modulation properties.
In 2019, Cereno Scientific acquired a program now called CS014 from Emeriti Bio, another biotech based in AstraZeneca's BioVentureHub. CS014, like CS1 is an HDAC inhibitor with epigenetic modulation properties in CVDs and was thus an obvious choice for Cereno to add to its portfolio, especially as one of the company's goals has always been to treat a wide range of CVDs, something that both CS1 and CS014 have the potential to do. 
Full preclinical development with University of Michigan
Since the acquisition of the program, Cereno Scientific and Emeriti Bio have been collaborating to further explore CS014's therapeutic potential, and, last year, Cereno Scientific partnered with the University of Michigan to expand on the company's preclinical drug development, which included CS014.
Now, thanks to promising results with CS014, Cereno Scientific has announced that it will extend its collaboration with the University of Michigan inorder to include a full preclinical development program. The objective of the signed agreement is to successfully bring CS014 into a clinical phase I clinical program, thus expanding on Cereno Scientific's clinical phase portfolio of candidates with epigenetic potential in CVDs.
Dr Michael Holinstat, the lead investigator at University of Michigan Medical School, was very positive about continuing the work with CS014: 
»I'm glad to continue to work with CS014 and Cereno. The results from the initial studies show interesting potential that we look forward to uncover more about in a full preclinical program.«  
Preclinical development program grows for Cereno
This is the second agreement signed between Cereno Scientific and the University of Michigan in one week. Last week, the two parties agreed to begin a full preclinical development program with CS585, a stable, selective, and potent IP (prostacyclin) receptor agonist, which has shown potential in initial in vivo animal models to affect disease mechanisms to significantly advance treatments within a selection of CVDs. Read more about CS585 here. This means that Cereno now has two ongoing preclinical development programs running in parallel with the aim to successfully transition to clinical phase I, first-in-human, studies.
The back-to-back agreements are a clear sign that Cereno Scientific has high ambitions when it comes to generating more value by expanding its drug development portfolio. The addition of CS014 and CS585 to the company's preclinical development portfolio greatly increase the chances of further capitalising on the successes already achieved. As the development programs proceed over the upcoming 24 months, Cereno will share more details about both preclinical programs, and BioStock will follow closely.
The content of BioStock's news and analyses is independent but the work of BioStock is to a certain degree financed by life science companies. The above article concerns a company from which BioStock has received financing.
Prenumerera på BioStocks nyhetsbrev