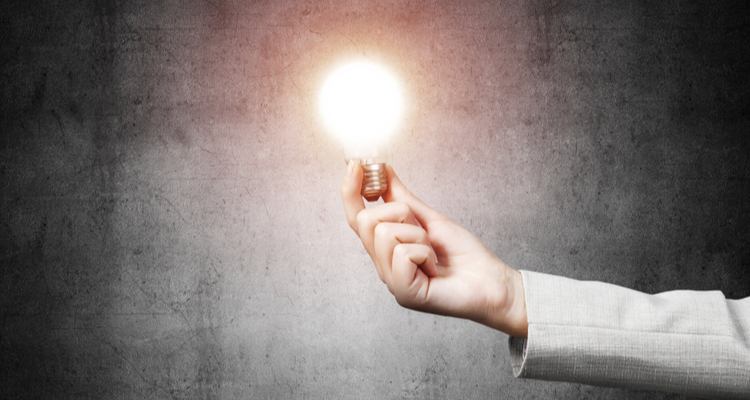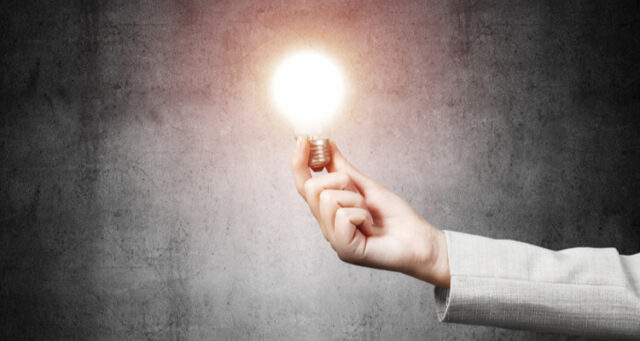 Cereno Scientific adds new drug candidate to development pipeline
Cereno Scientific's collaboration with the top-ranked University of Michigan bears fruit once again with the signing of a new agreement for the development of the preclinical drug candidate CS585 within cardiovascular diseases. The preclinical development will be done at the University under the supervision of Dr Michael Holinstat, and the new agreement also includes the successful transition to a phase I clinical programme.
Cereno Scientific's main focus has been on advancing their candidate, CS1, to a phase II clinical trial targeting the rare cardiovascular disease pulmonary arterial hypertension (PAH). The work done so far seems to be paying off as, last week, the company presented a timeline for phase II initiation, which is set for September of this year. Read more. However, Cereno Scientific has more up its sleeve to further position itself in the field of cardiovascular diseases (CVDs).
While CS1 has the potential to be clinically validated in new CVD indications, Cereno Scientific has been laying the groundwork for expanding its pipeline by diversifying its candidate portfolio. Indeed, the company's preclinical development programme has been progressing steadily, with new new chemical entities (NCEs) being developed for further evaluation, and now Cereno can add another preclinical candidate to its portfolio: CS585.
CS585 – a new candidate in CVD
CS585 is a small molecule analogous to the endogenous metabolite 12-HETrE. It is a stable, selective, and potent IP (prostacyclin) receptor agonist. The IP receptor plays a key role in vasodilation, anti-platelet mechanisms, which means it is an essential receptor in the cardiovascular system. So, agonists for this receptor have a strong potential for treating CVDs, and, indeed, CS585 has shown potential in initial in vivo animal models to affect disease mechanisms and thus significantly advance treatments within a selection of CVDs.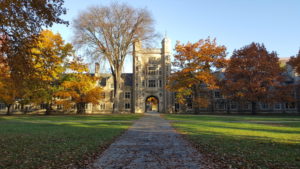 This new addition to Cereno Scientific's drug candidate portfolio stems from the company's collaboration with the University of Michigan in Ann Arbor, USA. The University of Michigan is a top-ranked public research university in the US with an extensive track record of successful collaborations within the life science industry, and the collaboration between the two parties began last year with the aim of conducting studies led by Dr Michael Holinstat to evaluate compounds with primarily anti-thrombotic properties.
Last month, Cereno announced the signing of an option agreement with the University that gives the company the exclusive rights to evaluate the market potential for CS585, which was discovered by researchers at the University.
New collaboration agreement for the development of CS585
And today, Cereno Scientific presented this new preclinical drug candidate when announcing the signing of a new collaboration agreement with the University of Michigan to work on a full preclinical development program with CS585, leading up to an Investigational New Drug (IND) Application and the first clinical study. The preclinical work will be conducted at the University, and, according to the option agreement from last month, if the preclinical evaluation is successful, Cereno can exercise its option to exclusively in-license CS585 for further clinical development and commercialisation.
Cereno Scientific's CEO Sten R Sörensen was very positive about the agreement:
»The preclinical development with CS585 will start immediately under the lead of Dr Michael Holinstat. We are excited to be working together with a research team of this calibre and anticipate a positive journey ahead for both CS585 and Cereno.«
Dr Michael Holinstat also commented in a recent press release:
»My research team and I look forward to continue into a preclinical development program for CS585 together with Cereno. The drug candidate has already provided promising data.«
Cereno Scientific will share more details about the CS585 preclinical program as it develops over the coming 24 months, and BioStock looks forward to following Cereno Scientific's journey with this new candidate.
The content of BioStock's news and analyses is independent but the work of BioStock is to a certain degree financed by life science companies. The above article concerns a company from which BioStock has received financing.
Prenumerera på BioStocks nyhetsbrev