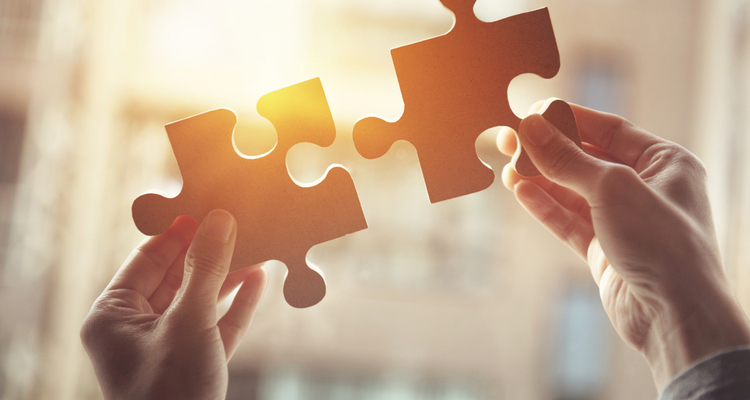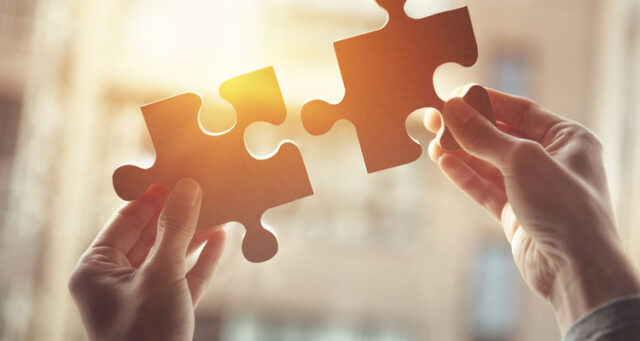 Xintela's CEO on recent successes
Recently, promising results from Xintela's preclinical glioblastoma study were published in the reputable journal Cancers. In addition, the company has obtained an approved patent for the stem cell product XSTEM from the European Patent Office and a tissue establishment license from the Medical Products Agency. BioStock contacted Xintela's CEO Evy Lundgren-Åkerlund to learn more about the recent positive news.
Xintela develops stem cell therapies for osteoarthritis and other musculoskeletal disorders as well as antibody-based targeted treatments for aggressive tumours such as glioblastoma and triple negative breast cancer.
The treatments are based on the

marker technology platform XINMARK which uses specific cell surface proteins, integrins, as markers for the selection of stem cells and as target molecules for antibody-based cancer treatment.
Publication in Cancers – an important milestone for Xintela's oncology project

In the field of cancer, Xintela develops two different types of antibody-based treatments, so-called antibody-drug conjugates (ADC) where a chemotherapy is linked to the antibody, as well as function-blocking antibodies that inhibit certain functions of cancer cells such as cell division and migration (movement). The results of Xintela's ongoing preclinical studies with the two antibody types will form the basis for the selection of antibody candidate for clinical studies.
Xintela has previously published positive preclinical results for the treatment of glioblastoma with an ADC. Now the results of a preclinical glioblastoma study with the company's function-blocking antibodies have been published in the scientific journal Cancers. The publication, available here, presents results showing that function-blocking antibodies significantly inhibit the growth of glioblastoma tumors in an animal model and that they have an inhibitory effect on the cell division and migration of glioblastoma cells. Xintela has previously announced that a function-blocking antibody also inhibits the growth of triple negative breast cancer in an animal model.
Promising new treatment strategy for glioblastoma
Glioblastoma is the most common and deadliest brain tumour form in adults. In Europe and the US alone, 25-30 000 people suffer from glioblastoma every year. The prognosis for the disease is very poor with a high risk of relapse and a five-year survival rate of only 4–5 percent with today's treatment methods – surgery, radiation and chemotherapy. There is therefore a great need for new therapies. The publication in Cancers shows that Xintela's function-blocking antibodies are a promising new strategy for treating glioblastoma patients. The antibodies are directed at the target molecule integrin α10β1 found on the surface of glioblastoma cells, which allows the treatment to be directed to the cancer cells.
Xintela's antibodies for the treatment of glioblastoma and other CNS tumours are patented in both Europe and the US until 2036. The oncology business is run by Xintela's subsidiary Targinta, which is currently being prepared for a spin-off. The goal is for Targinta to become an independent and self-funded company in 2021.
Granted product patent in Europe of great value
Another positive announcement was made on March 17 when the European Patent Office (EPO) approved Xintela's patent application for XSTEM, a stem cell product consisting of integrin α10β1-selected mesenchymal stem cells.
Thus, Xintela has patent protection in Europe until 2036 for XSTEM. The patent applies to the stem cell product itself, but also the use of XSTEM for all types of stem cell treatment, including the therapy fields where Xintela is active today; osteoarthritis and other musculoskeletal diseases, diseases of the CNS (Central Nervous System), and the lung complication ARDS (Acute respiratory distress syndrome). Evy Lundgren-Åkerlund, CEO of the company, believes that the product patent, combined with the company's own GMP production facility, secures the development and commercialisation of stem cell therapies based on the company's platform for many years to come.
Tissue establishment license
Shortly after the patent was granted, Xintela received tissue establishment license from the Medical Products Agency, which means that they are allowed to conduct activities that handle human tissues and/or cells for the production of medicinal products.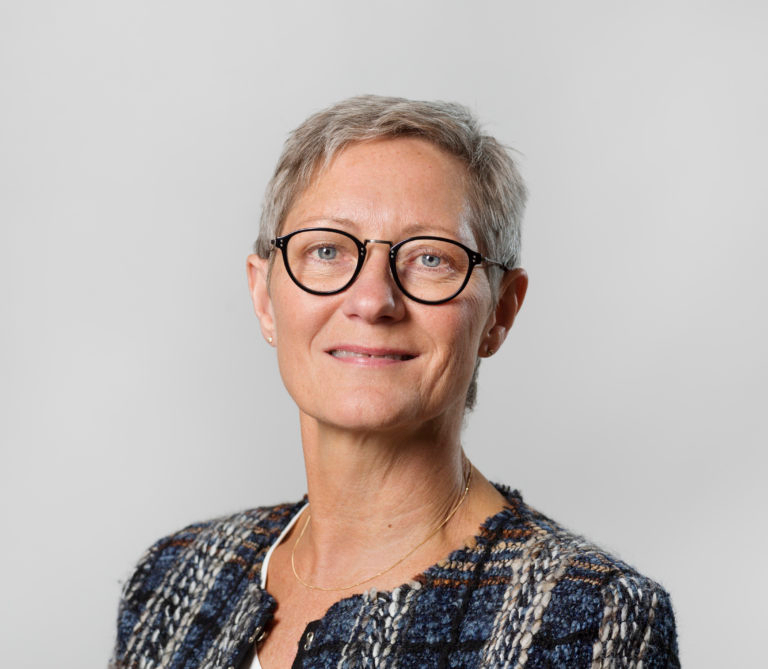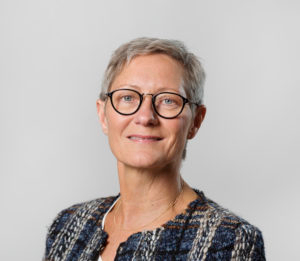 The application for tissue establishment was submitted in September last year and subsequently the Medical Products Agency has carried out an inspection of Xintela's operations. The inspection showed that the business meets the requirements of good quality and safety and complies with the relevant regulations.
Evy Lundgren-Åkerlund answers
BioStock contacted Xintela's CEO Evy Lundgren-Åkerlund to learn more about the publication in Cancers, the approved patent for XSTEM in Europe and the tissue establishment license.
What does the publication in Cancers mean for oncology projects in Xintela/Targinta?
– The study strengthens our previous results that we have a new promising target molecule, so-called first-in-class, for the treatment of aggressive tumours and validates our concept for the treatment of glioblastoma. It is also an important step in choosing our antibody candidate for clinical studies.
What is the next step in the development of antibody treatments for glioblastoma and other aggressivecancers?
– We will select antibody candidate for production and final preclinical development, which includes bioanalyses and toxicology studies. This is also an important step to further increase the value of the project and enable the best possible partner deal for a continued clinical development and commercialisation.
Recently, a product patent for XSTEM was added to your broad patent portfolio. How important is thepatent for your development of stem cell therapies for osteoarthritis and other diseases?
-Our approved patent for our stem cell product XSTEM gives us a very strong and competitive position in stem cell therapy. It also increases the value of our stem cell projects and makes us even more attractive to potential partners. I would also like to add that the patent also covers our stem cell products in veterinary medicine.
Do you have any more patent applications that you are waiting to get approval for?
– We have very active patent process and can expect several approvals in the future.
You now have a tissue establishment license in place. What remains before you can start producingstem cells for the clinical study in osteoarthritis patients?
– What remains is an approval from the Medical Products Agency to manufacture so-called ATMPs (AdvancedTherapy Medicinal Products) in our GMP facility. Everything else is prepared so once we have the manufacturing license in place, we can start producing XSTEM for clinical studies.
Finally, now that spring is approaching in Lund, what are Xintela's plans and goals for spring 2021?
– A major milestone is, of course, the manufacturing license to produce our stem cell product. We will also present results from our ARDS study and from the oncology projects where we have interesting studies ongoing.
The content of BioStock's news and analyses is independent but the work of BioStock is to a certain degree financed by life science companies. The above article concerns a company from which BioStock has received financing.
Prenumerera på BioStocks nyhetsbrev