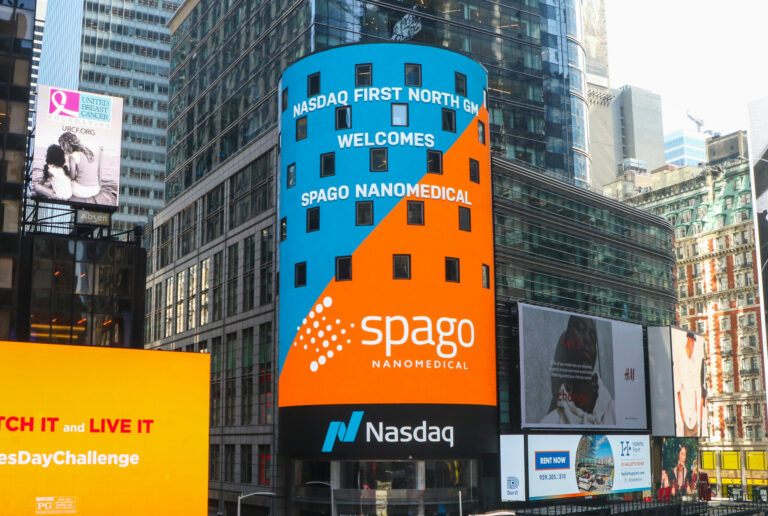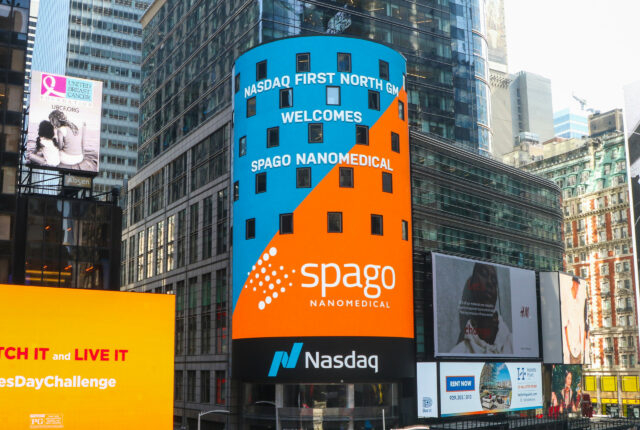 Spago Nanomedical enters Nasdaq First North Growth Market
Earlier this year, Lund-based Spago Nanomedical completed an oversubscribed rights issue to keep the pace in their cancer treatment project Tumorad. Now, the company has also made a change of listing to Nasdaq First North Growth Market, a change that supports the company's development and ambitions. BioStock reached out to CEO Mats Hansen for a comment.
Spago Nanomedical has developed a technology of tumour selective nanoparticles that can be applied in both image-based cancer diagnostics, through SpagoPix, and in cancer treatment through the development of a new radionuclide therapy in the project Tumorad.
Oversubscribed rights issue
The company's rights issue earlier this year attracted significant interest, the issue was subscribed to 152 per cent and the company chose to use the over-allotment option that brought in an additional SEK 10 million. In total the company raised SEK 69.1 million.
Advancement in both projects
With the rights issue completed, the company can now continue the development in its two areas with undiminished activity. SpagoPix, the company's magnetic resonance imaging (MRI) contrast agent, is currently undergoing a clinical trial with patients in a second dose group.
The results from the SpagoPix trial during the autumn of 2020 showed that the nanoparticles accumulated in the tumours as intended, which prompted Spago to also advance within the Tumorad project, in which a new radionuclide therapy is under development.
Tumorad towards clinical phase I/II
The company's candidate within Tumorad, SN201, is undergoing clinic preparation studies and Spago aims to submit an application for a phase I/II clinical trial during the autumn 2021, with projected start in 2022.
Change of list to Nasdaq First North Growth Market
In December, the process for a list change to Nasdaq First North Growth Market was initiated. By being listed at a larger trading venue, exposure to international and institutional investors increases, creating opportunities for the company's long-term funding. The first day of trading is Friday March 26.
CEO comments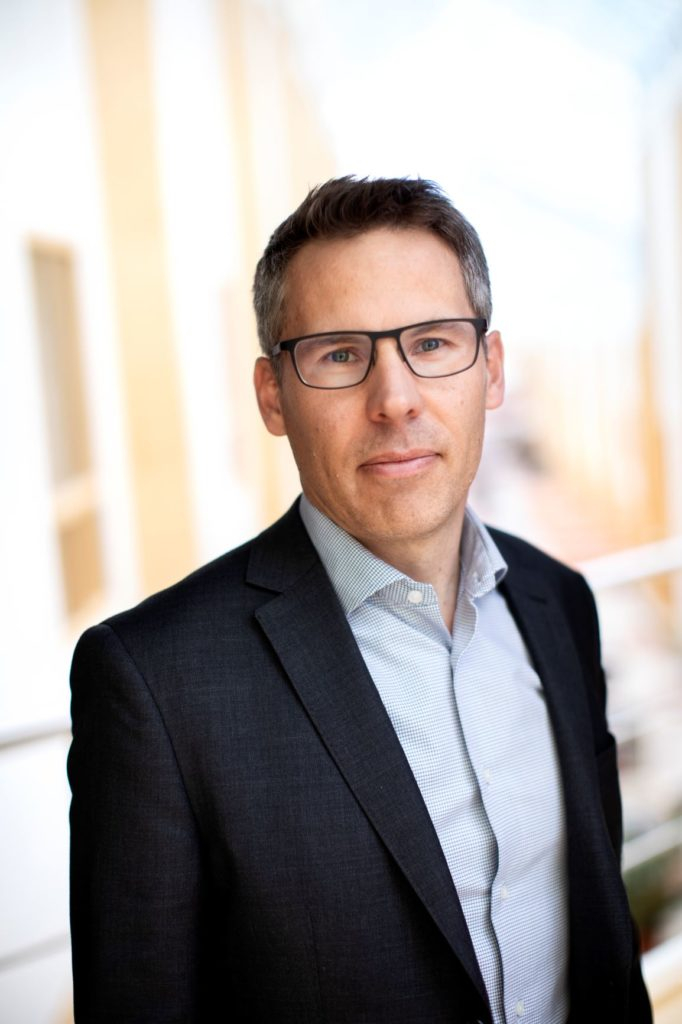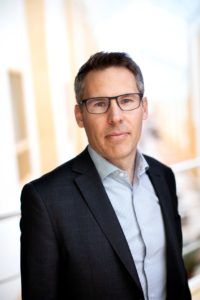 BioStock contacted CEO Mats Hansen for a comment on this milestone in the company's development.
Mats, now that both the rights issue and the list change are completed – what is the difference being CEO for Spago Nanomedical now, compared to six months ago?
– Firstly, we have received positive interim data from the clinical trial with SpagoPix that supports the central treatment principle of our technology platform, i.e. that our nanoparticles accumulate in tumours. It is a validation of the entire platform and thus a significant reduction of risk in the company.
– We have now have a basis for decision that makes us comfortable accelerating the Tumorad project, which we also have financed through the rights issue until the start of clinical phase I/II studies.
With advancement in both your projects, what do you expect from the list change?
– With the progress that we have made, we are seeing a greater interest from institutional investors, which is linked to the fact that we significantly reduced the risk in the company and can start serious discussions about valuations of our projects.
– I expect that interest to be stronger after the change of trading venue, which strengthens our long-term funding opportunities and also increases our visibility internationally.
Finally, what is closest in pipeline for you now?
– In the Tumorad project, we are producing GMP material and carrying out the studies and preparations required for starting clinical trials in 2022. The goal is to initiate a study in patients with advanced cancer of different origins.
– In SpagoPix, we will finish the ongoing clinical study. Based on the interim data we have received this far, we have started compiling documentation for potential partners. The study is aimed at studying toxicity and it has so far not revealed any problems for future use. At the same time, we have images with very good tumour contrast and as a bonus, the pancreas is also illuminated in a clinically relevant way.
– We believe that we have a promising starting point for deepened dialogues with potential partners in a very interesting way.
The content of BioStock's news and analyses is independent but the work of BioStock is to a certain degree financed by life science companies. The above article concerns a company from which BioStock has received financing.
Prenumerera på BioStocks nyhetsbrev