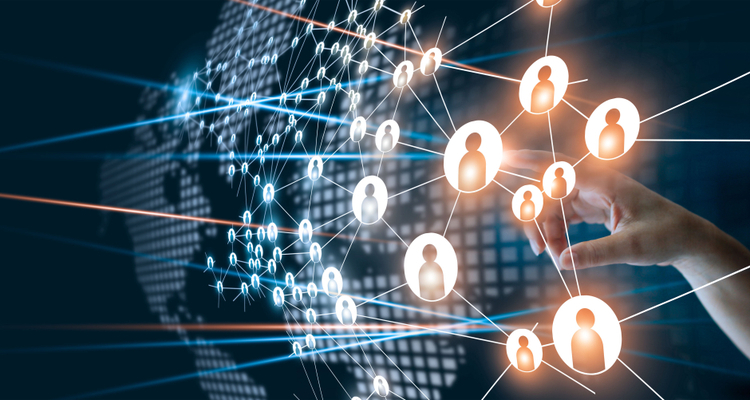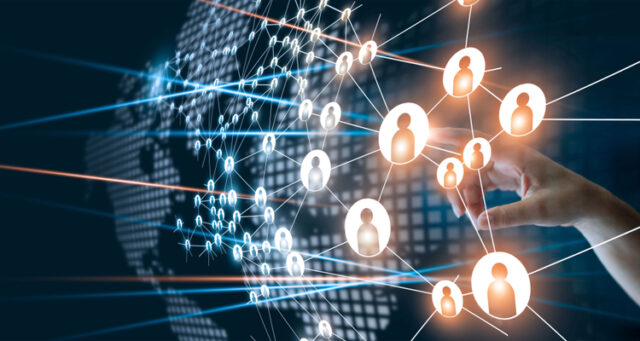 Great interest in Sprint Bioscience at BIO-Europe
Swedish biotech company Sprint Bioscience carries out preclinical development in cancer, with the aim of early outlicensing of its pharmaceutical projects. The pharmaceutical industry is constantly looking for exciting new projects, with a great example being last week´s digital edition of the partnering conference BIO-Europe Spring, where there was great interest in company's projects. BioStock spoke to the company's Chief Scientific Officer Martin Andersson and Business Development Manager Anne-Marie Wenthzel who commented on the conference.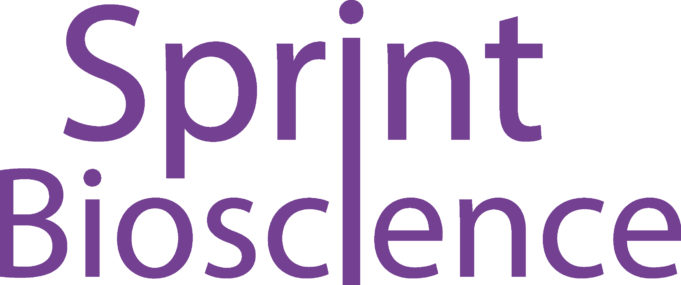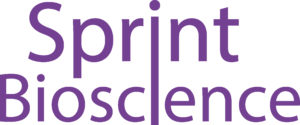 Sprint Bioscience's portfolio currently consists of five main projects, four of which are aimed at different cancer indications. The company develops molecules that inhibit different target proteins meaning that they can attack the metabolic processes in cancer tumours on several fronts. The strategy is to focus on the initial development steps in the preclinical stage and then license the projects to a partner who takes them further through the clinical stages.
The company has already seen considerable interest in its projects, with one recent example being the oncology project PETRA01, which was licensed in March to the cancer drug company HiberCell. Sprint Bioscience is eligible for up to 240 million USD in milestone payments plus royalties on future sales, of which 5 million USD has already been received.
Great interest at BIO-Europe Spring
More signals of the significant interest came last week during the company's participation in the spring edition of BIO-Europe, which this year was arranged digitally. BIO-Europe is Europe's largest partnering conference where thousands of senior executives from international biotech and pharmaceutical companies, investors and business developers get a chance to meet and discuss possible future partnerships.
BioStock contacted the company's CSO Martin Andersson and Anne-Marie Wenthzel, Business Development Manager, to hear their impressions from the event.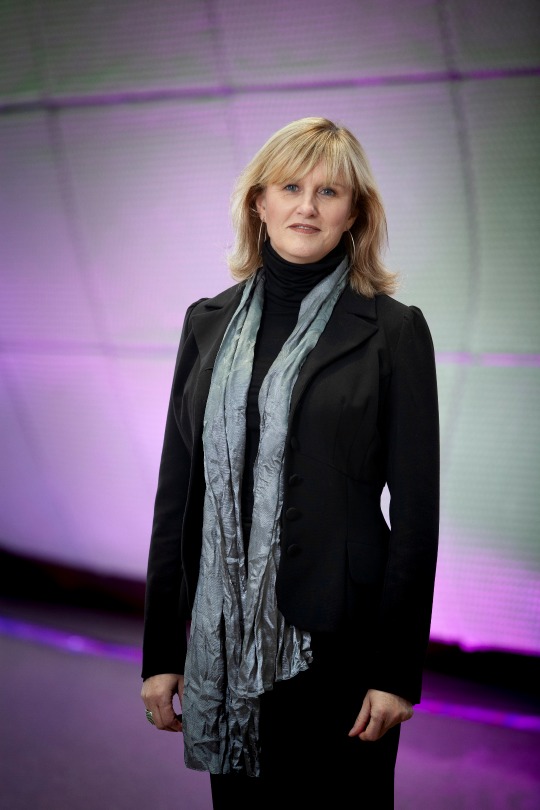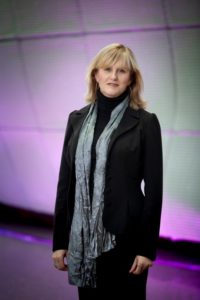 Martin and Anne-Marie, you have just attended the first partnering conference of the year, BIO-Europe Spring. What are your impressions from the meeting?
– We participate in this type of event several times a year, partly to maintain contact with the companies we already know and partly to find new companies to have a dialogue with. We usually barely have time to log into the partnering system before we are booked. The same was true this year, so it is clear that there is great interest in our projects and many who are active in finding new attractive pharmaceutical projects.
Is there a big difference at the conference now that they are held completely digitally?
– In fact, last year, when the first meetings were held digitally, we were probably a little worried that it would not work out well. While we obviously miss the dynamics of the physical meeting, it is more efficient and a higher number of good meetings than at previous events. There are long days due to everyone's respective time zones but these are rewarding meetings and there is a little more time for reflection than at a physical conference.
What kind of companies do you meet?
– We meet the entire spectrum – everything from small companies to the big global ones. This year there has been a huge amount of interest from Asia, including a large representation of South Korean and Chinese companies. We are happy to meet companies that will be a good combination with us – that is, those who are interested in taking the projects through clinic and to the market and that have the expertise and resources to make this possible.
What are you highlighting during the meetings?
– Right now, we are presenting our project Vps34, here we have a lot of interesting data to update with – and our project VADA, which we presented for the first time in June 2020. In the autumn of 2020, we started our new project DISA, but we have not yet presented this to customers. However, these meetings give us a unique chance to put the "ear to the rails" and listen to what customers are asking for.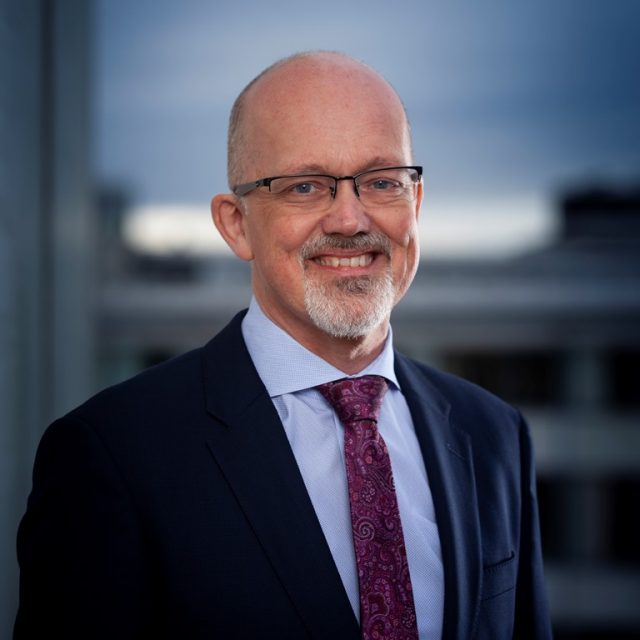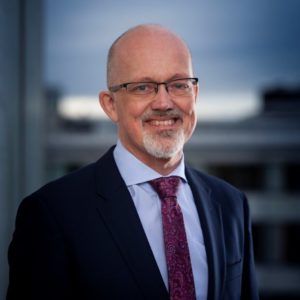 What kind of response have you received?
– When we can present both good drug chemistry and good biology, we see that we get a lot of interest and if it is the right target protein or mechanism of action for the company, it leads to in-depth discussions.
What does the process look like after a partnering meeting like this?
– First of all, there will be a period of follow-up, but once we have established an interest between our sales organisations, the scientific discussions usually take place and a confidentiality agreement is established. It is important to be able to have in-depth conversations in order for the counterpart to really understand our project and thus make relevant decisions.
– If the discussions go well, we usually proceed with a so-called MTA (Material Transfer Agreement) and the company actually gets to test our project. This is a complex process that requires the highest level of security and confidentiality, but once implemented, a term sheet may then be created that sets the framework for a possible agreement. For us, this process has previously, as a rule, taken about six months.
– It is time-consuming but an incredibly exciting part of our business model. Often, the processes with potential partners can take place in parallel in a single project in order to maximise the possibilities for good licensing agreements with favourable terms.
The content of BioStock's news and analyses is independent but the work of BioStock is to a certain degree financed by life science companies. The above article concerns a company from which BioStock has received financing.
Prenumerera på BioStocks nyhetsbrev