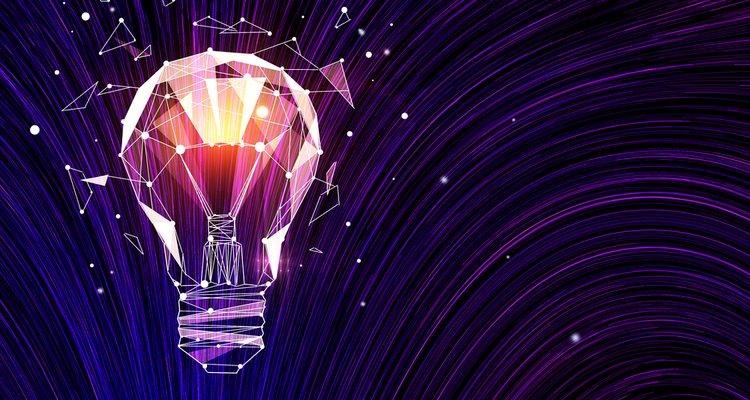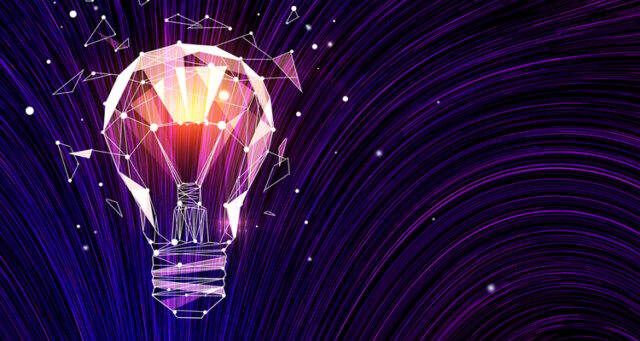 Fluicell launches Biozone 6
When it comes to single-cell technology for research and development, Swedish Fluicell are considered pioneers in the field, offering a wide range of products based on the properties of microfluidics, which enable manipulation of individual cells in a lab environment with high precision. This week, the company launched its latest product, Biozone 6, a new concept within the field that brings versatility to high-resolution single-cell pharmacology applications.
2020 was the year of the Biopixlar for Fluicell. The 3-D bioprinter, which is able to replicate complex tissue-like structures by controlling the positioning of individual cells, has generated a significant stream of income for the company through its sales since its release in late 2019. Read more about the business opportunity generated through Biopixlar here.

It looks like 2021 will be the year of Biozone 6, the company's latest product to be launched for R&D applications. The company announced the new product at the end of last year, but the release came this week.  This product, like all of Fluicell's products, is based on advanced microfluidics for single-cell biology. Read more about how Fluicell harnesses microfluidics through its innovative products here.
A brand new concept
Biozone 6 has a number of benefits for drug development; one key example is its ability to perform dose-response studies on individual cells with very high precision. In addition, Fluicell describes Biozone 6 as a "brand new concept for direct single-cell pharmacology" because it makes it possible to manipulate individual cells using up to six different solutions, e.g., pharmaceutical drugs or different doses of the same drug.
Biozone 6 was developed in collaboration with Swiss Pharma giant Hoffmann-La Roche as a response to an unmet need in pharmacological research for high-precision tools targeting single cells. The main goal with Biozone 6 is to enable the acquisition of important pharmacological data in a simple and flexible manner. The applications where such a product can have a significant impact span from drug development to safety pharmacology to cell biology research.
Fluicell's CEO Victoire Viannay had this to say about the launch of Biozone 6 in a recent press release:
»Fluicells unika know-how inom mikrofluidik visas återigen i och med utvecklingen och lanseringen av Biozone 6. Liksom våra andra produkter, som Biopixlar, kan Biozone 6 bidra till att sätta en helt ny standard inom sitt segment. Vi ser fram emot att accelerera marknadsbearbetning och introducera produkten för en rad olika målgrupper, inte minst inom akademin och bland läkemedelsföretagen.«
Fluicell expands on ability to empower researchers
The launch of Biozone 6 adds to Fluicell's growing portfolio of single-cell instruments that now includes BioPen, Dynaflow Resolve, BioPixlar and Biozone 6. Together, the products cover a number of applications including oncology, pharmaceutical R&D, and clinical drug developmentand. They also cover a diverse field of target groups, from universities and research institutes to the pharmaceutical industry.
As the company's portfolio expands, Fluicell continues to show its strong committment to playing an important role in empowering researchers to improve human health by developing the tools needed for drug discovery and development. 
The content of BioStock's news and analyses is independent but the work of BioStock is to a certain degree financed by life science companies. The above article concerns a company from which BioStock has received financing.
Prenumerera på BioStocks nyhetsbrev