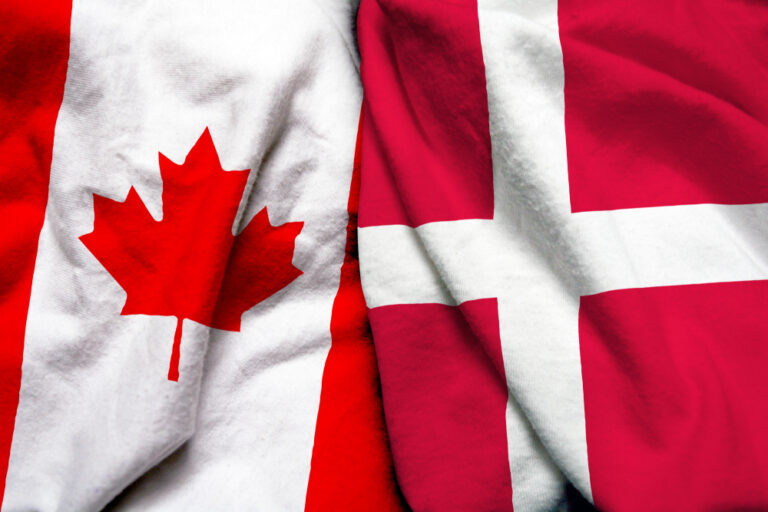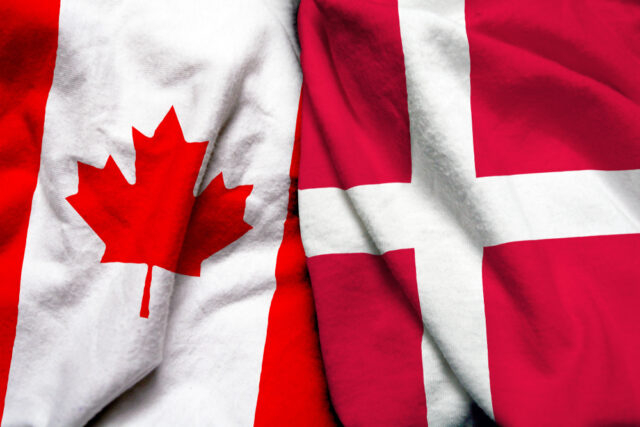 DanCann signs distribution agreement with Tetra Bio-Pharma
Last week, DanCann Pharma signed a letter of intent with Canadian Tetra Bio-Pharma for the exclusive distribution rights for cannabinoid-based medicines in the Nordics and Germany. BioStock reached out to board member Per Wester to find out more.
The goal of the Danish biotechnology company DanCann Pharma is to discover, develop, manufacture and commercialise new therapeutic cannabinoids within a wide range of disease indications and with the goal that patients will not have to turn to the black market.
The business is based on a cultivation technology developed by NASA, artificial intelligence and a development process adapted to the pharmaceutical industry and its high demands.
Exclusive distribution agreement


Thursday last week, DanCann Pharma signed a Letter of Intent (LOI) with Canadian Tetra Bio-Pharma Inc. concerning the exclusive distribution of the cannabinoid-based medicines Reduvo Adversa and Qixleef in Denmark, Norway, Sweden, Finland, and Germany. In addition, the agreement covers Tetra's Over the Counter product Enjouca.
Comments from board member Per Wester
BioStock reached out to one of DanCann's board members, Per Wester, to learn more about his motives for joining the company´s Board of Directors, and the implications of the LOI with Tetra Bio-Pharma.
Per, what attracted you to join DanCann Pharma?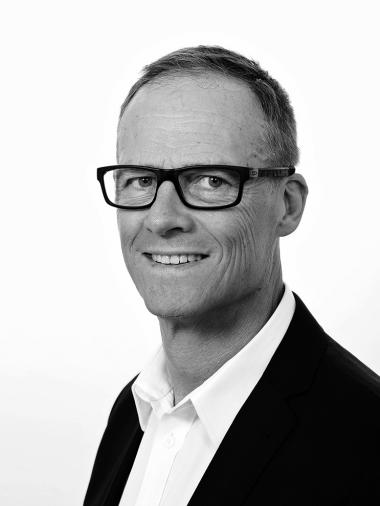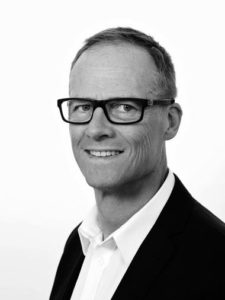 – Several reasons. The first one being the team behind the company. I saw young entrepreneurial spirit in all the individuals of the team. Together they made a perfect match of scientific knowledge, ambition, action orientation and a powerful idea of where they were aiming.
– Secondly, I became deeply interested because of the medical and business opportunity I saw very clearly, based on my background of establishing and building a medical company within the same therapeutic indication in Sweden and where I was working 17 years as the CEO – the last four years as Head of the Nordic Region, when our total turnover was growing to 75 MEUR. The business opportunity for DanCann Pharma is at least as big as we are hitting a much bigger market than only the Nordics and the product characteristics is opening for patients at an earlier level of illness, compared with the narcotic analgesics I have experienced in my earlier working life. On top of that, there are also opportunities with other medical indications that we are developing within DanCann Pharma.
Last week, DanCann Pharma signed a Letter of Intent for an exclusive distribution agreement with Canadian Tetra Bio-Pharma. What does this LOI entail?
– The LOI is the first step towards our agreement with Tetra Bio-Pharma, which now shapes the framework for the agreement around exclusive distribution of the cannabinoid-based medicines Reduvo Adversa and Qixleef in Denmark, Norway, Sweden, Finland, and Germany.
– Pursuant to registration with the EMA (European Medicines Agency), DanCann Pharma will handle the exclusive sales and distribution in the Nordics and Germany for the products, Reduvo Adversa and Qixleef. In addition, the agreement covers Tetra's OTC product Enjouca.
– Reduvo Adversa (dronabinol using a novel mucoadhesive-tablet route of administration) are indicated for the treatment of CINV (Chemotherapy-Induced Nausea and Vomiting) patients and for AIDS-related anorexia associated with weight loss. Qixleef and Enjouca are indicated for the treatment of uncontrolled pain in advanced cancer patients as well as for breakthrough pain.
– Reduvo Adversa technology will allow DanCann to launch a largely improved dronabinol version in the Nordic countries & Germany. The clinical benefits are numerous including: illimited first-pass metabolism leading to an improved bioavailability and consequently to reduced gastro-intestinal exposure and side-effects. The dosage regimen is likely to become BID (two times a day) as opposed to QID (four times a day). This new technology signifies important intellectual property.
– Qixleef is a botanical cannabinoid-derived medicine, planned to become the first prescription product to be dispensed through pharmacies and prescribed by healthcare professionals. QIXLEEF is inhaled through a Health Canada-approved class 2 medical device. It is well characterized and will benefit from data protection, once approved by the EMA. The indications for this product are expected to be for advanced cancer pain and breakthrough pain.
– Lastly, Enjouca is a medical cannabis therapeutic option (non-registered) that will help European patients manage their pain.
DanCann will have exclusive distribution in the Nordics and Germany – what is your sales forecast for these markets?
– We estimate the first sale to commence during second half of 2021, leaving us sufficient time to prepare our sales organisation. DanCann estimates reaching peak sales (total during the period) of DKK 340 – 410 million by 2028, depending on the final outcome and scope of the agreement.
– This should be considered extremely conservative and humble (according to the number of patients treated with these drugs), and the numbers can be added further as we will also have priority for other parts of Tetra Bio-Pharma's future pipeline in the respective markets in form of new innovative drugs based on cannabinoids and cannabis.
Why do you think Tetra Bio-Pharma has chosen DanCann as their first European collaboration?
– DanCann Pharma and Tetra Bio-Pharma share many of the same values that drive our business – a firm belief that cannabinoid medicines can help improve the quality of life of patients suffering from pain.
– Otherwise, professionalism, proactivity, and not many serious players in the form of companies related to our field (cannabinoid and cannabis-based medicine) – pharma knowledge – and proven record – to roll out such preparations and drugs.
Finally, how does the LOI and distribution agreement fit into your overall strategy?
– In general, it is in line with our strategy, and continues within our area around cannabinoids and cannabis, in addition to the fact that we are now making the scope even broader, in the form that we now also intend to work with approved drugs with cannabinoids and cannabis.
– Due to the fact that we still see some limitations in relation to the various schemes (similar to the Danish version, the Pilot Programme), we aim to bet on several horses, so to speak, in order to cover the risk scope of our business in the best possible way. Where we in the past were very much centred around the Pilot Programme, and the way in which this scheme has worked – we will in the future expand our focus, so that we now also equally look at approved (including marketed approved) drugs with cannabinoids.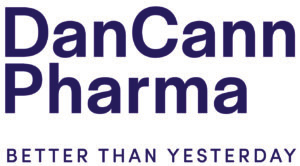 – It is our strongest belief that physicians and other healthcare professionals are – undoubtedly – receptive to cannabinoid medicines, but they have been seeking robust scientific evidence supported by a traditional pharma infrastructure such as a pharmacovigilance program, medical information, medical science liaisons, and so on. With this agreement, we are now entering into a completely new path around approved pharmaceuticals with cannabinoid-derived medicines and meeting the above-mentioned aims and wishes of professionals and physicians, where the restrictions for these kinds of approved pharmaceuticals are assumed to be minimal compared to the framework within the Pilot Programme. This provides a good spread of risk across our portfolio, as well as a much more transparent business plan and future for the company.
The content of BioStock's news and analyses is independent but the work of BioStock is to a certain degree financed by life science companies. The above article concerns a company from which BioStock has received financing.
Prenumerera på BioStocks nyhetsbrev