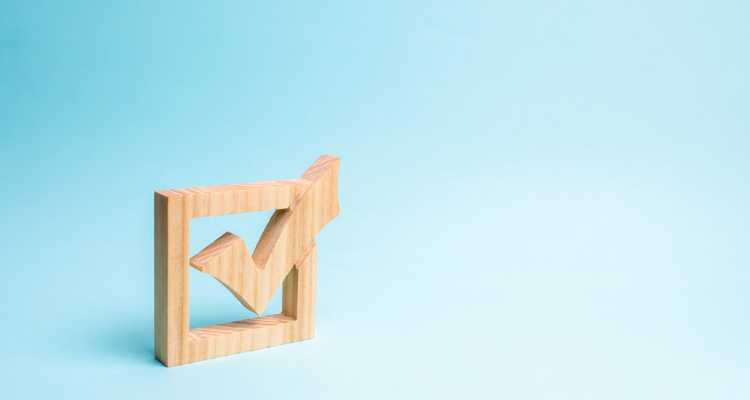 Abliva completes phase Ia/Ib study with KL1333
This week, Lund-based Abliva announced the completion of the phase Ia/Ib study with the company's lead candidate KL1333. The study was designed to evaluate the safety and pharmacokinetics for KL1333, which is an important step before the upcoming phase II/III efficacy study that is expected to begin later this year. BioStock has spoken with Abliva's chief medical officer Magnus Hansson to find out more.


Biopharma company Abliva develops treatments for rare primary mitochondrial diseases, i.e., diseases where the mitochondria, organelles responsible for creating the energy that the human body needs, do not function optimally. In many cases, this leads to severe symptoms and a shortened lifespan.
In its pipeline, Abliva has two candidates for primary mitochondrial diseases: KL1333, a chronic oral treatment for MELAS and similar conditions, and NV354 for Leigh syndrome.
The main candidate KL1333 is advancing
Abliva's main candidate KL1333 is in the clinical phase of development and has received orphan drug designation from both the American FDA and the European equivalent EMA.
Last year, the candidate's development progressed significantly when, in the summer of 2020, the company received positive feedback from the FDA regarding the clinical development plan. The FDA also recommended that Abliva expand and transform the planned efficacy study into a registrational, placebo-controlled study.  The company decided to follow this recommendation and thus will save both time to market approval and cost.
Phase Ia/b study completed
As part of KL1333's clinical development, Abliva has just completed a phase Ia/b study. The trial, conducted in the UK, enrolled 64 healthy volunteers. The study also included 8 patients with primary mitochondrial disease and was the first time KL1333 was given to patients. The purpose of this study was to evaluate the safety and pharmacokinetics of KL1333 and, so far, no serious adverse events have been reported. The company will now work to analyze the study with a goal to report the data this summer.
The CMO comments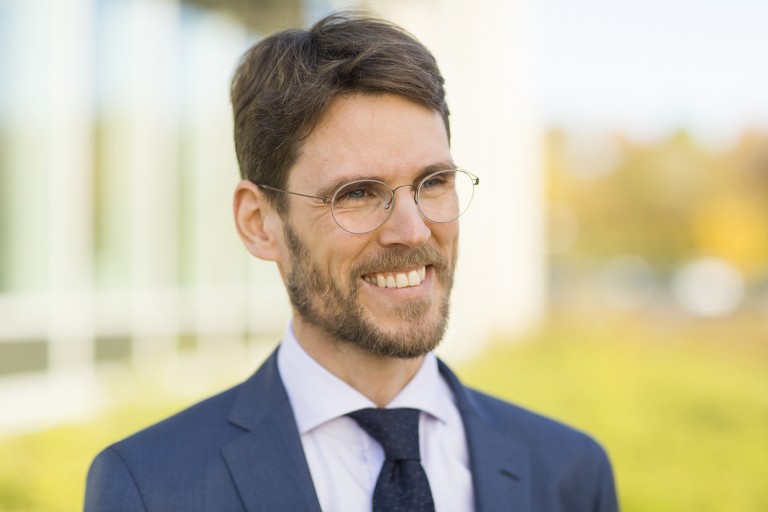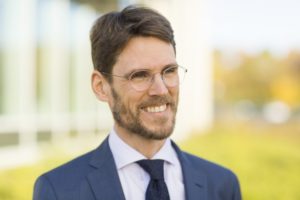 BioStock had the opportunity to talk to Magnus Hansson, Chief Medical Officer at Abliva, to find out more about the completed study and the future plans for KL1333.
Magnus, what does it mean for KL1333's clinical development that the phase Ia/b study has now been completed?
– Although the full data set has not yet been analyzed, we have not seen any severe adverse events which is very reassuring. With a long pause in patient recruitment to clinical studies in the UK due to the Covid-19 pandemic, we are very happy that the clinical teams were able to continue and complete the study.
– Most importantly, we are so grateful to all healthy volunteers and patients who decided to be a part of our study. It was a true team effort. We can now more intensely focus on our next major goal of starting a registrational phase II/III efficacy study later this year.
You will now evaluate and process the data. Can you tell us more about what specific endpoints you will be analysing here, and when you expect the results?
– As you mentioned earlier, our primary goal with this study is to look at safety and pharmacokinetics – in short terms how and at what rate the drug is being metabolized in the body. In one part of the study we gave KL1333 to healthy volunteers in different doses to see which one is optimal.
– In other parts of the study we also evaluated how many times per day the optimal dose should be given, and if it should be given with or without food. In addition, eight patients have been given KL1333 for ten days to assess primarily safety and pharmacokinetics.
– To gather as much information as possible already now in phase I we have also included evaluation of the use of biomarkers (detectable molecules in the blood) for mitochondrial disease, and patient-reported outcome measures with focus on fatigue and its impact on daily living. We expect to have the data analyses completed by this summer.
You are now preparing for a phase II/III clinical trial. Can you tell us about what is included in the preparatory work for this and how this work is progressing?
– A key component in preparing for our efficacy study is the interaction with, and help from, regulatory authorities. The U.S. FDA gave us the recommendation to move directly into a single registrational phase II/III study, and they have been involved in discussions regarding the assessment of fatigue as our primary outcome measure. The U.K. MHRA has also shown their support for our proposed study design.
– But the most important component in this process is the involvement of patients – they are the ones who know their disease the best. We incorporate their input and feedback in every step of development and most recently by conducting an interview study with patients that experience chronic fatigue, and a patient registry study looking at data from the unique U.K. patient register MitoCohort.
– In addition to all of this, we are also in the process of completing a drug-drug interaction study in healthy volunteers. So we are well positioned to start the phase II/III clinical trial later this year.
The content of BioStock's news and analyses is independent but the work of BioStock is to a certain degree financed by life science companies. The above article concerns a company from which BioStock has received financing.
Prenumerera på BioStocks nyhetsbrev