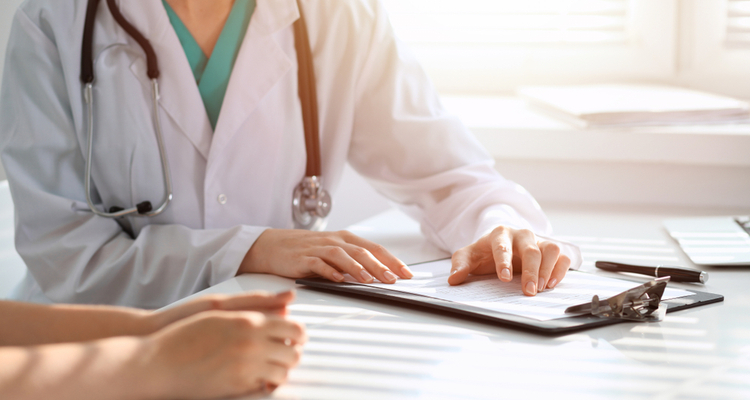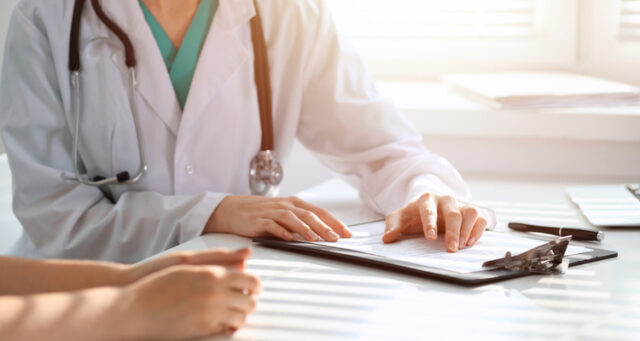 Progress in Q4 sets tone for Cyxone in 2021
Biotech company Cyxone recently published its fourth quarter result, a period with great focus in the advancement of the project with the drug candidate Rabeximod. The company filed for new patents, presented positive results from a toxicology study and received approval to begin a phase II trial in patients with moderate Covid-19. During the quarter, the company also strengthened its cash balance to fund all planned activities in 2021. BioStock reached out to CEO Tara Heitner for some additional comments.
Recently, Malmö-based Cyxone published their report on the fourth quarter of 2020. The company is developing disease-modifying therapies for autoimmune diseases and other disorders of the immune system such as rheumatoid arthritis (RA), multiple sclerosis (MS) and acute virally induced respiratory disorders. The company reported on an eventful quarter with a solid cash position to fund all planned activities in 2021.
Strengthened cash balance will fund activities
Cyxone is well funded to be able to drive its programs forward in 2021 with a main focus on Rabeximod in completing the Covid-19 clinical trial and in preparation for an RA trial. The operating loss for the quarter was reported to SEK -12 million, compared to SEK -9 million for the same period in 2019. The cash position amounted to SEK 56.1 million on the balance sheet day, in comparison with SEK 61.7 million by the end of 2019.
Dr Kalev Kask the inventor of the Covid 19 medical use patent, entered a development agreement with Cyxone on a drug development collaboration for a new treatment of Covid-19 with Rabeximod earier in the year. During the quarter, Dr Kask exercised warrants to subscribe for new shares according to a previous agreement, adding SEK 20 million in addition to the SEK 1.8 million he subscribed for earlier in the year.
Warrants with exercise in May
Last November, Cyxone carried out a directed share issue of SEK 19 million to selected investors and, at the same time, issued warrants of series TO4 with exercise in May 2021. Cyxone decided to issue TO4 also to existing shareholders in the company, which could potentially add a maximum of SEK 42 million to the company later in the spring.
Phase II trial with Rabeximod has started
In January, the first patient was screened in Cyxone's phase II trial with Rabeximod. The trial was initiated in Poland with additional countries to be added. The company expects a preliminary readout during Q3 2021.
CEO comments
BioStock reached out to CEO Tara Heitner for additional comments on ongoing company activities and what to expect in the near term.
Tara, recently, clinical trial results with Roche's RA antibody drug tocilizumab were presented, showing that the drug is cutting the risk of death among patients with severe Covid-19. What does this mean for your project with Rabeximod?
– This is good news for Rabeximod. It demonstrates that controlling inflammation similar to in RA, is helping patients that are struggling with Covid-19 where uncontrolled inflammation due to SARS-COV-2 is causing damage and mortality. So the fact that Rabeximod has shown efficacy in RA is a good sign for its potential in treating Covid-19 patients.
– Rabeximod like other RA drugs are being tested for Covid-19 because of a common pathology involving inflammatory cytokines and an imbalance of the immune system. Compared to tocilizumab and other RA drugs the preclinical data on Rabeximod suggests a broader action of Rabeximod on the cytokine suppression compared to anti-IL6 antibodies or JAK inhibitors that should make Rabeximod more effective and since Rabeximod is shown to be safe and well tolerated we can treat patients before they become severely ill (moderate Covid-19) to prevent them from progressing to a severe or acute stage of disease.
– Rabeximod is orally available as a capsule and thus has the potential to become a treatment that can be self-administered early it the disease, as opposed to tocilizumab which is an infusion which requires hospitalisation.
The first patient has been screened in your phase II trial with Rabeximod in patients with moderate Covid-19. How is the trial progressing?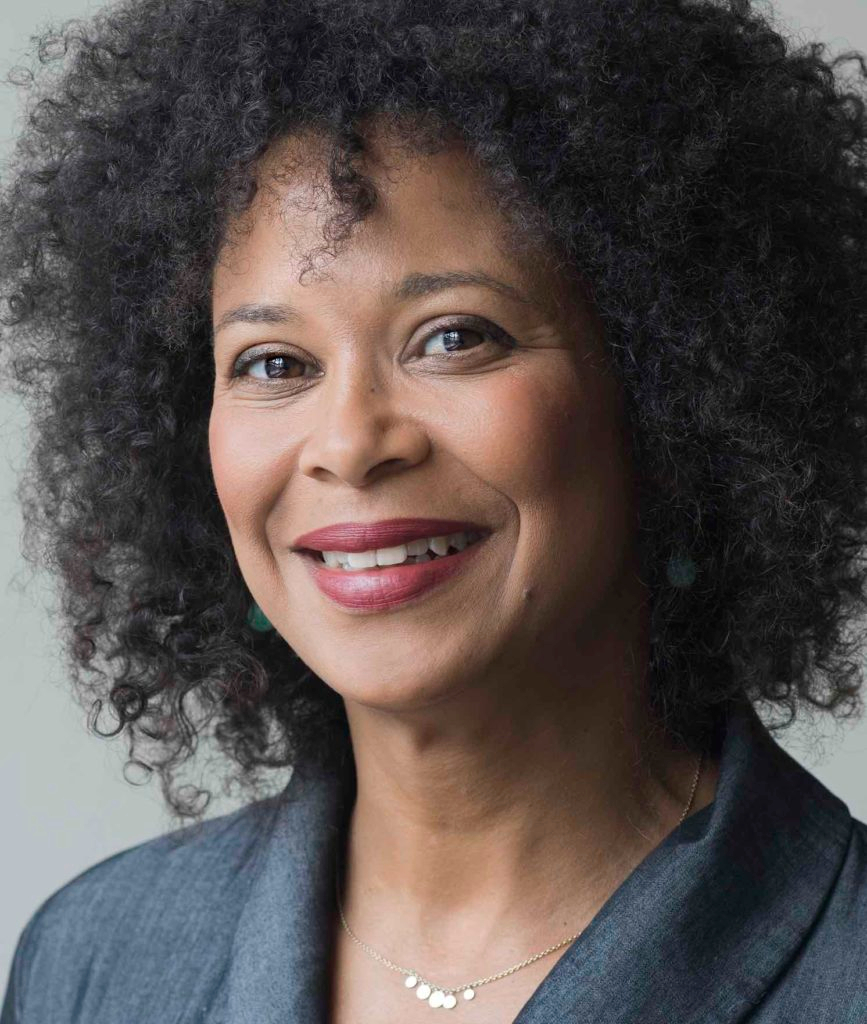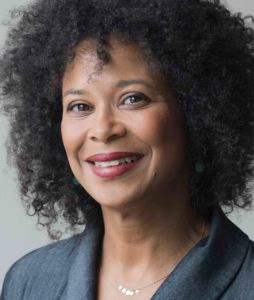 – So far the trial is progressing with patients enrolled at sites in Poland with additional sites now opened in Poland. We have also received approval to open sites in Hungary and Slovakia which is great news. In addition, we are waiting for approvals in Romania, Ukraine and Latvia. With the possibility to open up all these additional sites, we strive to meet our patient enrolment goals.
In December you filed an IND with the FDA regarding Rabeximod as a therapy for Covid-19, what is the significance of the IND registration for Cyxone?
– First of all, the IND registration is a quality stamp for the Covid19 trial design and for Rabeximod. The feedback from the FDA allowed Cyxone the opportunity to optimise the trial for international acceptance. While this caused a slight delay in the execution of the Covid-19 trial we are happy that going forward we have incorporated the advice from the FDA.
– The IND enables Cyxone to seek ethical approvals to run trials in USA, and market and commercialise Rabeximod in USA which is today the most important market for RA with 70 percent market share. It also opens up for patent term extension in the USA. In sum, the IND increases the value of Rabeximod significantly for Cyxone and its shareholders.
Earlier plans were to initiate a phase II trial with Rabeximod in rheumatoid arthritis. Can you give us an update on those plans?
– We have engaged a number of world class advisors including our own SAB (Scientific Advisory Board) to assist with designing a trial which can better demonstrate the unique attributes and efficacy profile of Rabeximod to prepare for entry into a large but competitive RA market. At this stage we have an initial plan which is currently being fine-tuned. We are taking time to include the excellent input from our newly hired scientific and regulatory advisors.
You received funding through a directed share issue in November adding SEK 19 million. How will you use the proceeds?
– These funds are mainly being used to support the ongoing phase II Covid-19 trial such as expanding the Covid-19 trial sites if necessary, the design of the optimised RA trial and preparing the company for listing on the main market.
– In parallel we continue to progress non-clinical experiments to support new patents, exploring mechanisms of action of our compounds and in preparing T20K for non-clinical toxicology and safety studies with a new administration form.
 Speaking of T20K, your MS drug candidate, what can you tell us about this project?
– T20K is of course an earlier stage program and we have spent the past months increasing our understanding of how to best administer it clinically. We have also dedicated resources to planning the scale up and manufacturing which will be required for IND enabling studies and phase I studies. However, as a small company we are forced to focus our limited resources and indeed the focus for now is on Rabeximod.
Finally, what will be the most important events for Cyxone in the coming six months?
– The most important events for Cyxone will be the completion of enrolment of the Covid-19 trial, the finalisation of the RA trial design and start-up activities as well as a decision on the mode of administration of T20K. We have also ramped up our partnering activities and are actively seeking a strategic partner for Rabeximod.
– So we have a busy 6 months ahead and the whole team is working hard toward our goals. The team has achieved so much in the last 6 months and we're all working together to achieve much more in the upcoming 6 months.
The content of BioStock's news and analyses is independent but the work of BioStock is to a certain degree financed by life science companies. The above article concerns a company from which BioStock has received financing.
Prenumerera på BioStocks nyhetsbrev