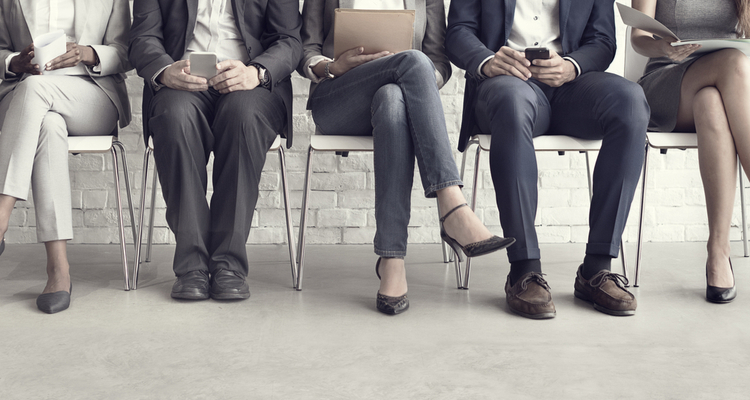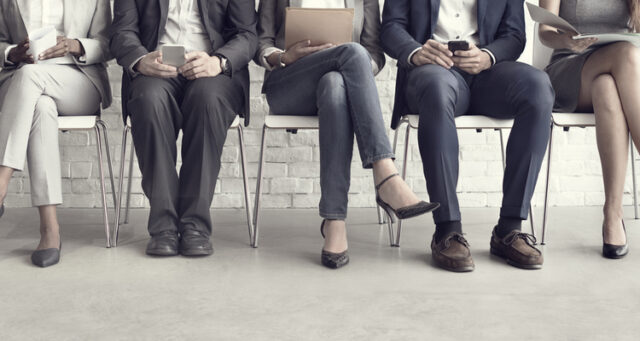 Invent Medic strengthens the marketing organisation and reaches deal
Lund-based Invent Medic continues to accelerate its marketing efforts around the Efemia Bladder Support, developed to help women suffering from stress urinary incontinence. Last week, the company announced that it had signed a framework agreement with Region Östergötland, and on Monday, it announced the recruitment of two employees to strengthen the marketing team. BioStock has talked to the company's CEO Karin Bryder to find out more.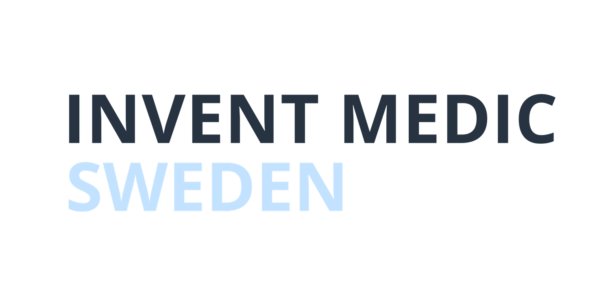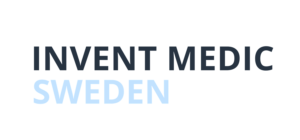 Invent Medic develops and markets products for improving the quality of life for women. With its first product Efemia Bladder Support, the company caters to women who experience problems with stress incontinence. They are also working on developing a menstrual cup that is expected to be launched later this year.
Solidified presence on the Swedish market
Last week, the company strengthened its position on the Swedish market by signing a framework agreement for the delivery of Efemia with Region Östergötland. This means that the product is now represented as a free aid in seven Swedish regions. In addition to the Swedish market, the product is available in Denmark, Norway, the UK, Germany, the Netherlands, Belgium and Spain.
»It is gratifying to follow the regions that have started offering Efemia to women who need a well-functioning aid. We can clearly see that our product is being received in a positive way, and that many women who start using Efemia continue to do so over time.« – Karin Bryder, CEO Invent Medic
Strengthened marketing team
The strategy to bring Efemia to market rests on two pillars. The company targets healthcare systems around the world where the product can be prescribed for the incontinence problems that the patient experiences. In parallel, an organization is built to digitally drive sales directly to the customer, both with its own online store and through distributors.
Invent Medic is now making another investment in the strategy by hiring Klara Rasmusson and Jonatan Sanchez Hallén as Customer Success Manager and Growth Marketing Manager respectively. Rasmusson is a registered nurse with experience from the pharmaceutical and medtech industry and will develop communication with patients and healthcare professionals. Sanchez Hallén is a digital marketing specialist who will drive the company's push in digital marketing, partly in-house and partly in collaboration with distributors.
BioStock has talked to Invent Medic's CEO Karin Bryder to find out more.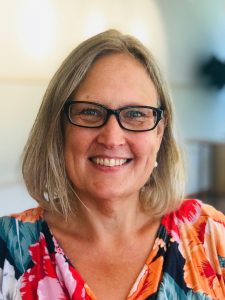 Karin, you have now signed framework agreements with seven of Sweden's 21 regions. Can you tell us more about how the ongoing work is progressing?
– Our procurement work continues, and we bid for the tenders that are presented. It is interesting and gratifying to see that the requirements of the latest procurements include multiple-use products from the outset. This was not the case a year ago, which we remarked.
– The real job begins once the procurement has been completed and we have signed a contract, informing that the product is available for prescription. Since we are not allowed to contact staff and clinics directly, most of it goes through the so-called category manager where we can offer information material, webinars, training, etc. Together with Kerstin, Klara will now process the regions that already have the product to make sure that everyone else knows about it for future procurements.
What does the process look like when you work in other countries? For example, do you need go through the same procedure with one procurement for every region?
– Outside Sweden, we work with distributors where they are the ones who apply for and get the approval. In most countries in Europe, they have a central unit that approves facilities. Then there are different reimbursement systems where different kinds of cost recovery can be obtained, ranging from full reimbursement to different percentages. In Germany, for example, the insurance companies cover the costs, and here the distributor negotiates with each insurance company. It is gratifying that our distributors in the UK, Germany, Holland and Norway have all received Efemia Bladder Support approved in the respective central authority.
You are now bringing in a digital marketing specialist. Can you tell us a little bit about what your digital marketing strategy looks like?
– We focus on optimising content, intensifying social media activities and, overall, we want to drive a greater interaction with our target groups. This applies to our dealers, healthcare professionals and the end users. A key word for our "approach" in 2021 is micro-influencing.
– A product such as the Efemia Bladder Support and a subject matter that refers to the genital area require enormous confidence from customers. We want to build partnerships based on just that this year, introducing referral, affiliate and ambassador programs.
The content of BioStock's news and analyses is independent but the work of BioStock is to a certain degree financed by life science companies. The above article concerns a company from which BioStock has received financing.
Prenumerera på BioStocks nyhetsbrev